Leadership
We are a team of dedicated professionals, ready to do what ever it takes to make your business grow.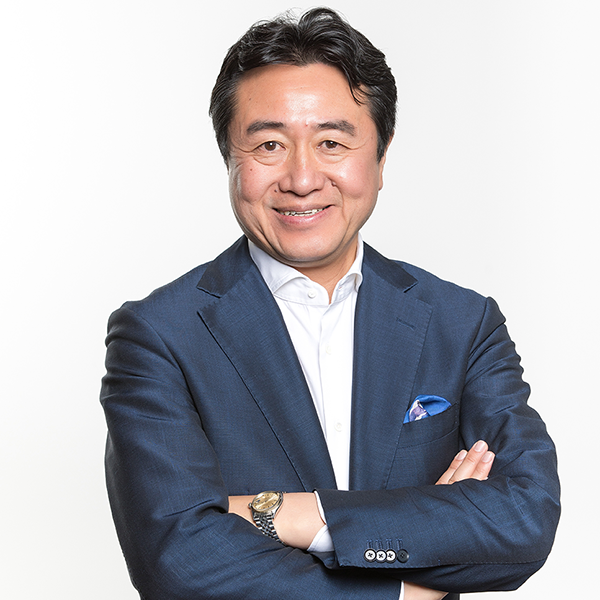 Mitsuhiro Murooka
President & CEO - ANZ
Since joining NEC Corporation, Mitsuhiro Murooka has consistently been engaged in management roles in global sales and marketing operations - working in upfront markets such as Hong Kong and Shanghai in the Greater China region and California in North America for 17 years.
Mitsuhiro started his career developing mission-critical infrastructures business in the EMEA region, and in 1994 was named General Manager of NEC Hong Kong Ltd. for the ICT business solutions & services with biometrics technologies. In 2003, he established NEC Information Systems Ltd. in Shanghai as the first President.
In 2009, he relocated to Silicon Valley, California, serving as Vice President, managing the IT & SDN business for Telecom Carrier and Enterprise at NEC Corporation of America.
After a 6 year assignment, in 2015 he was appointed General Manager of the Americas Division and subsequently Global Corporate Sales Division at Tokyo Headquarters, and took responsibility for Government and International Organization Relations and Business as Vice President, in addition to multiple global business operations as Member of the Board.
He is now President & CEO - ANZ responsible for its Australia - New Zealand (ANZ) operations.
Mitsuhiro earned his MBA from the University of Hong Kong in 2003. He received his Bachelor of Economics from Aoyama Gakuin University and completed the Hitotsubashi Senior Executive Program at Hitotsubashi University - Graduate School of Commerce and Management.