Solves the challenges of public network usage cost and the reliability of shared Wi-Fi solutions.
High capacity and cost-effective
Government and Enterprise have little choice for the underlying communications systems for their transformational technology investments – for example warehouse automation, well head data collection, distributed health care.
Current solutions include more expensive carrier solutions based on public networks, or lower cost private solutions based on shared communications like Wi-Fi and Bluetooth.
NEC Private LTE provides reliable, exclusive, high bandwidth, fixed and mobile private broadband, that to date was previously unavailable or unaffordable.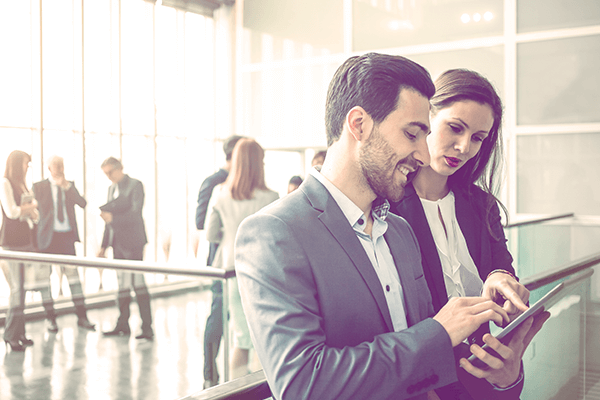 Reliable high bandwidth broadband
High Capacity
Small form factor and light weight Eco-friendly through low power consumption Leading self-configuration solution Fast and easy installation (one touch) .
Low Total Cost of Ownership
All-in-one compact architecture Zero foot print implementation Multiple deployment scenarios Optional Built-in Wi-Fi hotspot.
High Flexibility
Hot spot solution for target area Coverage extension & blackspot solution Applicable for HetNet environment.
NEC ID Biometric Authentication
NEC ID is a biometric authentication solution designed to enhance customer experience and security. Fast and flexible, this cloud-based offering enables users to connect across multiple channels including smartphones, PCs, kiosks, tablets and interactive displays.
FREE 30 Day Trial