NEC's range of visual displays for commercial applications is globally renowned. With decades of experience supplying digital and outdoor signage, we have a screen solution for every business environment – from in-store screens and video walls to multi-touch interactive displays and our award-winning InfinityBoard.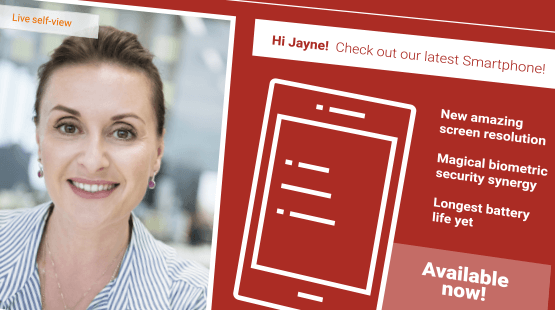 Free Trial - Biometric Authentication Service
NEC ID is a powerful cloud based identity authentication service that connects your applications to NEC's world leading Facial Recognition biometric matching engine.
FREE 30 Day Trial