As a world leading name in digital signage, NEC displays are installed in some of the most challenging and highly visited locations and venues across the world.
NEC displays are suitable for retail signage, menu boards, transport, corporate meeting rooms and classrooms.
From 24/7 LED backlit displays for performance critical applications to high quality value ranges and reference options, NEC leads the market for signage solutions you can trust.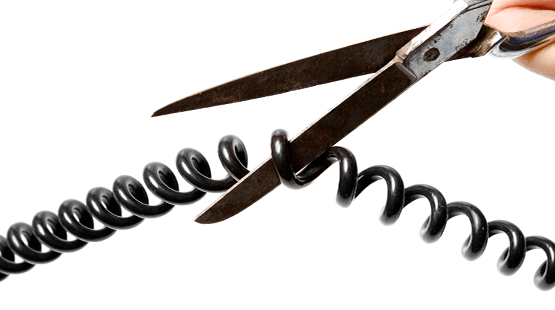 Is your business ready for NBN?
ISDN services in Australia are ending soon. If your business is on ISDN you will need to migrate to SIP to connect to the NBN.
Ensure your business continues to serve its customers efficiently and make the switch today!
ASK US HOW