eXtreme High Bright Large Format Displays
Sunlight reduces the readability of content so signage located in store front windows or in light drenched atrium spaces needs to present messages with higher brightness.
NEC's XHB displays with ambient light sensor keeps power consumption to a minimum whilst maintaining eye-pleasing readability in even the brightest environments.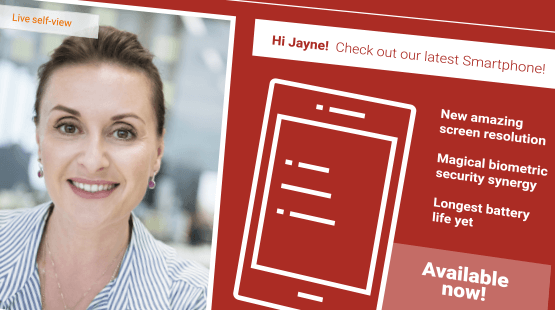 Free Trial - Biometric Authentication Service
NEC ID is a powerful cloud based identity authentication service that connects your applications to NEC's world leading Facial Recognition biometric matching engine.
FREE 30 Day Trial