Multi-Touch Large Format Displays
Based on the latest touch technologies, these displays deliver true multi-touch support with fast response times and a high level of accuracy - particularly displays fitted with the market-leading ShadowSense™ Touch technology.
All NEC interactive displays are plug & play, without the need to install any external driver software.
Thanks to safety glass and anti-reflective coating (selected models only), interactivity is smooth and secure, with reflections reduced to a minimum, which significantly increases the readability of the content shown.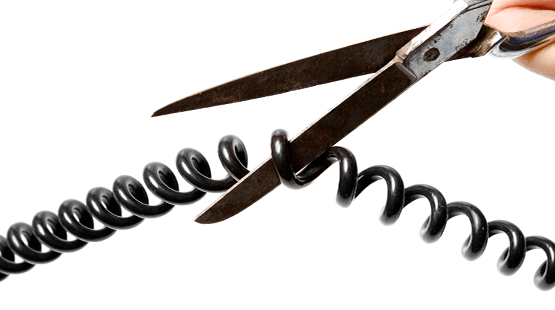 Is your business ready for NBN?
ISDN services in Australia are ending soon. If your business is on ISDN you will need to migrate to SIP to connect to the NBN.
Ensure your business continues to serve its customers efficiently and make the switch today!
ASK US HOW