Laser Series LCD Projectors
NEC's Laser Series Projectors offer up to 20,000 hours maintenance-free operation combined with 24/7 usage thanks to Laser Light Source technology and proprietary cooling design, significantly reducing your total cost of ownership (TCO).
The Laser Light Source will serve the audience with a high brightness output for a much longer time compared to traditional lamp-based projector systems.
The PX-series Projectors are upgradable via an OPS slot for additional inputs or embedded computing. There is a wide range of manual and motorised lens options for the PA- and PX-series projectors to deliver outstanding results.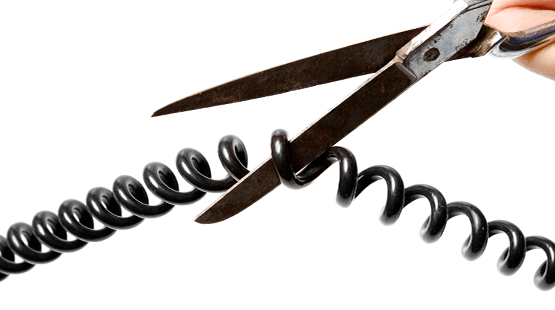 Is your business ready for NBN?
ISDN services in Australia are ending soon. If your business is on ISDN you will need to migrate to SIP to connect to the NBN.
Ensure your business continues to serve its customers efficiently and make the switch today!
ASK US HOW