ME Series Multipurpose LCD Projectors
NEC's M and ME Series Multipurpose projectors are ideal for education and small-to-medium-sized business environments that need essential features, including bright images, automatic technologies and eco-friendly appeal.
The versatile, colour-coded connections to various sources aid in classroom and conference room use. The environment is kept in mind with ECO Mode™ technology, a carbon savings meter, extended filter life, and energy-saving features such as quick start-up and direct power off.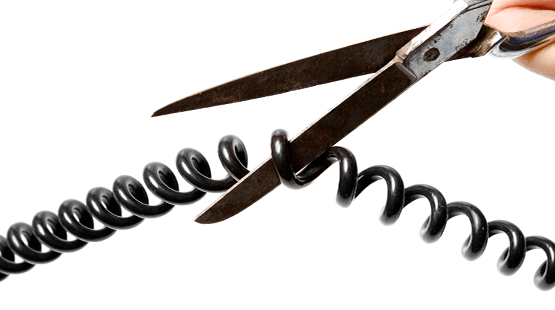 Is your business ready for NBN?
ISDN services in Australia are ending soon. If your business is on ISDN you will need to migrate to SIP to connect to the NBN.
Ensure your business continues to serve its customers efficiently and make the switch today!
ASK US HOW