P Series Professional LCD Projectors
NEC's centre-screen professional advanced installation projectors create quality, larger-than-life images under virtually any operating conditions to take on the most demanding integration projects, perfect for large venues or high ambient lighting conditions.
These models are ideal for higher education, churches, corporate and retail environments. There is a wide range of lens options to suit your particular installation needs.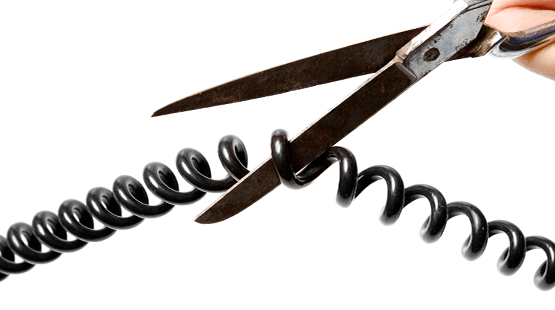 Is your business ready for NBN?
ISDN services in Australia are ending soon. If your business is on ISDN you will need to migrate to SIP to connect to the NBN.
Ensure your business continues to serve its customers efficiently and make the switch today!
ASK US HOW