UM Series Ultra-Short-Throw LCD Projectors
NEC's Ultra-Short-Throw projectors pack multitudes of features while delivering extremely short throw distances for education and corporate applications.
With the ability to be mounted to the wall directly above the screen/surface on which they project, these models help eliminate the shadows and glare typically found with standard projection systems.
These projectors include powerful speakers, closed captioning and RJ-45 for remote management over networks, and their input panels include dual HDMI, VGA and microphone inputs to amplify the presenter's voice.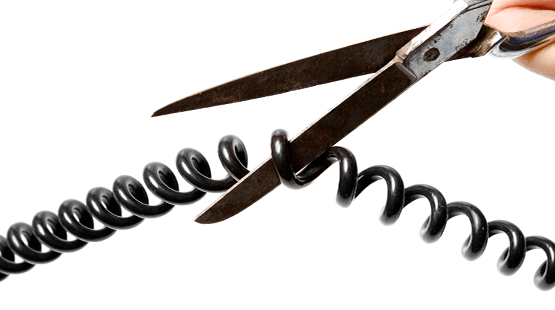 Is your business ready for NBN?
ISDN services in Australia are ending soon. If your business is on ISDN you will need to migrate to SIP to connect to the NBN.
Ensure your business continues to serve its customers efficiently and make the switch today!
ASK US HOW