Centralised single point of contact for customer initiated ICT service requests, incidents & problems.
An IT department that saves you money
NEC Service Desk is an ITIL (Information Technology Infrastructure Library) aligned service management solution that provides your organisation with a single point of contact for all incidents or service requests covered under service contracts from NEC.
The benefits for business are vast and include consistently higher customer service levels from dedicated experts, clearer communication and incident reporting as well as reduced IT costs.
NEC Service Desk has a tiered support model to suit a range of requirements and budgets.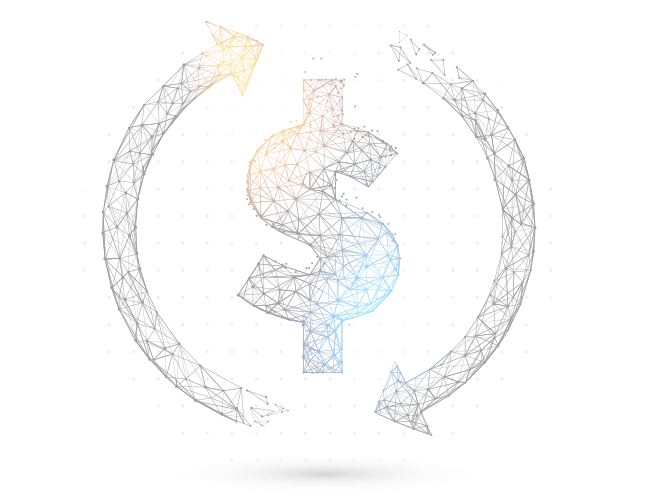 The user friendly, budget friendly IT solution
Engaging NEC Service Desk to handle your organisation's ICT needs is a masterstroke. In addition to reducing your IT budget and improving customer service, NEC Service Desk gives your business a single point of contact for all required IT support. And that contact can be multi-channel via voice, email or online portal. And if your employees want to talk with a technician face to face, NEC can supply on-premises IT personnel at your workplace. It's all about delivering a more user-friendly ICT experience.
Being a utility-based model, it is more budget friendly too. Pricing is based on the number of tickets (jobs) raised each month, ensuring you only pay for what you use.
Equipment not NEC? Not a problem.
Being vendor agnostic, our service team can provide assistance for most equipment types, brands and manufacturers – not just NEC.
Outsourcing your IT might seem like a major step, but the evidence is clear. Like the thousands of organisations who currently call on our Service Desk staff daily, your workforce will enjoy faster responses to their IT requests, outstanding customer service with every interaction and reduced operational costs over the life of the agreement.
Customer satisfaction surveys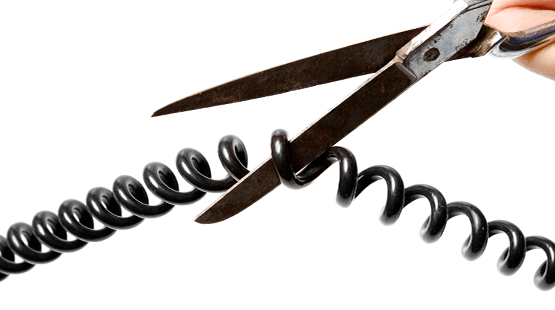 Is your business ready for NBN?
ISDN services in Australia are ending soon. If your business is on ISDN you will need to migrate to SIP to connect to the NBN.
Ensure your business continues to serve its customers efficiently and make the switch today!
ASK US HOW