Commercial Large Format Displays
Present impactful advertising, entertainment and information with NEC's reliable display solutions, achieving the lowest operational investment.
The C-series slim design with small bezel styling perfectly complements modern surroundings, whilst multiple display inputs and the smart connection of computing resources power impressive signage applications.
Warranted for 24/7 usage for 3 years.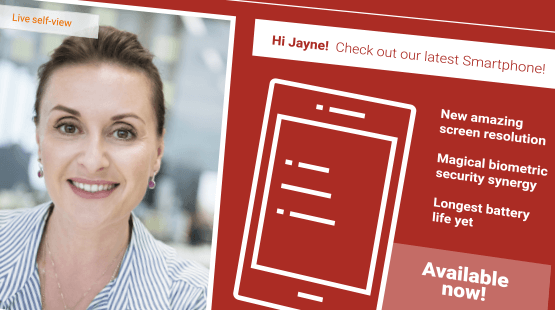 Free Trial - Biometric Authentication Service
NEC ID is a powerful cloud based identity authentication service that connects your applications to NEC's world leading Facial Recognition biometric matching engine.
FREE 30 Day Trial