Commercial Large Format Displays
Present impactful advertising, entertainment and information with NEC's reliable display solutions, achieving the lowest operational investment.
The C-series slim design with small bezel styling perfectly complements modern surroundings, whilst multiple display inputs and the smart connection of computing resources power impressive signage applications.
Warranted for 24/7 usage for 3 years.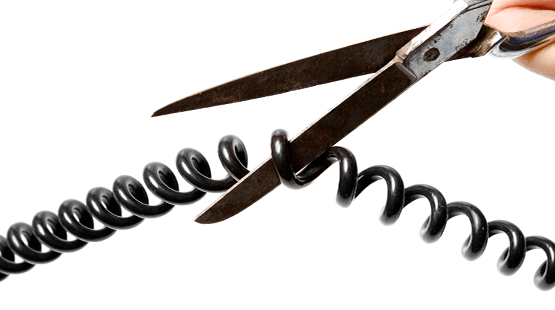 Is your business ready for NBN?
ISDN services in Australia are ending soon. If your business is on ISDN you will need to migrate to SIP to connect to the NBN.
Ensure your business continues to serve its customers efficiently and make the switch today!
ASK US HOW