Five lessons learned from our ethics roundtable on Digital Inclusion and Using Technology for Social Good
In a recent Deloitte Access Economics Report, we learnt the direct economic impact ethics has on our society. If businesses and government acted only 10% more ethically, Australia's economy would be boosted by about $45 billion. The benefits also extend beyond economics, allowing for better equality (social and civic participation), health and employment opportunities.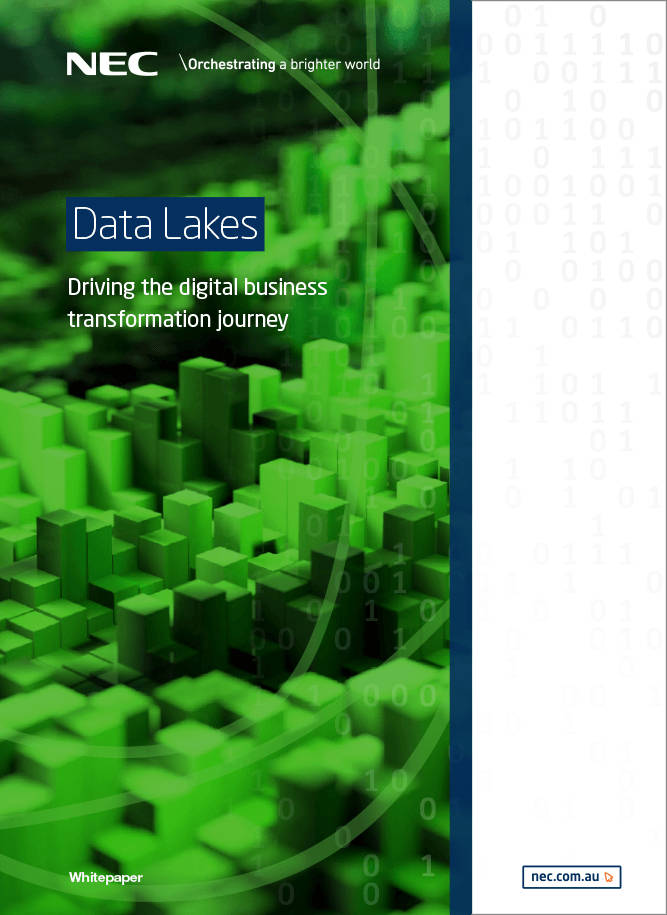 Driving the digital business transformation journey
Digital Transformation has set new business rules and has made it inevitable for organisations to revamp their business models. Data driven digital transformation has proved to be a game changer in industries across the globe.