NEC Today
We bring humanity and world-class technology closer to create a more connected future.
Let's orchestrate a brighter world.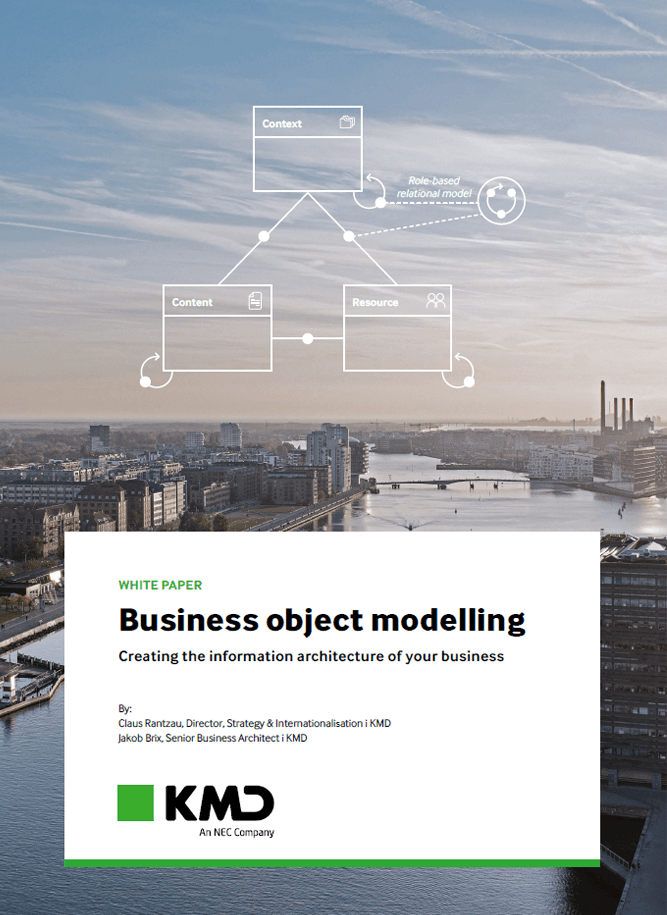 Business object modelling
Creating the information architecture of your business
WorkZone Enterprise Case and Information Management (ECIM) makes it possible to model business objects to express your unique core competencies. Gain insight and learn more about how you may utilise the many capabilities available in WorkZone.
Business solutions tailored for your industry