Five key lessons from integrating and deploying Open RAN
Open RAN (O-RAN) is allowing Communications Service Providers (CSPs) to disaggregate the Radio Access Network (RAN) where best of breed systems can be deployed in the mobile RAN. This in turn enables the full range of diverse, use case-specific 5G RAN applications.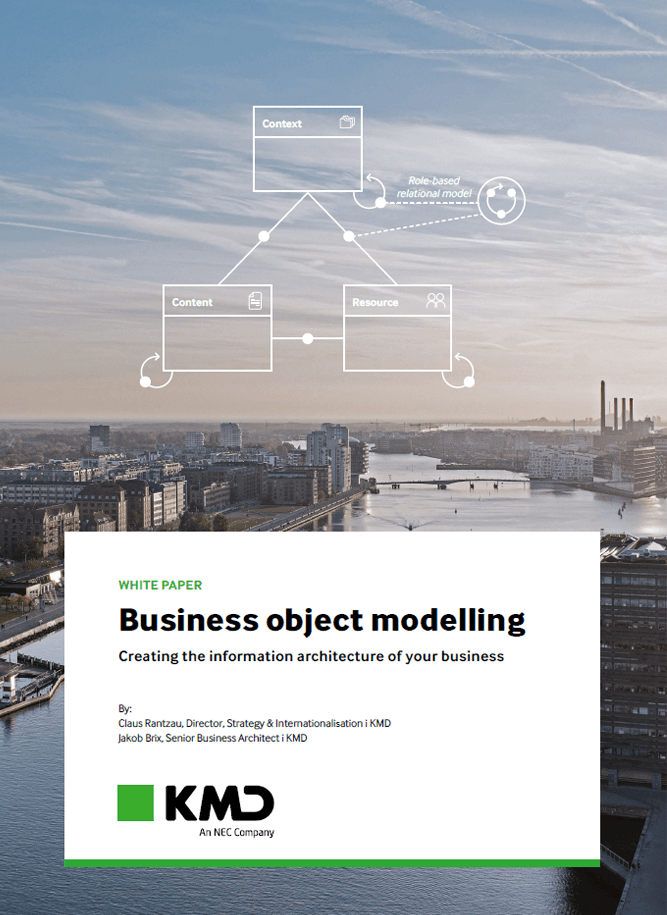 Business object modelling
Creating the information architecture of your business
WorkZone Enterprise Case and Information Management (ECIM) makes it possible to model business objects to express your unique core competencies. Gain insight and learn more about how you may utilise the many capabilities available in WorkZone.