Ultra High Resolution Large Format Displays
Sunlight reduces the readability of content so signage located in store front windows or in light drenched atrium spaces needs to present messages with higher brightness.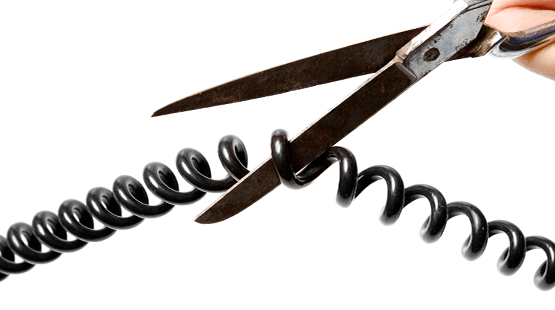 Is your business ready for NBN?
ISDN services in Australia are ending soon. If your business is on ISDN you will need to migrate to SIP to connect to the NBN.
Ensure your business continues to serve its customers efficiently and make the switch today!
ASK US HOW