Digital Cinema Projectors
Deliver a blockbuster experience satisfying the highest expectations of today's cinema-goers. As a leading name in Digital Cinema projection, NEC has a customisable projection solution to suit whatever size and format of venue.
Breath-taking, pin sharp images with precise colour reproduction plus easy operation makes NEC the ideal solution for theatres and art houses.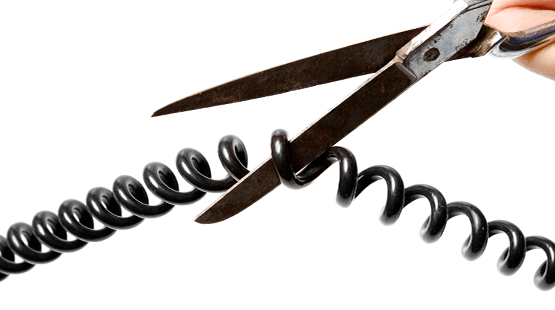 Is your business ready for NBN?
ISDN services in Australia are ending soon. If your business is on ISDN you will need to migrate to SIP to connect to the NBN.
Ensure your business continues to serve its customers efficiently and make the switch today!
ASK US HOW