NEC's range of visual displays for commercial applications is globally renowned. With decades of experience supplying digital and outdoor signage, we have a screen solution for every business environment – from in-store screens and video walls to multi-touch interactive displays and our award-winning InfinityBoard.
NEC Australia will close for Christmas from the 19 December 2019 - 8 January 2020
Limited Sales Support Services will be available during this period on all working days except for public holidays. Sales Support Services can be reached on dsd-purchasing@nec.com.au or 1300 NEC AUS (1300 632 287).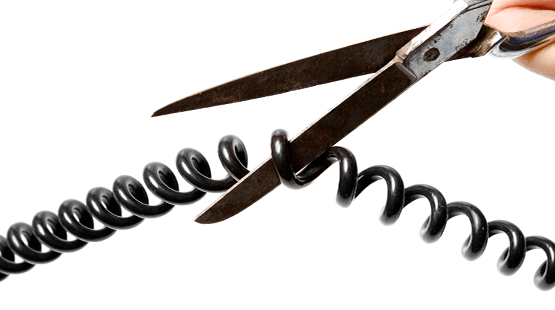 Is your business ready for NBN?
ISDN services in Australia are ending soon. If your business is on ISDN you will need to migrate to SIP to connect to the NBN.
Ensure your business continues to serve its customers efficiently and make the switch today!
ASK US HOW