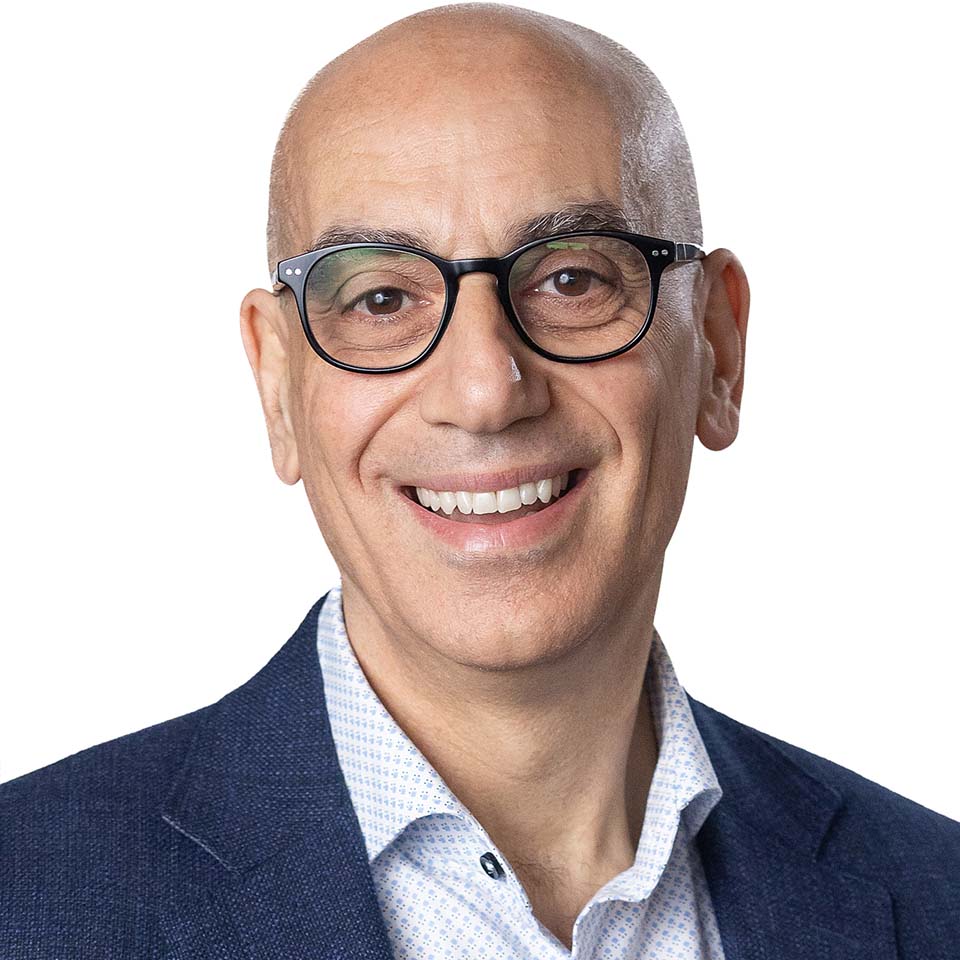 Sam Iacono
Vice President - Sales
Sam Iacono is the Vice President - Infrastructure & Communications at NEC Australia, responsible for driving and maximising the company's profitability through a successful business strategy.
Sam's primary areas of business spans across Digital Signage, Unified Communications, Critical Infrastructure Systems and Display technologies which are predominantly Channel Partner led, with major named accounts still being serviced directly or in a co-sell model.
In previous roles at NEC, Sam held the position of Executive General Manager Solutions, in charge of leading the product, solution and architectural engineering teams to deliver successful development strategies of key services and solutions out to the Australian Marketplace to drive high levels of customer satisfaction.
With an impressive 30 year career delivering client outcomes, Sam has also held Strategic General Manager positions in Sales and Sales Operations and Account Director positions at other leading technology vendors including Telecom Australia, Avaya Australia and Nortel prior to joining NEC.
Dedicated to people and partner development, Sam has devised go-to-market strategies and consultative network engagements to uncover growth opportunities and unique value propositions for customers. This initiative has proven critical for mutual business success of both his and his clients' organisations.