NEC Australia and National Gallery Victoria
NEC Australia is committed to the continuation of its partnership with the National Gallery Victoria (NGV) by providing support for Melbourne Now 2023, a gallery-wide exhibition at The Ian Potter Centre: NGV Australia which returns ten years on from the inaugural exhibition in 2013.
NGV is one of the most visited galleries in the world, recording around 3 million visits per year. NEC Australia formed a supporting partnership with the National Gallery of Victoria (NGV) in 2020 as part of the flagship gallery exhibition "Triennial 2020", with a key role to provide the digital LED canvas for world renowned media artist and director, Refik Anadol.
Melbourne Now
Celebrates new and ambitious local art and design. With 200+ contemporary projects and events across all three levels of NGV Australia.
A cornerstone of the first Melbourne Now, Community Hall will return as a space to gather, connect and celebrate Melbourne's diverse and creative communities, as well as popular NGV Kids interactive projects.
Bold in scale, Melbourne Now will be displayed throughout all levels of The Ian Potter Centre: NGV Australia, including permanent collection galleries, showcasing new works and commissions by emerging, mid-career and senior practitioners as well as local collectives.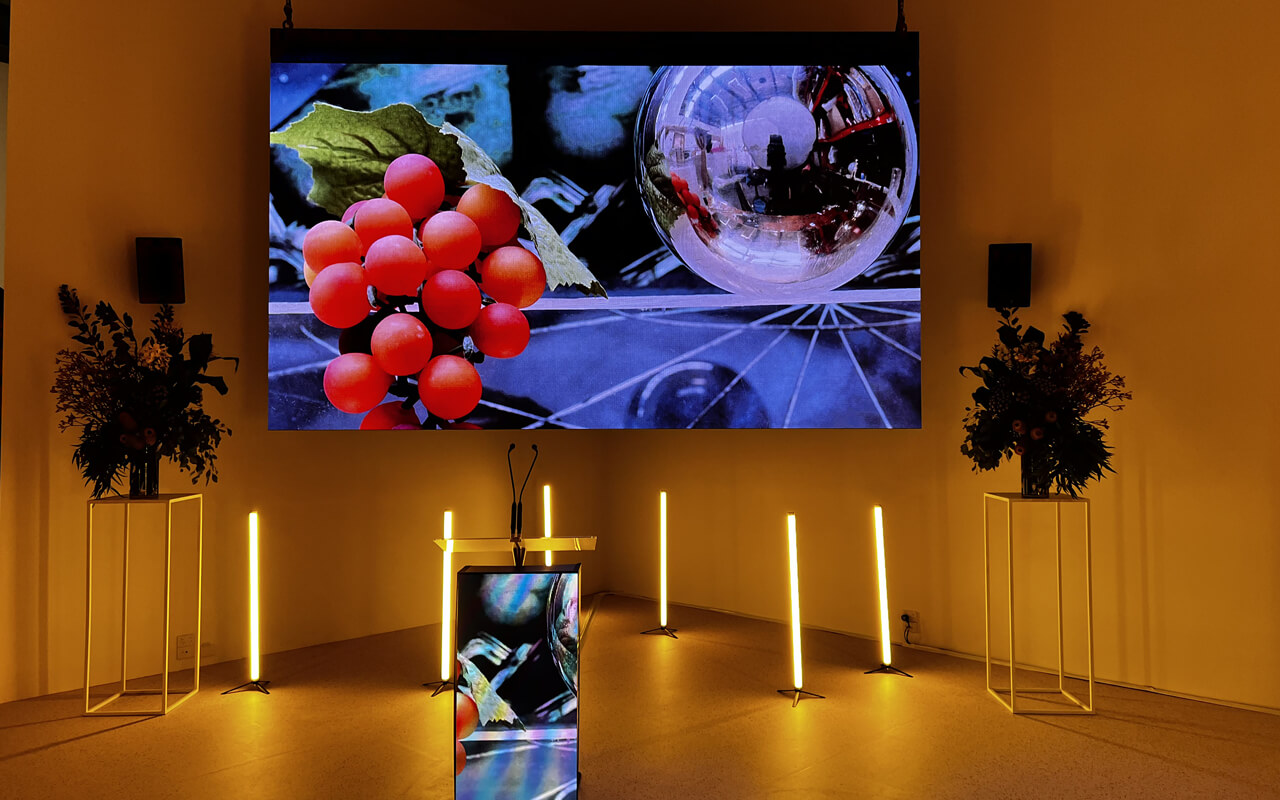 Watch video
"The NGV's partnership with NEC supports digital outputs at Melbourne Now 2023 in the exhibition's public programs space Community Hall to display programming, artist profile content, and digital signage. We are delighted to utilise NEC's LED technology which is of an outstanding quality and delivers fantastic brightness and colour."
Benjamin Ducroz, Head of Multimedia, NGV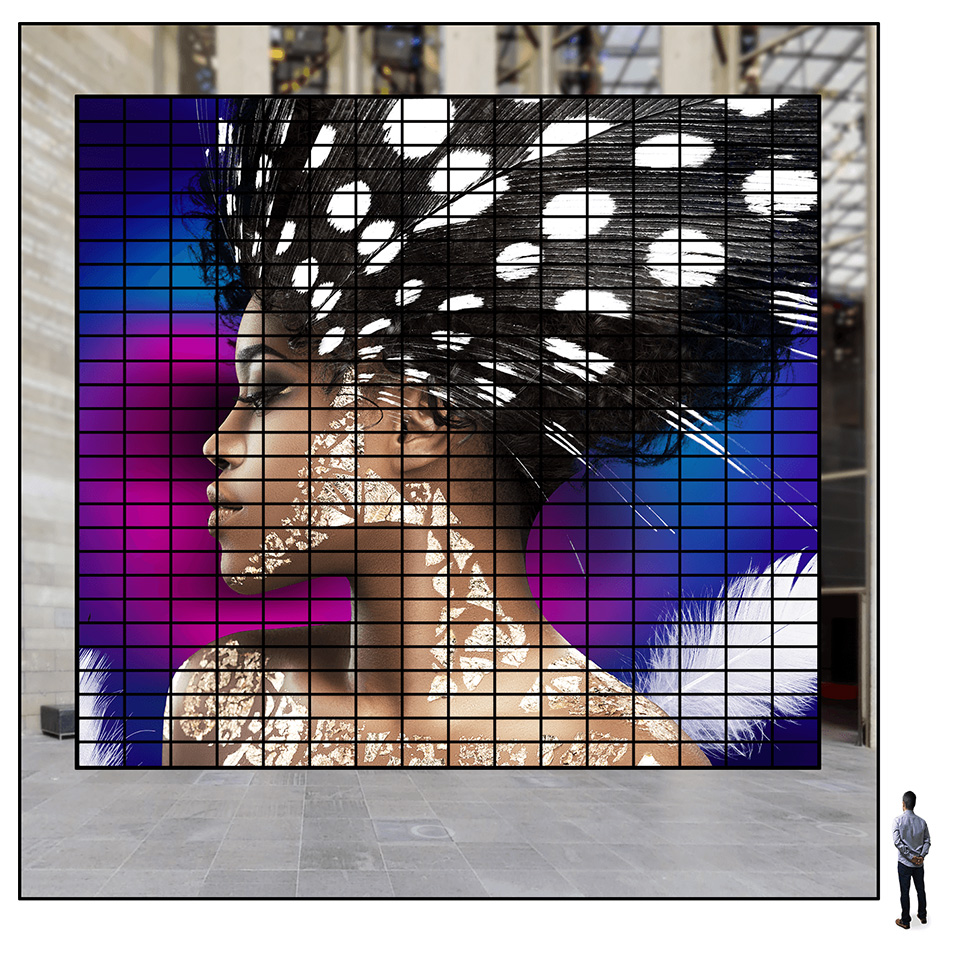 Explore and build your own led wall today
NEC LED displays provide vibrant and colourful HDR content visualisation for the ultimate experience driven by high quality processing and colour matched LEDs for brilliant results.
The LED range features a bonded resin facing to increase durability and safety in open public spaces such as NGV.
NEC offers full design & planning services plus post installation support. We ensure you receive a customised solution allowing you to focus on what's most important – your business.
NGV - LED test build gallery