WHERE HUMANITY AND TECHNOLOGY COME TOGETHER
NGV is one of the most visited galleries in the world, recording around 3 million visits per year. NEC Australia has formed a supporting partnership with the National Gallery of Victoria's (NGV's) flagship gallery exhibition "Triennial 2020", with a key role to provide the digital LED canvas for world renowned media artist and director, Refik Anadol.
Unique across the world, the NGV Triennial occurs every 3 years, its return to NGV in 2020 will show exhibits from more than 50 artists and designers and speak to many contemporary issues such as identity, ecologies, speculative futures, and notions of knowledge products and metaphysics.
REFIK ANADOL
BORN - 1985
ORIGIN - TURKEY
LIVES AND WORKS - LOS ANGELES
ABOUT ANADOL
New media artist Refik Anadol has created a body of work that locates creativity at the intersection of humans and machines. His site-specific parametric data sculptures, live audio/visual performances and immersive installations take many forms, while encouraging us to rethink our engagement with the physical world, its temporal and spatial dimensions, and the creative potential of the machine.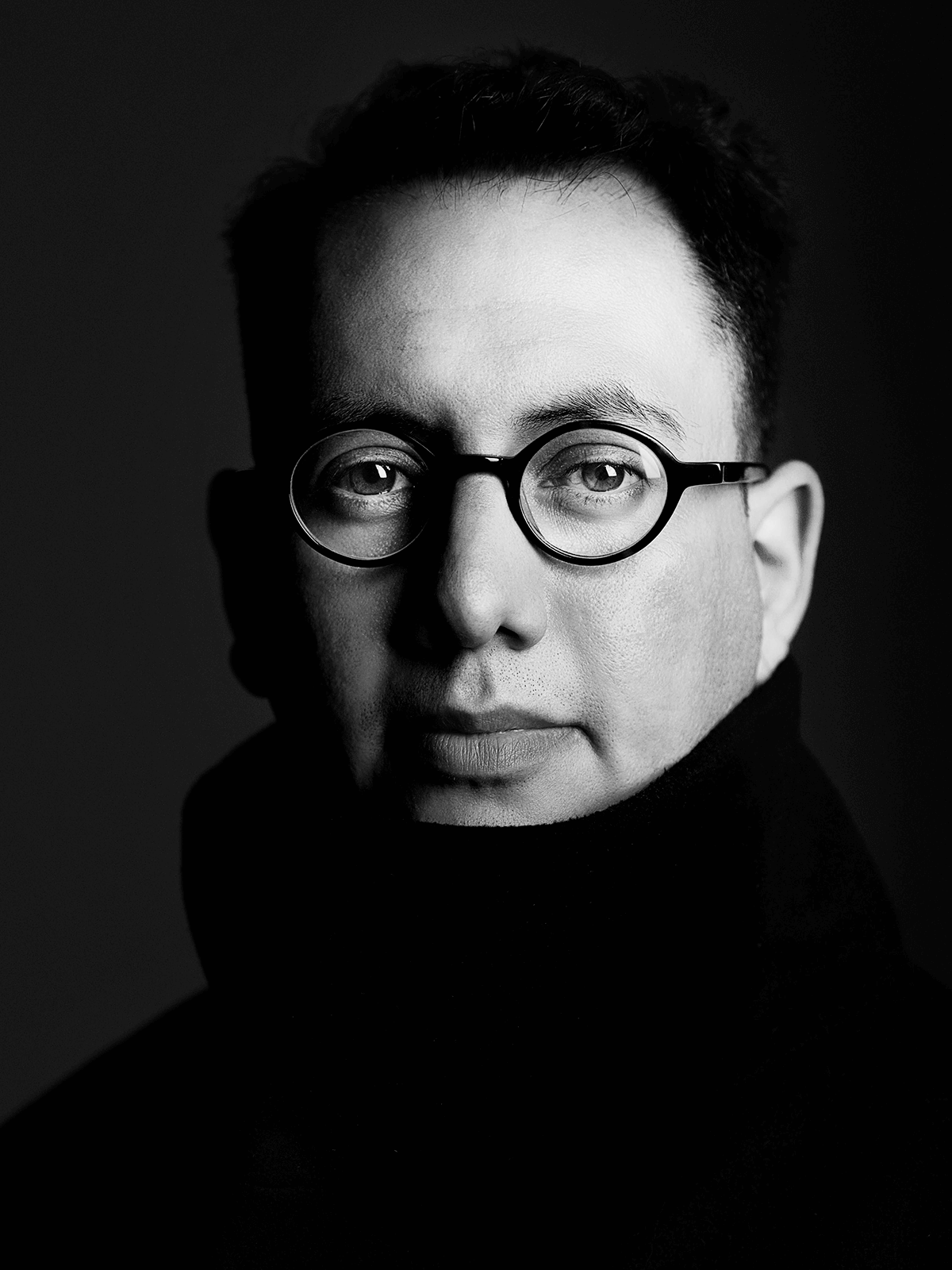 ANADOL'S WORK
Exhibiting extensively in North America, Europe and Asia since 2009, Anadol's works were presented in 2019 at the Florence Biennale, Italy; National Museum of China, Beijing; and Hermitage Museum, Moscow. In 2018 his works were exhibited at the Scottsdale Museum of Contemporary Art, Arizona and Walt Disney Concert Hall, Los Angeles, where he worked with the Artists and Machine Intelligence programme at Google Arts and Culture to project imagery onto the entire façade of the building.
QUANTUM MEMORIES AT NGV TRIENNIAL 2020
Commissioned by the NGV, Quantum Memories 2020 is Refik Anadol's most technically and conceptually ambitious work to date.
The work explores the opportunities presented by artificial intelligence (AI), machine learning and quantum computing to visualise an everchanging large-scale immersive multimedia artwork. Harnessing a dataset drawn from over two hundred million images linked to nature from publicly available internet resources and processed using quantum computing with machine learning algorithms, Anadol's work uses the data to speculate an alternate dimension of the natural world as a complex cultural entity with memory.
The first true quantum artwork created, Anadol's arresting visuals and accompanying audio are composed in collaboration with a generative algorithm enabled by AI. In taking the data that flows around us as his primary material and the neural network of a quantum mind as his collaborator, Anadol paints with a thinking brush offering us radical visualisations of our digitised memories of the natural realm. By representing the complexity of our collective memory in the largest digital artwork staged by the NGV, the artist encourages us to imagine the beginning of a quantum computerised mind and its immense potential for the future of art and design.
"As a media artist and designer, my primary materials are data and light.
For Quantum Memories, being able to push the boundaries of these two materials, as well as the opportunity to experience the convergence of cutting-edge imagination and display technology, will be unforgettable"
Refik Anadol
POWERED BY NEC LED
TOTAL HEIGHT: 11.8m
TOTAL WIDTH: 12m
DISPLAY SIZE: 10,200 x 10,125 x 0.06m
PIXEL PITCH: 2.5mm
CABINETS: 17 x 30 = 510
RESOLUTION: 4080 x 4050px
PRODUCT:

LED X25-i
EXPLORE AND BUILD YOUR OWN LED WALL TODAY
The LED wall powering Refik Anadol's futuristic work is powered by NEC Indoor Xtreme Series LED. NEC LED displays provide vibrant and colourful HDR content visualisation for the ultimate experience driven by high quality processing and colour matched LEDs for brilliant results. The LED range features a bonded resin facing to increase durability and safety in open public spaces such as NGV.
NEC offers full design & planning services plus post installation support. We ensure you receive a customised solution allowing you to focus on what's most important – your business.
Wall Size: {{ wallx }}m × {{ wally }}m
Type
Bundle (Indoor)
Custom
Environment
Outdoor
Indoor
---
Cabinets
Horizontal:
{{ screensx }}
LED Cabinet Size (mm) {{ currentModel.panel_width }} × {{ currentModel.panel_height }}
---
Resolution
{{ resolutionType.toUpperCase() }}
---
{{ currentModel.range }}
NGV TRIENNIAL - LED TEST BUILD GALLERY
STAY TUNED FOR MORE CONTENT DURING THE BUILD AND INSTALLATION PROCESS ON THE NEC AUSTRALIA INSTAGRAM PAGE