Dylan Alcott
Throughout his esteemed career, Dylan Alcott AO has won 3 Paralympic gold medals in two sports, was awarded 2016 GQ Sportsman of the Year, 2016 Paralympian of the Year and the 2016 Newcombe Medal. He is honoured to have received a medal of the Order of Australia in 2009 at the age of 18 and Australian of the year in 2022.
In 2017, Dylan co-founded disability and accessibility training start-up Get Skilled Access and began hosting on national radio station Triple J. He is a tireless advocate for disability and is a highly sought-after motivational speaker, travelling Australia and the world inspiring organisations to be the best versions of themselves.
Dylan is also a keen philanthropist, and in 2014 set the world record for the longest continuous playing of wheelchair tennis, playing for 24 hours non-stop, raising funds for two charities, Variety the Children's Charity and The Starlight Foundation.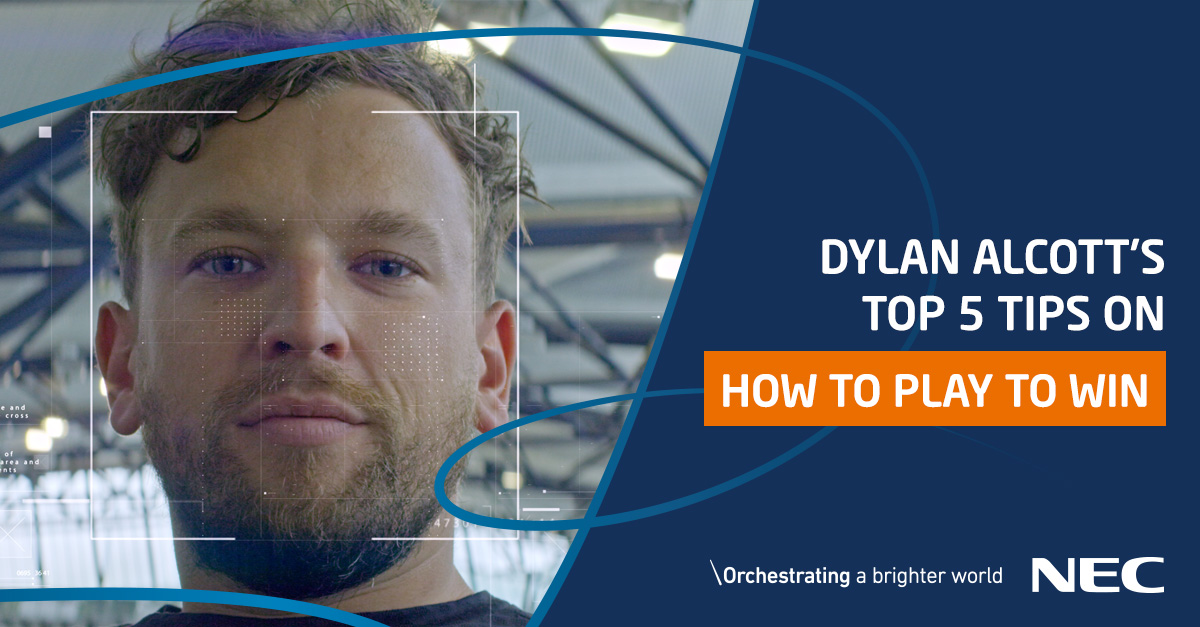 People have been asking me for tips on what it takes to win and I always answer by saying that you've got to play to win from the very start. To me you can't just go out and see if you can win. You've to go out there, with the absolute intention of winning.
Here are my top 5 tips on how to play to win.
Tip 1. "Go for it 100%"
What I mean by this is seize every opportunity that comes your way, don't be afraid to just grab it with both hands. It doesn't matter if you fall on your face because I believe life is better if you try and perhaps fail, rather than not to try at all. If you want to play to win, you have to make a simple decision to go for it.
Tip 2. "Embrace your difference"
Because everyone wears different clothes, has different jobs and different haircuts for the sole reason of being different. I believe if you take ownership of what makes you different in life, this will bring you to a point where you don't have to waste energy justifying the way you are. Once you can own and live your difference - you're playing to win.
Tip 3. "Have a clear goal"
I think it's highly important to take a good look around and decide what you really want in life. Once you know what that is, you can focus on that one thing and do everything you can to achieve that goal. A couple of years ago in the US Open, I was soundly beaten by Andy Lapthorne, despite having beaten him comfortably at the Rio Paralympics the year before. It was a real kick in the guts, I'd lost focus on the one thing I really wanted.
Tip 4. "Appreciate those around you"
I've always been really lucky because my family, especially my older brother has always had my back. Now I have an extended team, who really give me the support I need, so we can play to win. Of course, I always make sure they know how much I appreciate their help and support.
Tip 5. "Concentrate on what you can do, not what you can't do"
Being born with a disability means there are some things I simply cant do like kicking a footy or taking a walk on the beach and feeling the sand beneath my toes. However for every 1 thing I can't do there are a million things I can do. That is where I focus my time and energy and this is where I play to win.
Creating Value Series
Dylan is host of NEC's Creating Value Series, where he delves inside the minds of politicians, CEO's and everyday Australian's who are achieving the extraordinary, through a positive mindset. From overcoming adversity, navigating personal and societal challenges, to busting stereotypes and championing the rights of others, our guests share the way they courageously lead and innovate.
Guests include:
Sir Peter Cosgrove
The Hon. Julia Gillard AC
Kevin Sheedy AO
Holly Ransom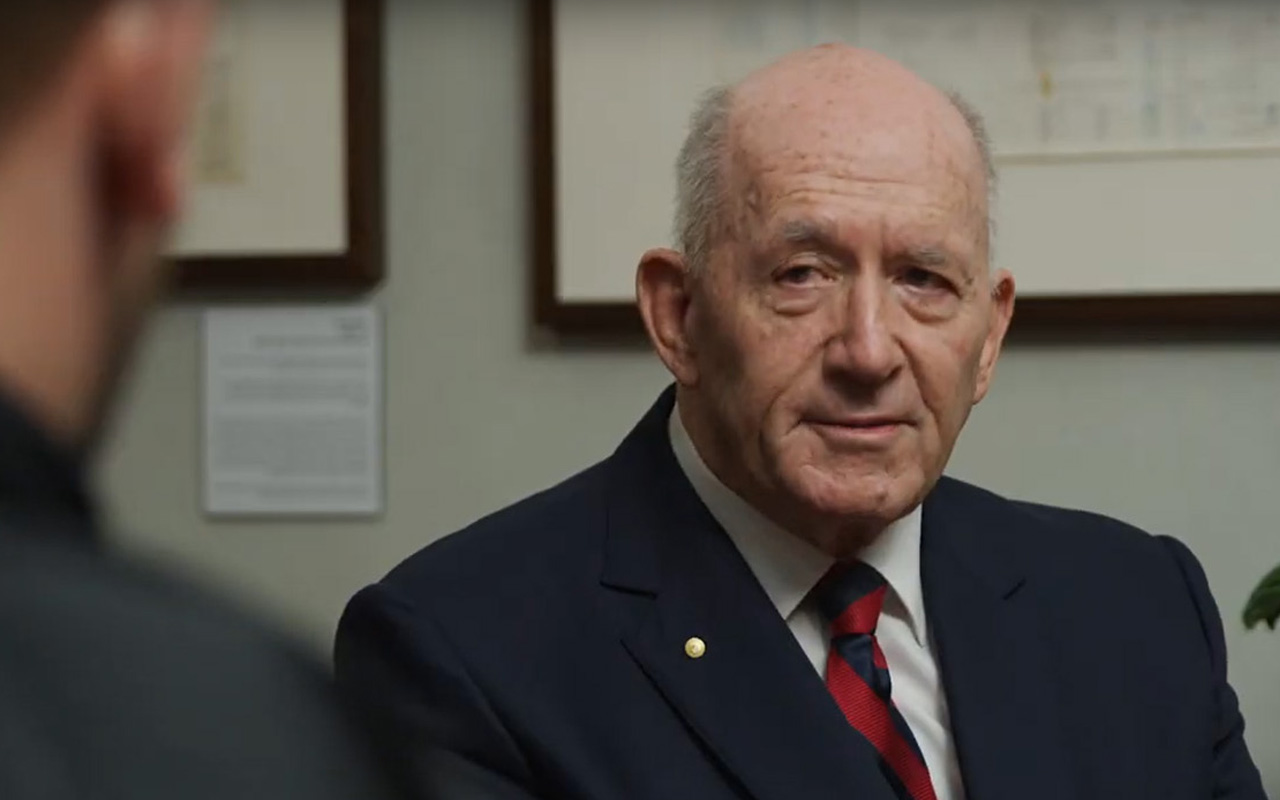 Creating Value Podlet Series
NEC talks about creating value - creating friendships, creating joy, creating intelligence; it's all about creation. To showcase this, NEC has recorded a series of Mini-Podcasts, dubbed 'Podlets', to share people's experiences with creating value with everyone.
The NEC Creating Value Podlet series is hosted by 3 Aussie music gurus - NEC Ambassador Dylan Alcott AO, Angus O'Loughlin (ListenAble podcast host & Austereo presenter) and legendary triple j and Australian Music guru Linda Marigliano.