Did you know?
1M
Built to support real-world size applications with up to 1 million variables and 100,000 constraints.
$2.2B
Estimated value of quantum tech industry in Australia by 2023 with 8,700 jobs created.
250+
More than 250 early applications have been built using our partner, D-Wave technology.
Source: National Quantum Strategy – Australian Government 2023.
Overview
Quantum Computing
Quantum computing is an approach to calculation that uses principles of physics, computer science and mathematics to solve extremely complex problems rapidly.
NEC and partner, D-Wave use a process called annealing quantum computing to search for solutions to a problem. Annealing quantum computing is a way of solving problems that are aligned to optimisation problem solving and problematic sampling.
Our philosophy is to build products and services that accelerate time-to-value and help enterprises solve complex business problems that deliver business value today. D-Wave is a market leader with over 20 years' experience in pioneering superconducting quantum annealing systems.
Today, customers are building quantum applications for problems as diverse as logistics, portfolio optimisation, drug discovery, materials sciences, scheduling, fault detection, traffic congestion, supply chain management, and much more.
Unlock the power of practical quantum computing today.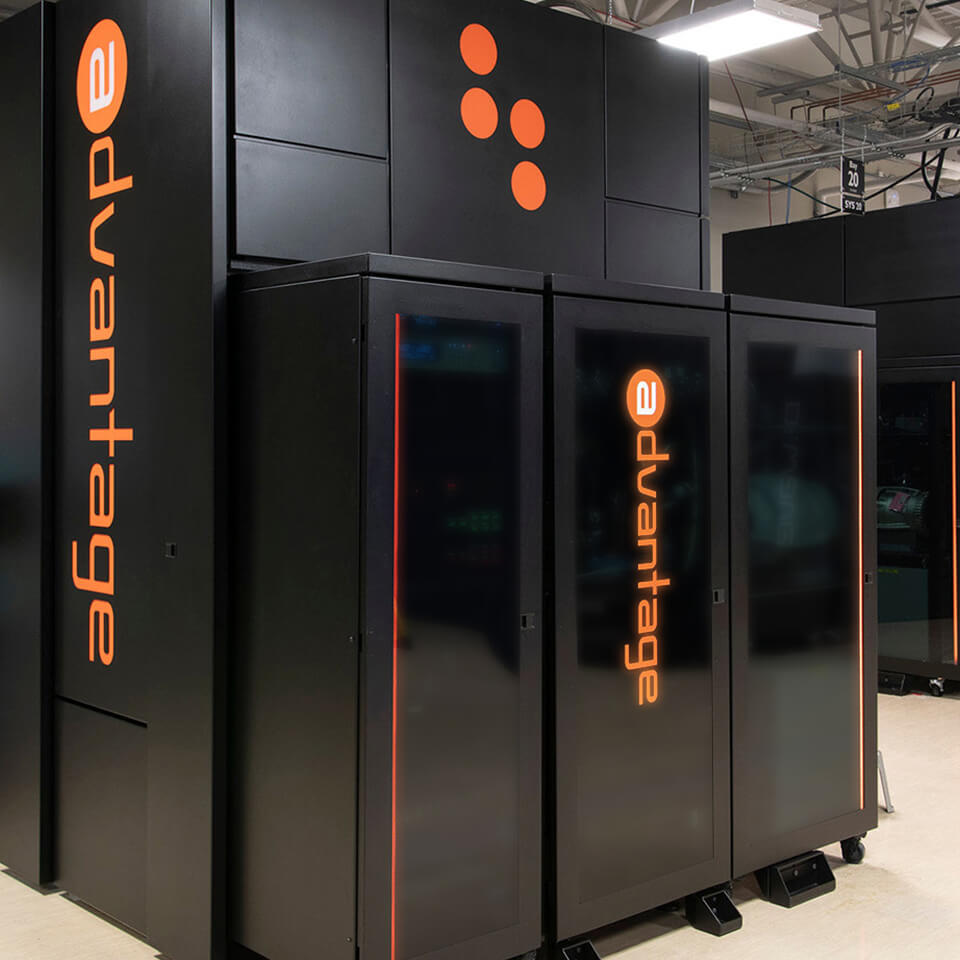 Play video