NEC is a creating value company, and strongly believes in making a positive impact on people's lives and the environment through our approach to Social Responsibility. This philosophy is deeply imbedded in the company DNA.
We work hard to understand issues that concern our country and communities and take a value-based approach to deliver and orchestrate a brighter world.
Mogo
The devastation created by bushfires across regional Australia during the summer of 2019/20 sparked a major response from NEC staff and the company. Rather than give to the larger charities, we adopted the town of 'Mogo' on the south coast of NSW. Together, we developed a range of initiatives to support the students and local community as they worked to rebuild their town and their lives.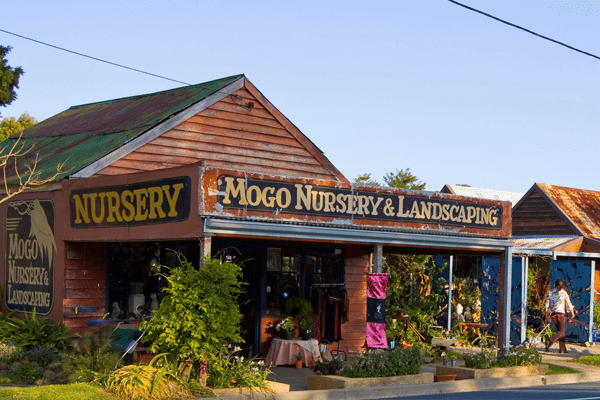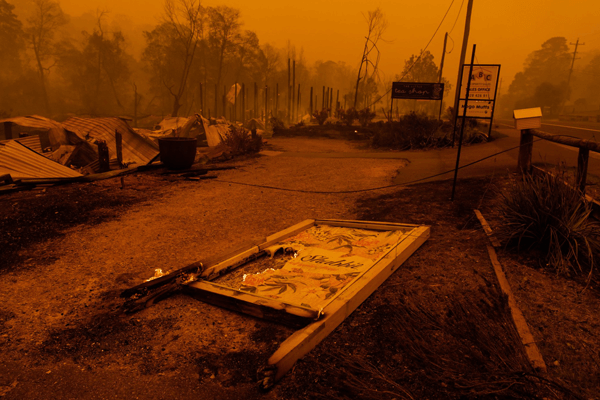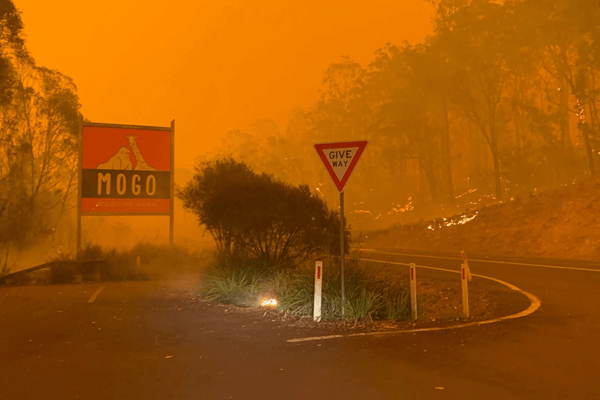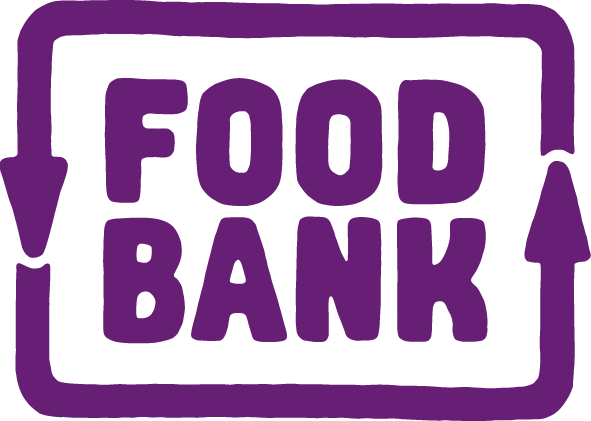 Foodbank
We are proud to be able to support Food Bank Australia through various activities including regular employee volunteering days.
Learn more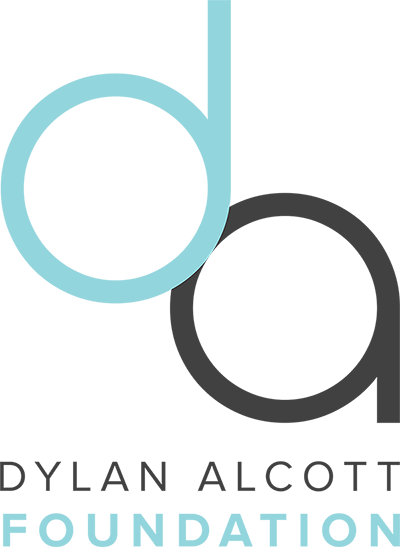 Dylan Alcott Foundation
The Dylan Alcott Foundation is a charitable organization with the core purpose of helping young Australians with disabilities gain confidence, fulfill their potential and achieve their dreams.
Learn more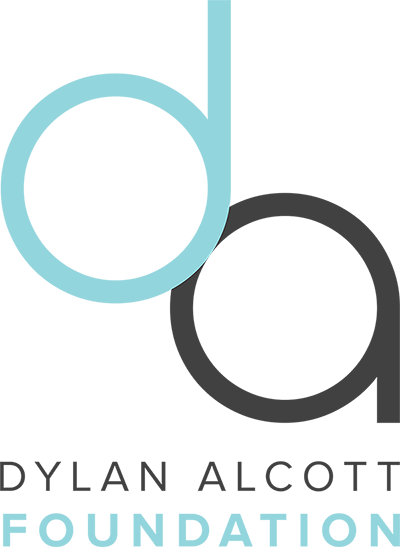 Dylan Alcott Scholarship
Together with the Dylan Alcott Foundation, NEC Australia is helping to realise a fairer and more equitable world, and giving people who live with a disability a greater opportunity for employment in the future. Through this partnership we were able to award a 3 year, $10k grant to support a student through his university career.
Learn more