How Invictus Australia supports veterans
2,500+
Veterans & family members participation at community events
25
Adaptive sport program activities supported in partnership with the ADF
50+
Former serving Invictus Games and Warrior Games competitors supported
Partnership
NEC is proud to be Premier Partner of Invictus Australia.
Background
Invictus is about the dedication of the men and women who served their countries, confronted hardship and refused to be defined by their injuries. Invictus is about the families and friends who face the shock of learning that their loved ones have been injured or fallen ill, and then rally to support them on their journey of recovery. And above all, Invictus is about the example to the world that all servicemen and women, injured or not, provide about the importance of service and duty.
Vision
We see a world in which all veterans are active and connected through sport or recreation to enhance their physical and mental wellbeing.
Importance of partnership
NEC supports the foundations of the Invictus movement and their connection to help return service men and women who have suffered mental or physical trauma whilst serving their county.
Our partnership aligns to our commitment to support the Defence community, in addition to the work we support through our IT services.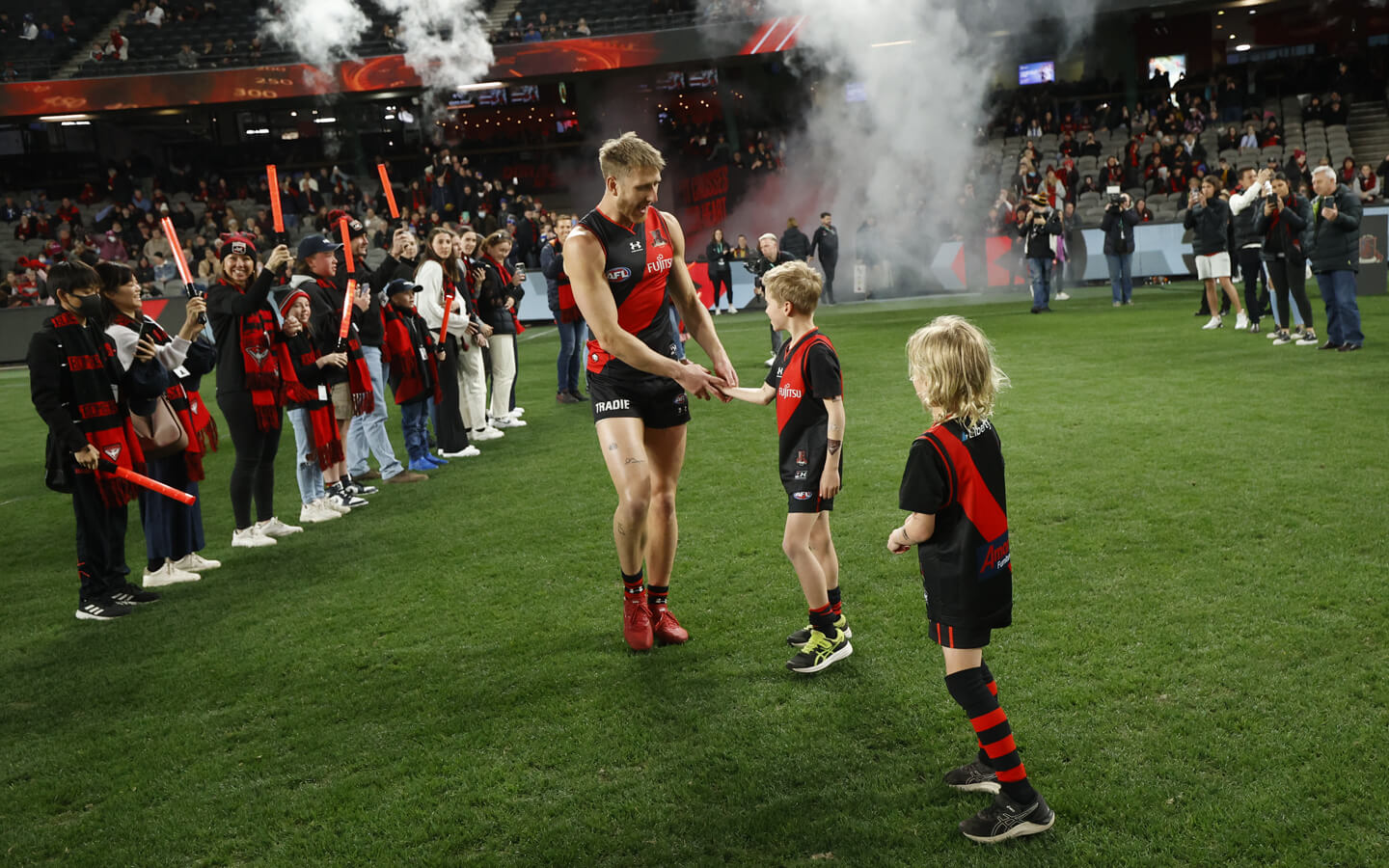 Watch video
Unconquered Together
Out of the night that covers me, Black as the pit from pole to pole, I thank whatever gods may be For my unconquerable soul.
In the fell clutch of circumstance I have not winced nor cried aloud.
Under the bludgeonings of chance My head is bloody, but unbowed.
Beyond this place of wrath and tears Looms but the Horror of the shade, And yet the menace of the years Finds and shall find me unafraid.
It matters not how strait the gate, How charged with punishments the scroll,
I am the master of my fate:
I am the captain of my soul.
William Ernest Henley