Diversity
At NEC Australia, we're committed to creating and fostering an environment that's inclusive and supportive. Through a truly diverse workplace we can deliver better customer connections, drive innovation and create an environment where our people will thrive.
Gender
NEC is proud to be contributing to all 17 sustainable development goals, including gender equality. We must recognise that without equality we create echo chambers which serve as a disservice to society. There is a particular responsibility on the shoulders of companies like NEC who are developing solutions for the wider community to make sure we include the voices of many in the solutions we develop. More simply, a diversified workforce can help companies achieve more positive impacts on society.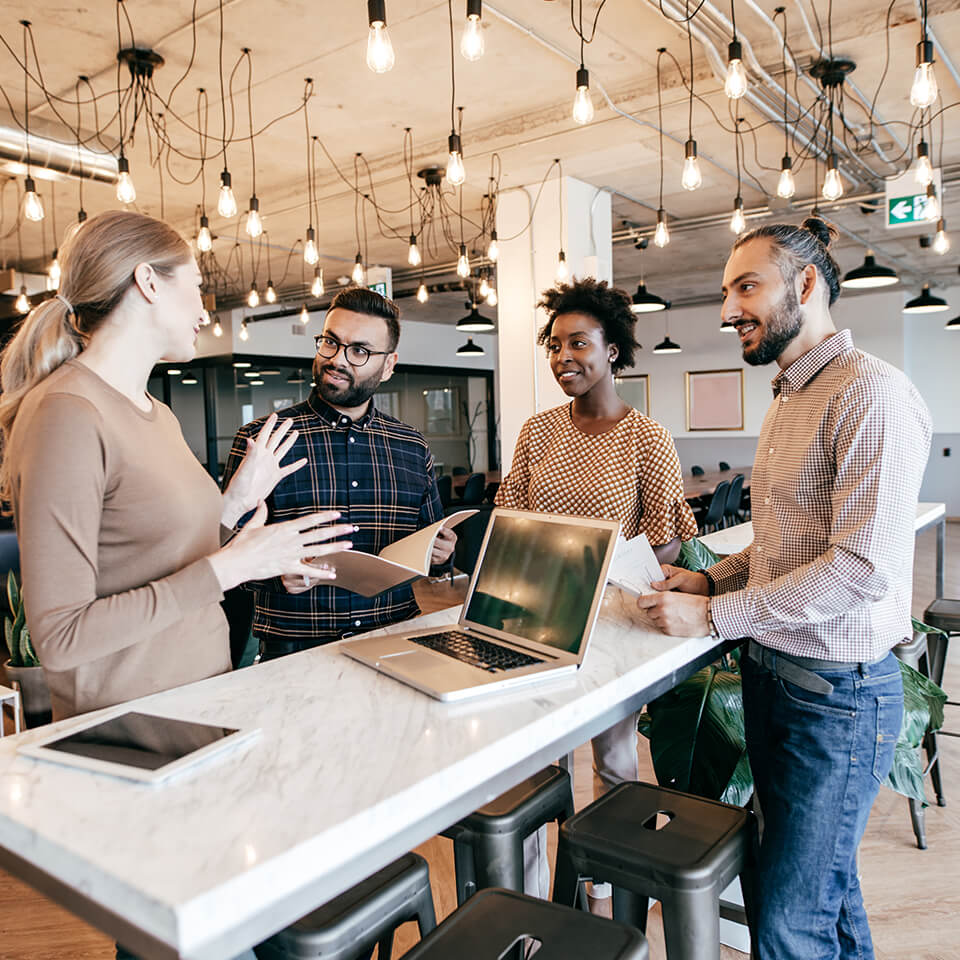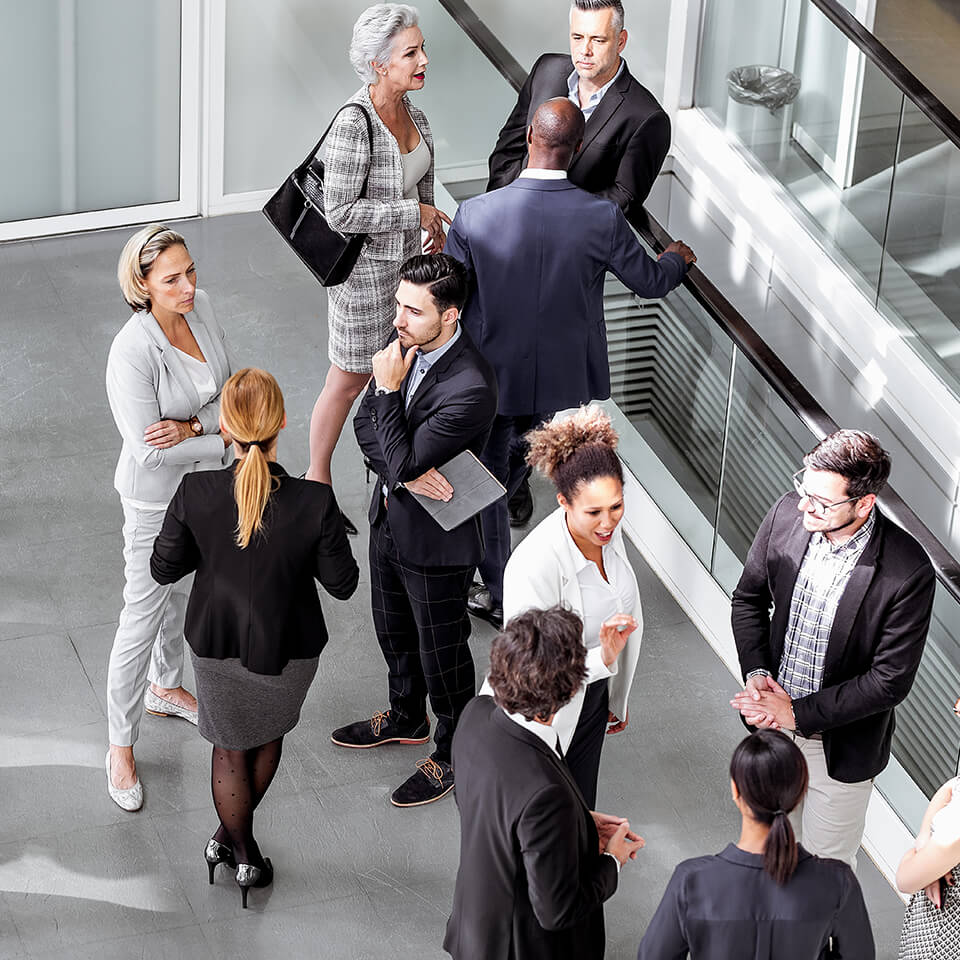 NEC NOW
NEC Network of Women (NEC NOW) provides an opportunity for women and male allies at NEC to come together in support of gender diversity, with the aim to grow their network, provide and receive mentoring, and share personal and professional information in a safe environment.
Network of Women (NOW) provides women at NEC the opportunity to grow their network, provide and receive guidance/support and create a safe environment to discuss relevant professional and personal topics. In addition to this, we are building a calendar of exciting and unique opportunities and events, looking at everything from mentoring, inspirational external speakers to workshops.
Disability
NEC recognises that it is unlawful to treat a person with a disability less favourably than a person who does not have a disability. These disabilities may include physical, intellectual, sensory, neurological or psychiatric.
NEC are members of the Australian Network on Disability whose aim is to assist organisations improve accessibility and inclusion of people with a disability in every facet of their business.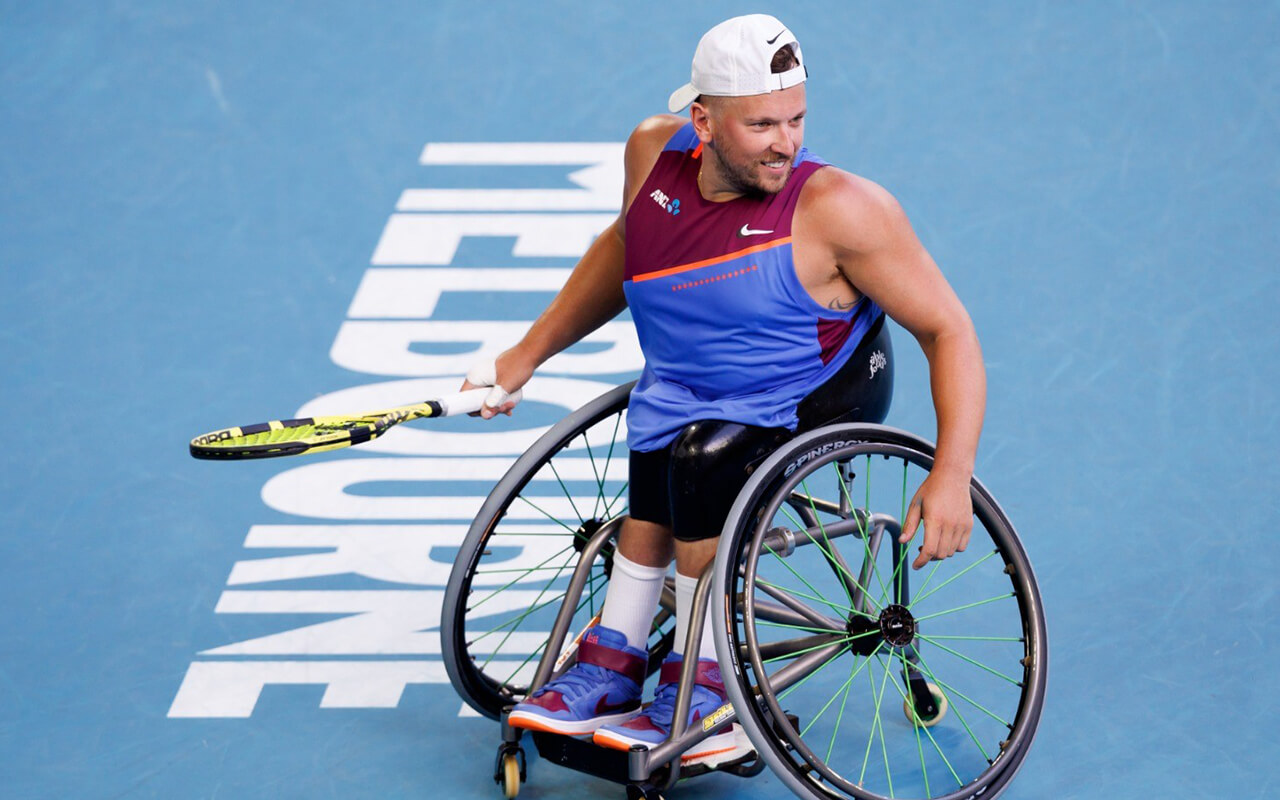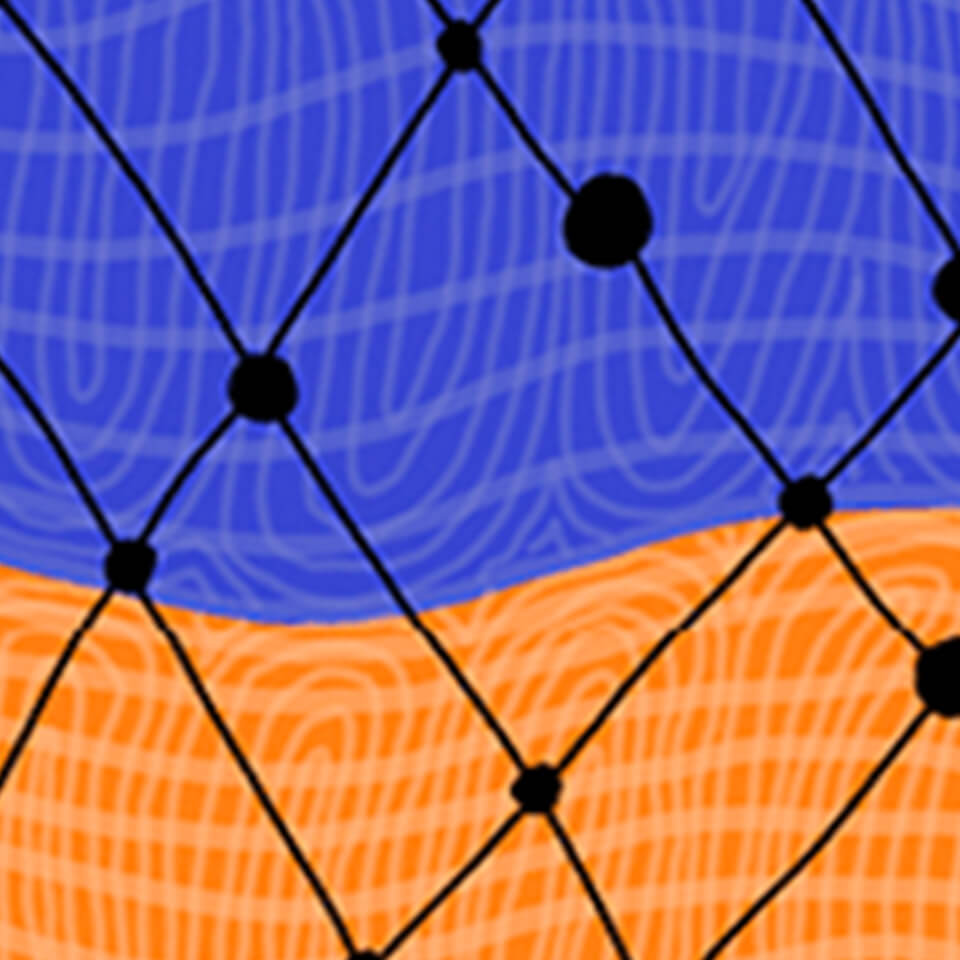 Indigenous
NEC Australia is committed to Diversity & Inclusion and strives for a future where Aboriginal and Torres Strait Islander peoples and other Australians live in a safe, secure, fair, efficient and sustainable world, where everyone has the chance to reach their full potential. To confirm our commitment, we have entered into a journey of reconciliation which includes the development of a Reconciliation Action Plan (RAP).
At its heart, reconciliation is about strengthening relationships between Aboriginal and Torres Strait Islander peoples and non-Indigenous peoples, for the benefit of all Australians. Our RAP is a documented plan which contains strategies and actions as to how NEC will contribute to reconciliation in the teams, organisation and wider community in which we operate. The actions and outcomes of this RAP will assist NEC and its employees develop respectful relationships and create meaningful opportunities with Aboriginal and Torres Strait Islander peoples.