Did you know?
13
elements of change in our Business Change Integration framework
2.6X
more capacity for change from employees with high trust in key stakeholders
43.6%
of organisations apply the same standards to home workers as office workers
Overview
BRITE Advisory Services
NEC's BRITE Advisory Services team supports organisations to maximise ROI from ICT investments by embedding innovation, using effective frameworks, and challenging current practices.
Based around aligning IT and business strategy, and supported by core services — cloud, change, privacy, ethics, IT governance and strategy — our expert advice goes beyond the here and now to plan for long-term business benefits.
A clear IT strategy encourages internal buy-in and a rolling strategy approach means your planning keeps up with new horizons. Supporting the local market for over 50 years, NEC Australia reduces your risk when change is certain.
Embrace value creation for long-term business benefits.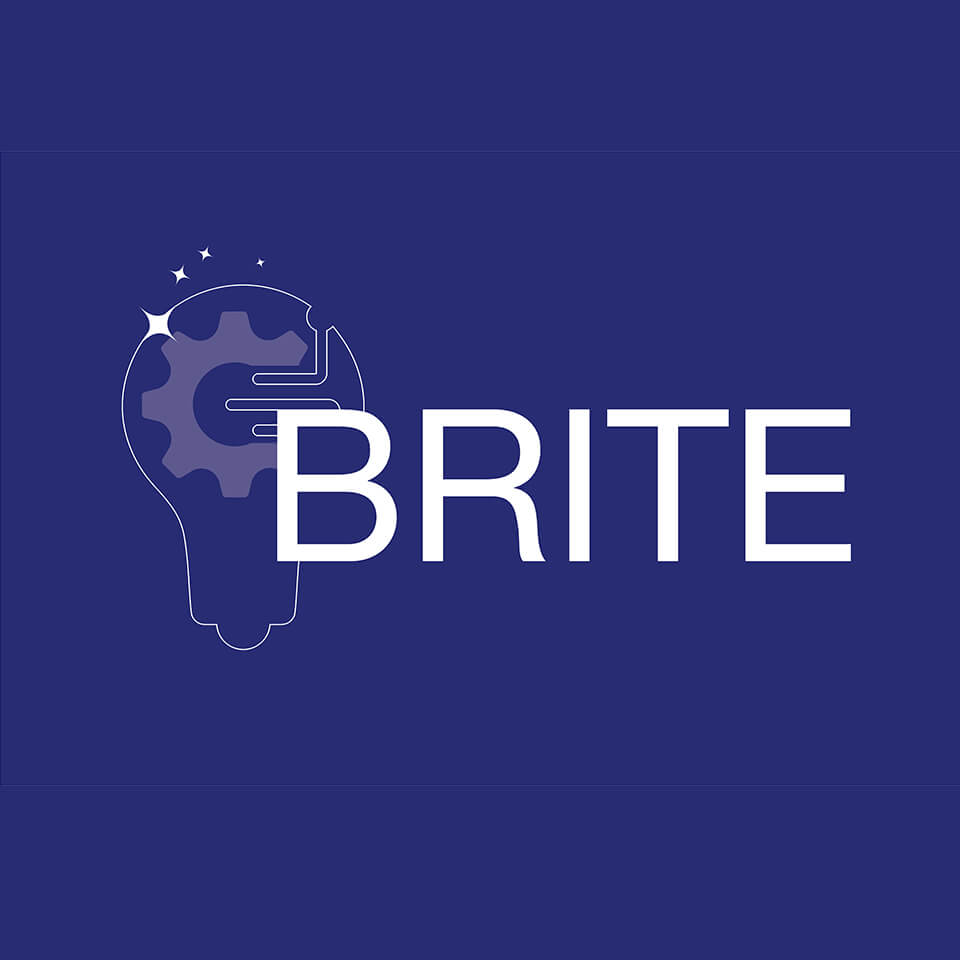 Watch video