Partnership
When NEC was approached to be the technology partner for the new created Swans HQ at the iconic Royal Hall of Industries at Sydney's Moore Park Entertainment Quarter Precinct, we quickly realised the significance of the project. The venue would become a mecca for fans with a retail store, entertainment space to soak in the club culture on game days, feature a spectacular indoor training field and world-class gym at its' heart whilst also providing a purpose built open plan work space with multiple break out, meeting and event spaces for staff and partners.
Our technology solutions needed to be devised collaboratively and with careful consideration to the environment in which they would live. We are proud to share that NEC's Display Solutions have become an integral part of the fan, player and employee experience at Swans HQ, with just shy of 200 screens in play. Utilised to create branded moments, to display custom art and as functional servers of information, our displays play a variety of roles in what has become a spectacular head quarters for the Sydney Swans.
Importance of partnership
How did NEC create value for one of NSW's most historic venues and the much loved Sydney Swans Football Club? Here CEO Tom Harley, COO Drew Arthurson and NEC's Francois Spina share how our two organisations came together to realise a tech-first vision for the iconic Royal Hall of Industries - the new Swans HQ.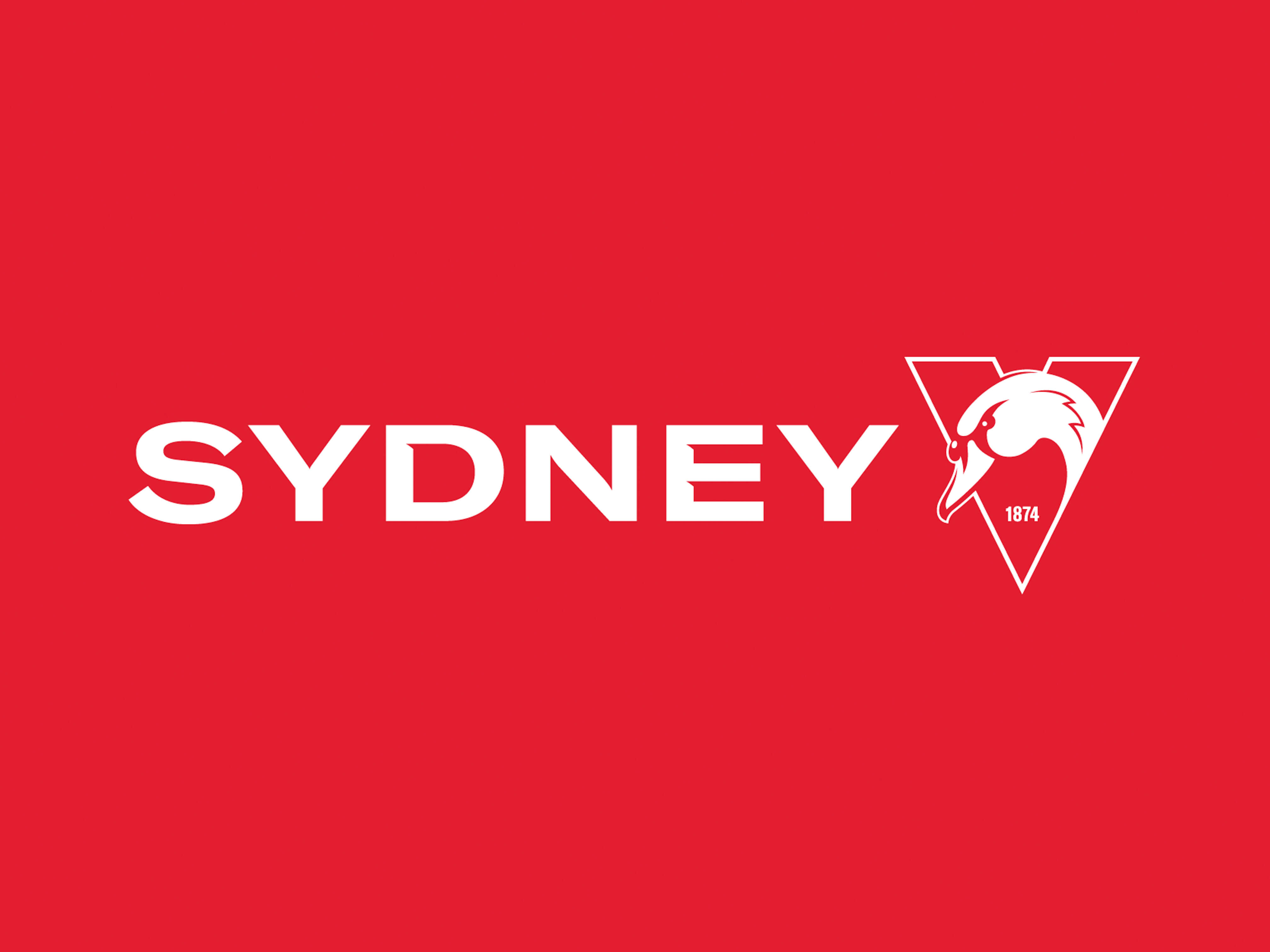 Watch video