Leadership
We are a team of dedicated professionals, ready to do what ever it takes to make your business grow.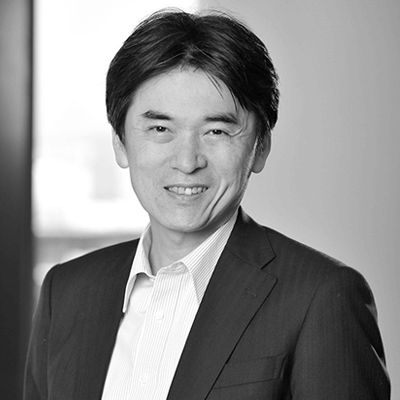 Tadashi Takahama
Acting Managing Director / Chief Financial Officer
Tadashi Takahama has been the CFO of NEC Australia's Finance and Controller function since June 2015. Takahama-san is responsible for ensuring compliance with NEC's financial policies, corporate financial consolidation, taxation management, J-SOX compliance, financial governance, credit control and treasury activity. His role also covers that of NEC's company secretary.
Over the past 20 years, Takahama-san has held various financial and business management roles across the region.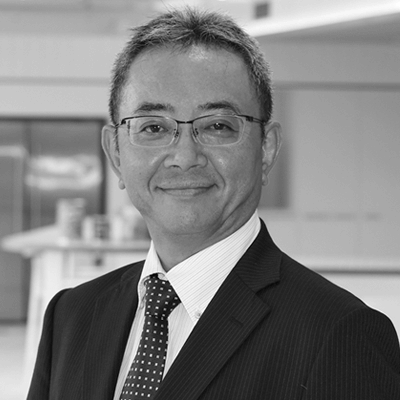 Kazuhiro Murakami
Director Corporate Strategy
Kazuhiro Murakami is NEC Australia's Director, Corporate Strategy, and is also a member of its Board of Directors.
Corporate Strategy provides an important link to the Global NEC organisation and the strong ties to headquarters in Japan and the APAC region. Murakami-san is responsible for Australia's alignment with the company's overall direction, specifically in important areas such as external relations, compliance and risk management. And he is a key member of the team charged with bringing solutions, particularly from NEC Japan and APAC, to the Australian market.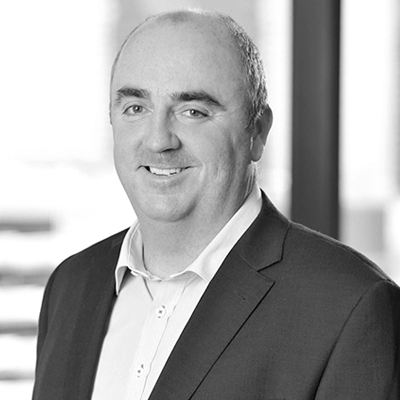 D'wayne Mitchell leads the delivery of NEC Australia's infrastructure and applications operational services. This broad charter includes responsibility for harnessing and aligning the capabilities of NEC's IT Services, Consulting & Business Solutions, Professional Services, National Shared Services and the Project Management Office.
His role is to help NEC maximise profitability from its business development by ensuring customers gain significant value from the delivery of innovative solutions and professional services that meet and exceed market conditions.