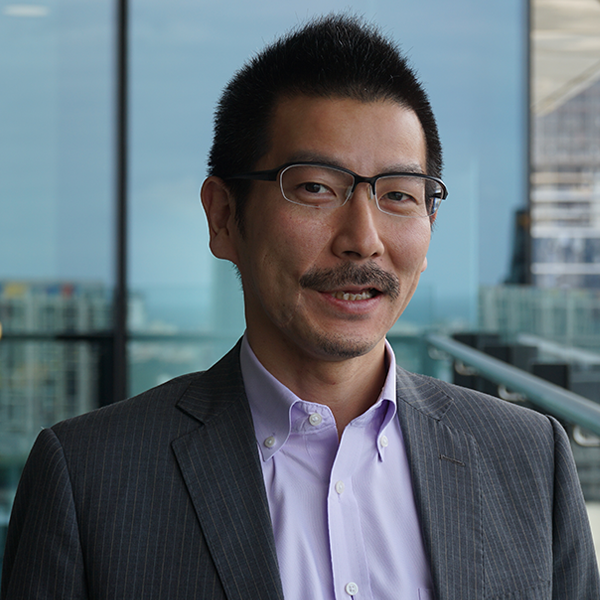 Takuya Sasaki
Senior Vice President & Chief Digital Officer
A graduate of Tokyo's respected Meiji University in the Faculty of Commerce in 1996, Takuya Sasaki joined NEC Corporation in 2008.
In early 2011 he was appointed Manager, Global Solution Group in the Government and Public Global Solutions Division.
In 2014 Sasaki-san was elevated to the role of Manager, Global Business Promotion Department in the Transportation and City Infrastructure Division.
2015 saw Sasaki-san become Department Manager in the Global Business Promotion, Transportation and City Infrastructure Division and in 2018 Deputy General Manager, Safer City Solutions Division.
Under a 2019 company restructure within the NEC Australia business, the "Safer Cities" division became one of three key pillars and Sasaki-san moved to Australia and NEC's Melbourne Headquarters to head up this area of operation as Senior Vice President & Chief Digital Officer.