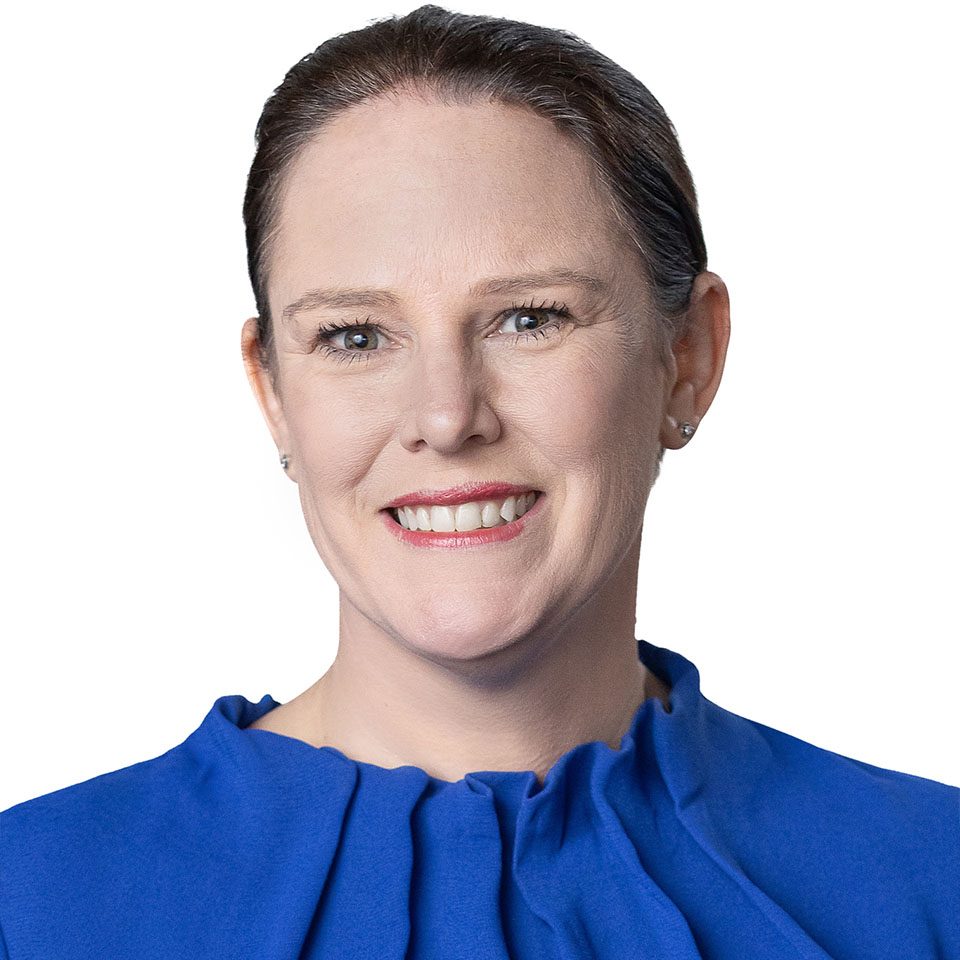 Mel Barber
Managing Director - NEC New Zealand Limited
Mel Barber is the Managing Director for NEC New Zealand, appointed after 18 months in the position of GM Field Delivery, where she was responsible for ensuring successful relationships with a number of key customers such as Spark, One.NZ and Cello.
Prior to joining NEC, Mel worked at Ventia where she had a variety of roles since 2009. The last role was as the Project Director for the UFB2+ project – a $120M project bringing fibre to New Zealand's rural communities. This was a complex project from design through to commissioning with a number of key stakeholders including local Iwi and community groups. Her focus on ensuring the best outcome for communities was recognised by Ventia in 2018 with a Highly Commended award for Enterprise. This project honed her skills in leadership and ensured a solid grounding in commercial, financial and stakeholder management.
Mel is a transformational leader who believes in empowering her team to achieve the key priorities of the business. She believes in bringing her authentic self to work, leading with empathy and realism.
Mel is continuing to build the NEC NZ business and showcasing the superb work that is done in the technology space.