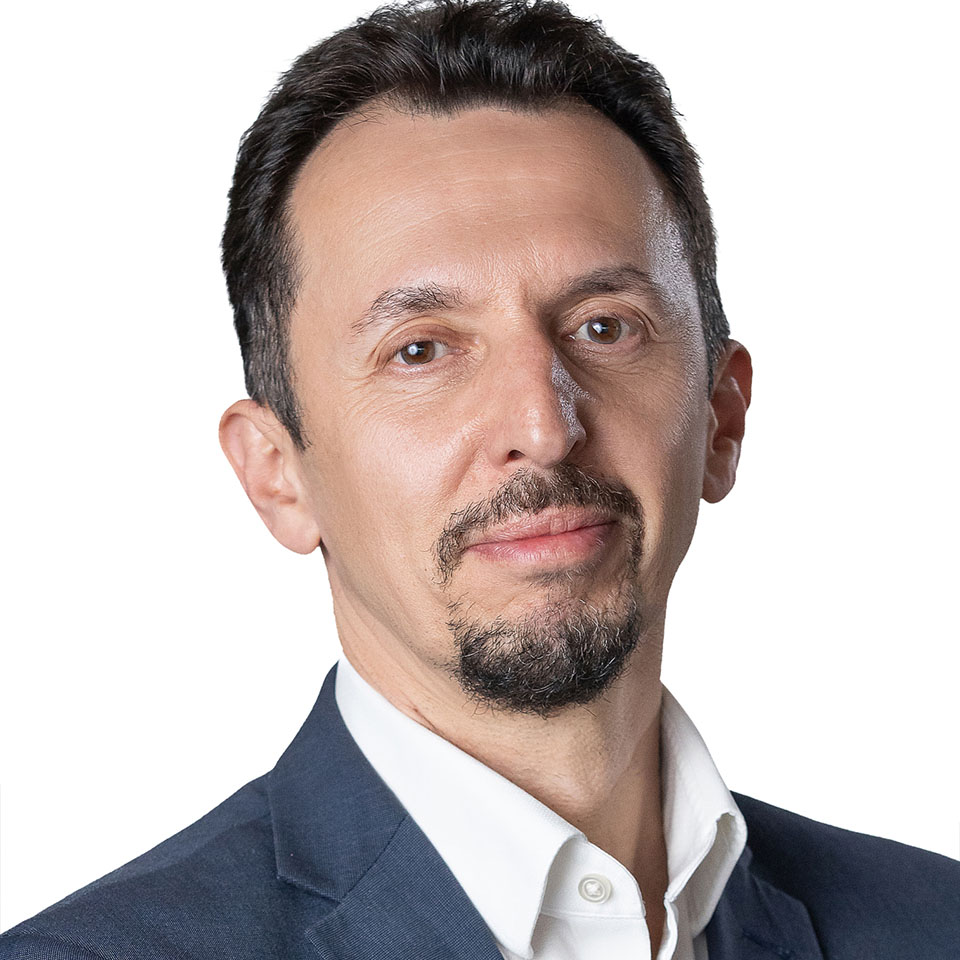 Milan Djuricic
Vice President - Delivery
Milan has been providing great customer service for over 30 years. He started his career in hospitality which saw him manage Fringe events as well as working in 5-star hotels and Michelin star restaurants in Europe. His passion for technology eventually saw him move to the ICT industry, where he has been active over the past 25 years.
Since that move Milan has developed a broad range of skills across all facets of ICT including consulting, service delivery, operations, sales, business transformation and management. In addition to senior roles in government, Milan also supported other sectors including manufacturing, automotive and energy.
Milan joined NEC in 2010 with a handful of staff to establish and grow a high-quality managed services organisation in South Australia that is still going strong today with a team of more than 300. Since then, Milan has worked in multiple national roles within NEC ranging from Sales Manager to Business Transformation.
In his current role as Vice President - Delivery, Milan brings to NEC a broad range of skills and experience to help drive business efficiencies and growth through technological, cultural and transformational change. Milan is responsible for over 1100 staff that are currently delivering a range of ICT services across the country.
Milan also serves on the board of NEC Australia and the board of NEC New Zealand.