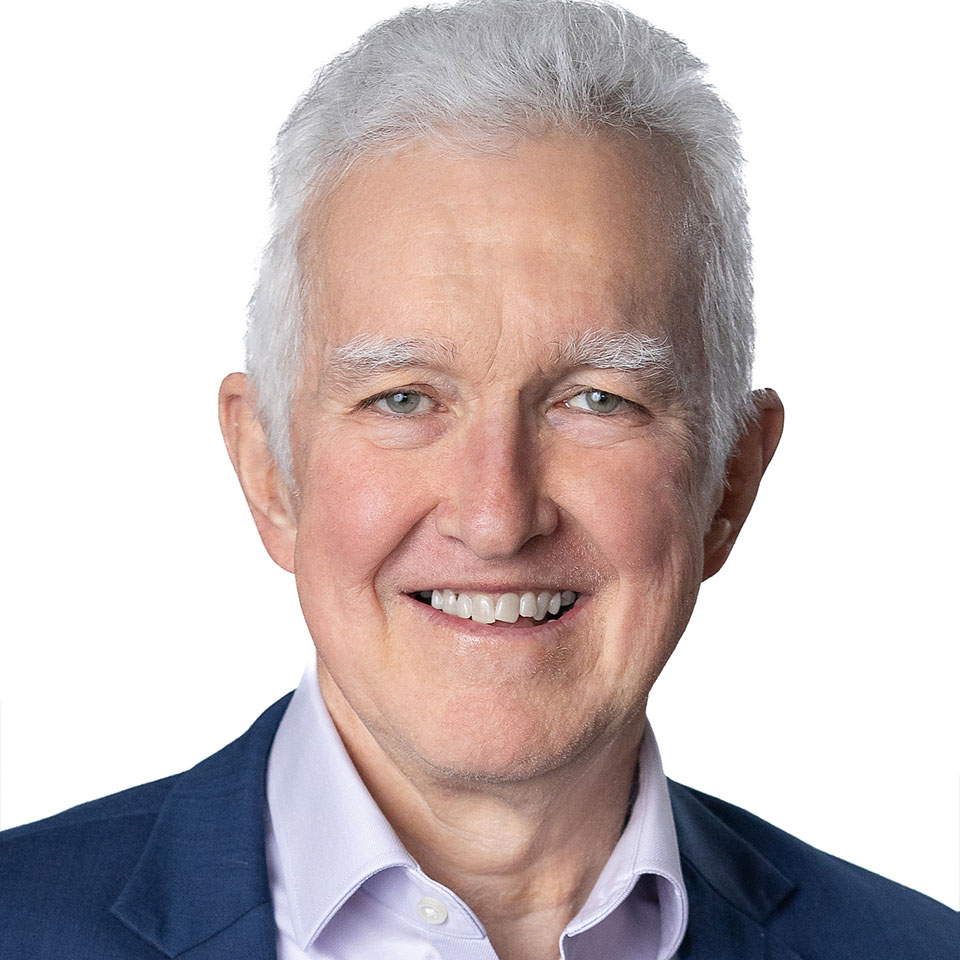 Paul Reed
Vice President - Legal & Compliance
Paul Reed holds the position of Vice President - Legal & Compliance at NEC Australia and is responsible for providing legal advice to NEC Australia's Board, CEO and senior management. In addition to the above, Paul's primary aim is to ensure NEC Australia's compliance with the local Australian legal framework.
With more than 25 years of experience in the IT industry, Paul is adept at protecting and enhancing NEC's reputation, with responsibility for all company legal functions and oversight including corporate governance, intellectual property, and litigation.
Paul's personal areas of practice span across a broad field, covering commercial litigation, IT and telecommunications, M&A, employment, commercial and intellectual property.
Prior to joining NEC, Paul worked in private practice and for the Gas and Fuel Corporation as its Corporate Counsel.
Paul received both his Law and Economics (Major in Finance) degrees from Monash University.