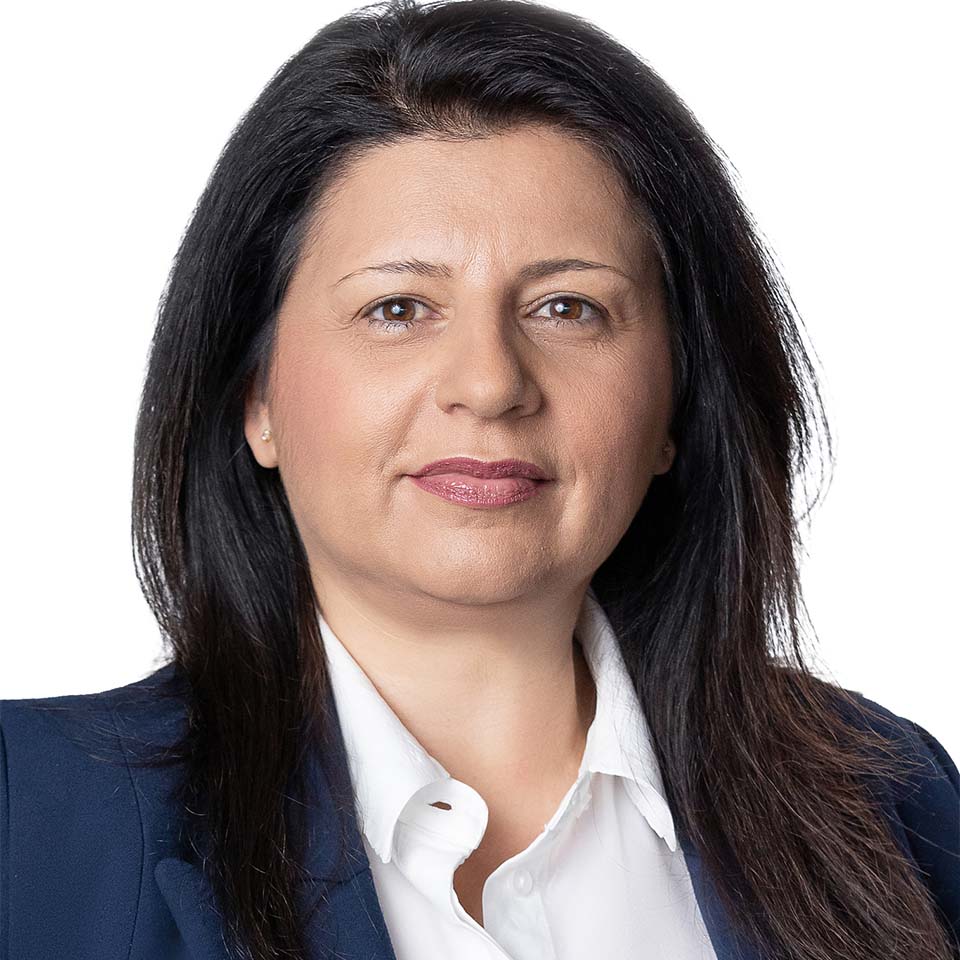 Toula Padoa
Vice President - People & Culture
Toula Padoa, Vice President - People & Culture, brings over 20 years' experience in strategic HR management and across all specialist areas within the Human Resources function.
Having worked in a number of senior management roles within banking and finance (NAB), professional services (law firms including Minter Ellison and SJ Berwin Mallesons) and I.T. (REA Group) within Australia and the United Kingdom, Toula's wealth of experience and knowledge places her very well to lead our People & Culture function and drive successful business outcomes.
Toula's focus on the Executive Team is to ensure that the people element is considered at all times and elevated within the organisation, whilst collaboratively working with the wider Executive Team to make NEC Australia a successful ICT company and one that staff are proud to be associated with.