NEC's Indoor LED displays provide crystal clear images for the ultimate visual experience thanks to high quality processing and color matched LEDs. Optimum display resolution can be achieved indoors regardless of viewing distance with pixel spacing options from 1.0 mm to 4.0 mm; plus, the front serviceable module allows easy access and quick maintenance when needed.
Picture quality is uniform across a seamless image. Designed for vibrant and colorful HDR content visualization, the NEC Indoor LED series is the ideal solution for auditoriums, reception areas, retail stores, control and meeting rooms, museums, broadcast studios and airports or train stations. NEC offers full design & planning services plus post installation support, ensuring you get a custom tailored solution allowing you to focus on what's most important – your business.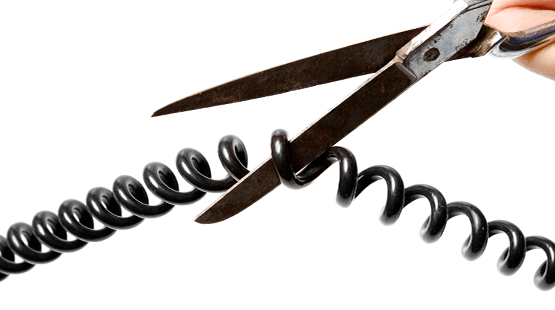 Is your business ready for NBN?
ISDN services in Australia are ending soon. If your business is on ISDN you will need to migrate to SIP to connect to the NBN.
Ensure your business continues to serve its customers efficiently and make the switch today!
ASK US HOW