A cost-effective attendant console that boosts efficiency and improves customer service.
Optimise business performance
Businesses need a cost-effective attendant console that makes their workers more efficient while improving their customer service. NEC's UCB Attendant was designed specifically to optimise business performance and boost a business's standard of service.
It delivers a highly effective and easy to manage call handling platform, which can be flexibly extended with advanced functionalities and services.
Powerful call queuing, presence and directory features ensure calls are handled quickly and efficiently, and callers are transferred to the right available contact, first time.
The attendant operator console is the front door to your business, and the key to making a lasting first impression on your customers and partners.
At a glance
Certified with the best: NEC, Cisco and Microsoft Skype for Business
Synchronisation with existing directories ensures contact information is accurate
Presence status information improves transfer success and reduces voice mail
VIP calls and busy queues can be prioritised to meet service level requirements
Highly scalable, from one to thousands of consoles and support for multi-tenancy
Full range of deployment options – cloud, on-premise, hybrid
Unified Communications for Business
UCB Attendant is part of NEC's Unified Communications for Business (UCB) - A fully modular solution with built-in metrics to improve customer experience and business performance.
It comprises a contact centre, reception call handling, call & screen recording, and unified communications – all of which are brilliantly streamlined into a single, integrated solution with a user-friendly interface.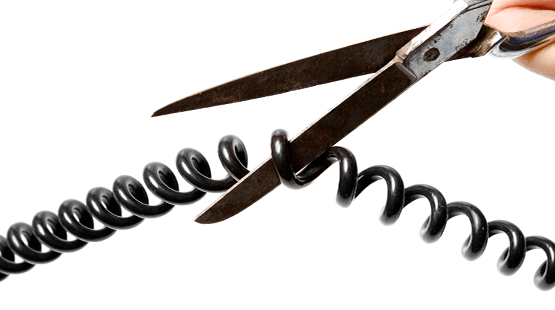 Is your business ready for NBN?
ISDN services in Australia are ending soon. If your business is on ISDN you will need to migrate to SIP to connect to the NBN.
Ensure your business continues to serve its customers efficiently and make the switch today!
ASK US HOW