Built to handle large call volumes, the IIC allows attendants to handle customer enquiries quickly and efficiently.
Leverage your NEC investment
NEC's Integrated IP Console (IIC) solution is a simple to use software application that can easily be integrated into customers' IT environment. The IIC is a modern, feature-rich console designed to enhance your company's professional image and the level of service provided. It offers business process improvements, providing all the information necessary for staff to process calls using a simple to use modern interface.
The IIC works effortlessly with the NEC UNIVERGE SV9300 and SV9500 communication platforms, allowing operators to use traditional wired, VoIP or soft phones end-points. The IIC's comprehensive reporting tools enable managers to monitor operator performance, fine tune switchboard rosters and help to reduce costs.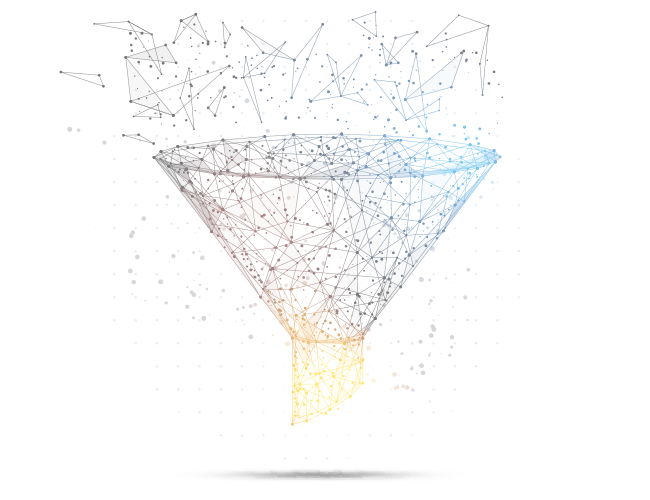 Large call volumes are a snack
Training is a breeze
Many businesses have a requirement to employ casual / part time staff to meet seasonal busy times. The IIC Console's screen layout is clearly and logically organised, with streamlined operation and powerful directory access, it ensures training of new / casual operators is quick and easy.
Boost customer service and staff productivity
Companies that have a high customer interaction need to provide enhanced customer experience and increase utilisation of its dedicated resources. The IIC Consoles delivers this with its flexible integration to many databases, and enhanced directory searching capability ensuring the right contact information is available at the operator's fingertips.
Scalable and flexible
Companies that have a requirement for a flexible working environment will love the IIC. When relief staff cover the operators on breaks they can work from their own desks without having to move to the operator station. The flexible licencing scheme allows other staff to have IIC installed on their desktops and to act as relief operators when required. Licencing only limits the number of active consoles running.
Reporting that simplifies decision making
Many businesses require detailed reporting to better utilise staff, ensuring their daily activities are appropriately resourced. The IIC console reports help managers to monitor peaks and troughs in call loads as well as individual operator activity and performance. Providing trending information to better plan the number of operators required during the day or plan when staff need to perform other business requirements.