Cybersecurity threats are costing society and our economy more every day. NEC is on the front foot in the fight against cyber criminals, providing a full scope of services to local business and Government agencies across the globe.
Know sooner. Act faster. Sleep easier.
If your business is yet to suffer a cyber-attack, there is something you need to know – it may only be a matter of time and no organisation is immune. According to Keeper Security's The 2017 State of SMB Cybersecurity report, a staggering 61 percent of small and midsized organisations reported suffering at least one cyberattack in 2017.
Part of the issues lies in our growing need for organisational interconnectedness. The prolific adoption of smart technologies and linking our communication devices makes businesses more agile and efficient, but this same model provides cyber criminals with a greater number of incursion points.
The faster the data breach can be identified and contained, the lower the costs. The 2017 Cost of Data Breach study by Ponemon revealed the average time to detect a data breach is 191 days, whilst the average time to contain it is 66 days. The outcome can be critical, with an average total cost of $1.9M for incidents with less than 10,000 compromised records and a massive $6.3M when the number surpasses 50,000.
So how do you protect your business against the threat of such a terrible crime? Talk to NEC.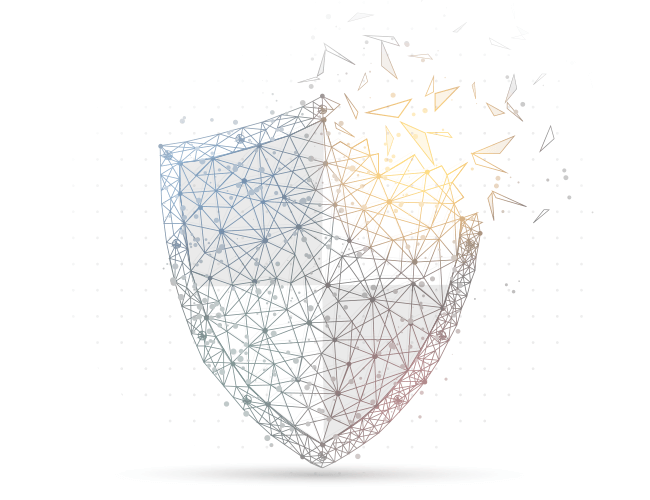 Protecting your future every minute of the day
Cybersecurity is a strategic imperative - not a tactical activity.
Businesses are acknowledging that they are unable to do it alone. According to another Ponemon study, 70% of CISOs say a lack of competent in-house staff is what they worry about most when trying to defend their companies against cyberattacks1.
As global cybersecurity leaders, NEC has developed solutions for businesses in all sectors. Working out of our newly-built $4.4M Global Security Intelligence Centre (GSIC), our Security Operations Centre will design a multi-level strategy involving monitoring, detection and response. You will enjoy full resource support from our Security Operations Centre 24 hours a day every day of the year. If we detect a cyber-threat, we will identify, contain and deal with it – quickly, effectively, permanently.
Benefits of a strong cybersecurity posture include an increase in customer trust and the ability to innovate and take risks that can lead to greater profitability. Get on the front foot.
1 "What CISO's Worry About in 2018" – Ponemon Institute, January 2018
Our cybersecurity framework
People
SOC: Multi-discipline trained team
Australia-wide engineering coverage
Partnering with industry's smartest
Process
ISO27001 certified
Government policy aligned (ASD Top 35, ISM, PSPF)
Customer tested incident and event management processes
Technology
Gartner Magic Quadrant Leader
Security intelligence from NEC's global SOC's, partners and customers
Organisation
Specialist National Cyber Security Practice in Australia
State-of-the-art Security Operations Centre (SOC) in Adelaide
Quantum Memories by Refik Anadol
Commissioned by the NGV, Quantum Memories 2020 is Refik Anadol's most technically and conceptually ambitious work to date.