Cybersecurity threats are costing society and our economy more every day. NEC is on the front foot in the fight against cyber criminals worldwide. NEC is a global leader in cybersecurity and provides a full scope of services to local business and Government agencies.
Know sooner. Act faster. Sleep easier.
If your business is yet to suffer a cyber-attack, there is something you need to know – it is only a matter of time. Half of all small to mid-sized organisations reported suffering at least one cyberattack in the past 12 months. The incidence of cyber-attacks around the world is growing and the results can be devastating, with the cost of an average attack now above US$3M.
And part of the issues lies in our growing need for organisational interconnectedness. The prolific adoption of smart technologies and linking our communication devices makes businesses more agile and efficient, but this same model provides cyber criminals with a greater number of incursion points. So how do you protect your business against the threat of such a terrible crime?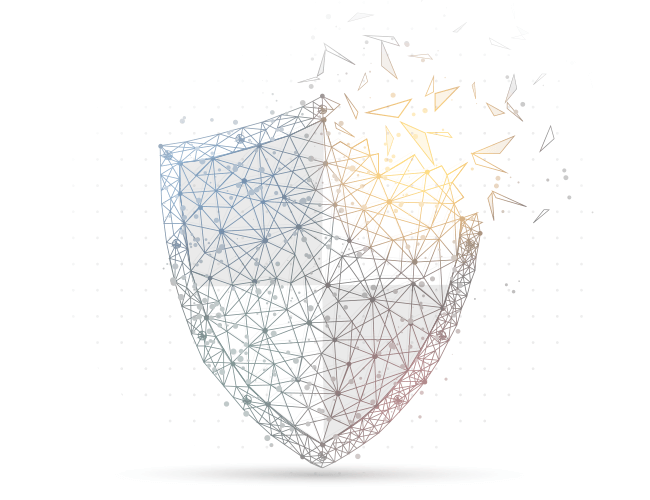 Protecting your future every minute of the day
As global cybersecurity leaders, NEC has developed solutions for businesses in all sectors. Working out of our newly-built $4.4 million dollar Global Security Intelligence Centre (GSIC), our Security Operations Centre will design a multi-level strategy involving monitoring, detection and response.
You will enjoy full resource support from our Security Operations Centre - 24 x 7 x 365.
If we detect a cyber-threat, we will identify, contain and deal with it – quickly, effectively, permanently.
Our cybersecurity framework
People
SOC: 25+ Multi-discipline trained team
Wide engineering coverage across Australia
Partnering with industry's smartest
Process
ISO27001 certified
Government policy aligned (ASD Top 35, ISM, iRAP)
Customer tested incident and event management processes
Technology
Gartner Magic Quadrant Leader
Security intelligence from NEC's global SOC's, partners and customers
Organisation
Specialist National Cyber Security Practice in Australia
State-of-the-art Global Secuirty Intelligence Centre (GSIC) in Adelaide
The new face of Customer Experience
Neoface Welcome is a portable kiosk that uses a person's face to unlock new customer experiences. From there, the possibilities are endless with the integrated touch-screen allowing customers to craft their own journey through a physical or virtual venue.
Learn more