Five key lessons from integrating and deploying Open RAN
17/11/21, 9:30 am
Open RAN (O-RAN) is allowing Communications Service Providers (CSPs) to disaggregate the Radio Access Network (RAN) where best of breed systems can be deployed in the mobile RAN. This in turn enables the full range of diverse, use case-specific 5G RAN applications.
Consider the difference, for example, between a 5G deployment for an educational campus versus an industrial site with autonomous vehicles. While an educational campus requires high bandwidth, an industrial site needs low latency. The requirements for these use cases are very different and may require a best of breed solution integrated with different vendors. No longer are CSPs or enterprise businesses required to make "one size fits all" decisions. O-RAN is key to making these solutions real, and Systems Integrators (SIs) will play a central role in making the solutions work.
Powerful 5G solutions are brought to life by experienced integrators
The opportunity to create optimised end-to-end solutions is a powerful part of the 5G vision that O-RAN can enable. As deployments have rolled out, systems integration has been needed to validate and operationalise these end-to-end solutions because they converge challenges across multi-layers and multi-domains including radio, transport, core, cloud, data management, applications, devices, and security. NEC's experts have drawn five key lessons from O-RAN integrations and deployments around the world that inform the skillsets required to bring O-RAN solutions to life.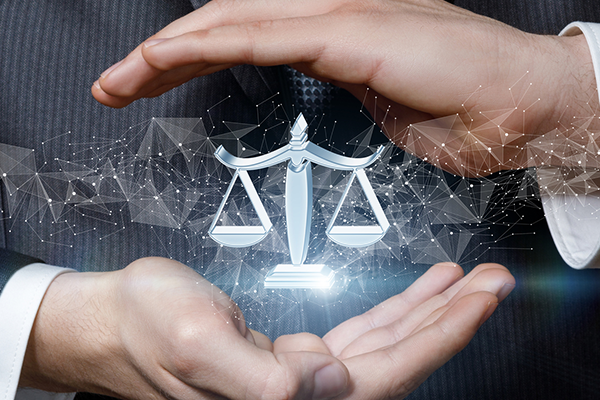 Lesson 1: Scale matters
Although some operators may elect to provide their own integration, most operators are choosing to work with SIs because the integrator's full scope in 5G would otherwise require new skill assets as well as a heavy lift from teams across many of an operator's organisations to support the project. Size and scale prove to matter when handling O-RAN integration to accommodate hyper-diversified 5G use cases especially in a standalone 5G environment, including those for Ultra Low Latency and massive Machine Type Communication networks.
The network will become more complex with multiple factors to consider including optimised use of MEC, cloud and network components from a diversified selection while assuring service performance at the same time. Given the magnitude and the detailed extent to which the total systems need to be validated and fine-tuned, operators that select SIs with domain expertise, deployment experience, and scale have greater success.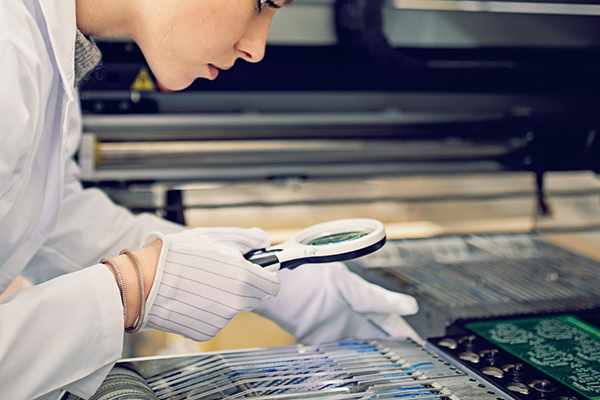 Lesson 2: Testing is critical
Granular end-to-end solution validation is critical. Though O-RAN standards are open, new vendor products must be tested rigorously for standards compliance and differences in interpretations of specifications must be corrected before entering the multivendor O-RAN ecosystem. It takes extensive infrastructure and proficiency to conduct use case testing, system validation, performance testing, environmental simulation, and more. An SI should be able to deliver the expertise, tools, and proving grounds in which to test devices, configurations, and applications as end-to-end solutions before launch.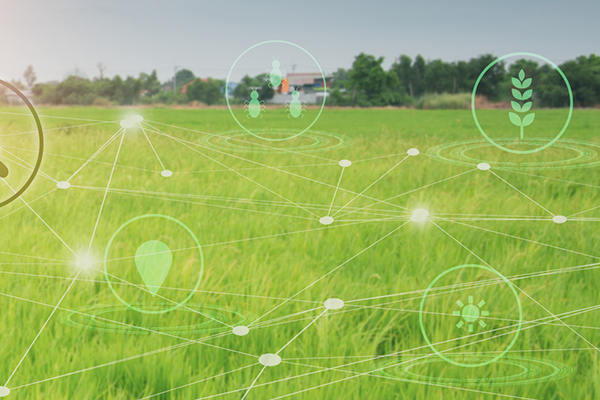 Lesson 3: Product development expertise makes a difference in the field
In an O-RAN environment, a suitable SI can bring expertise based on real experiences of carrier-grade product development to roll out an O-RAN network for mission-critical services. Such an SI has a thorough understanding of product development and design approaches as well as a similar depth of technical knowledge and experiences with adjacent radio product developers within the industry. In other words, they have competent skillsets in radio design, fine-tuning of parameters, performance engineering, end to end diagnostics, quick root cause analysis and issue resolution to bring multivendor O-RAN implementations to life and sustain them. The ability to realise optimal fine-tuning for the end to end performance, immediately identify and pinpoint issues that arise even under a multivendor environment and resolve them in the field is critical, making a robust R&D organisation with O-RAN product expertise a needed asset.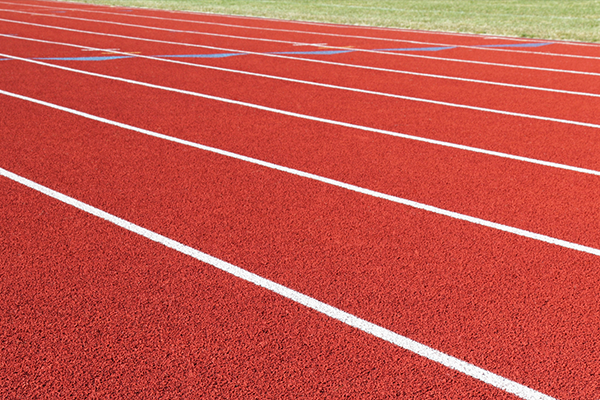 Lesson 4: An assured end-to-end solution
O-RAN introduces the challenge of a multi-vendor environment with many distinct components, and an SI's role is critical in validating and assuring end-to-end functional/operational performance and service quality throughout the life cycle. However, one of the challenges is that each supplier in an O-RAN setting could be held to specific SLAs limited to the component level, lacking consideration from the end-to-end solution perspective. An SI's job in O-RAN is to solve this problem. The SI should provide a clear line of business accountability – a responsible first/single point of contact - for the operator. It should also be responsible for enforcing a clear set of performance requirements, performing root-cause analysis when issues arise and coordinating responses and actions across contributing suppliers. This is required to assure SLAs are met not only for distinct components but also at the total system level hedging the risk for the operators.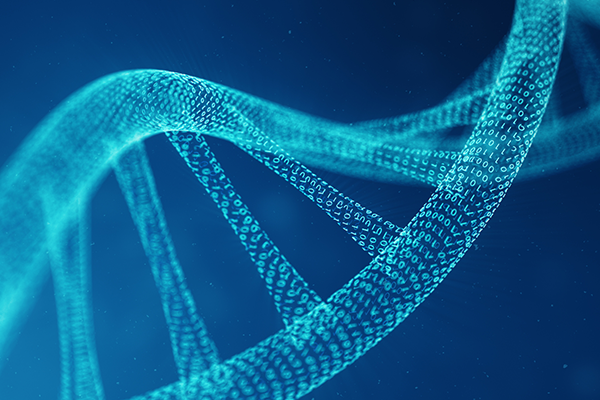 Lesson 5: Address lifecycle management
Once an O-RAN solution has been deployed, lifecycle management becomes necessary to constantly update, upgrade, fine-tune, and improve the solution. This requires not only alignment among the vendor components, but also integration into CSPs' existing systems for managing networks and services. The need to integrate with existing assets can pose a significant time constraint, especially for smaller, starter deployments. In such instances, systems integrators have been able to run pilot deployments separately on the CSP's behalf, minimising their operational overhead and assisting a successful deployment. SIs can bring a wealth of experience from other domains to streamline the processes using methodologies like Agile development and associated open source CI/CD toolchains for managing the development and deployment processes while ensuring short cycles for features deployment. An important, related takeaway is that SIs can also codify, manage, and sustain processes for upgrades and updates across an operators' different potential O-RAN solutions and improve the time-to-market for new applications.
The Opportunity for O-RAN
The 5G possibilities might be endless, but early deployments have shown that end-to-end integration by an experienced partner is critical to make it all work. O-RAN is spawning a range of solutions for 5G operators to take on exciting challenges in sophisticated vertical-specific applications, low latency performance, and service quality across a variety of landscapes.
Because O-RAN's strength derives from its emerging ecosystem of interoperable components, any SI must be able to take on wider roles - network integration ranging from cloud, NFVI, RAN, core, RIC, Orchestrator to application - for operators to make sure their O-RAN solutions will thrive and deliver in the real world.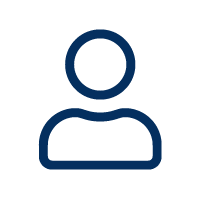 Yogarajah Gopikrishna
GM, Network Solutions Division
NEC Europe