How NaaS reliability and resilience shifts network risk in 2023
3/3/23, 2:30 pm
The rise of Network as a Service (NaaS) is driven by a need for scalable networks without the burden of infrastructure ownership.
NaaS is being discussed by a staggering 94% of Australian companies. With rapid uptake, the global NaaS market is expected to be valued at over US$150 billion by 2030.
Why is this next generation of 'as a Service' creating such a stir? Because alongside the compelling operational benefits of a flexible, cost-effective and innovative solution, NaaS is emerging as a powerful risk management tool that provides network reliability and resilience.
How the NaaS model works
The Network-as-a-Service (NaaS) model refers to the delivery of networking functionality and capabilities as a service, rather than as a product. In this model, customers can access and use network resources and services, without having to invest in and manage their own physical infrastructure. This replaces the previously hardware-centric and capital-intensive approach to building and managing networks.
The NaaS model typically uses a cloud-based or on-prem management platform – accessed and controlled by providers and/or customers through web-based interfaces or APIs. The provider manages and maintains the underlying physical infrastructure tailored to the customer's specific business needs.
Customers can choose from a variety of network services, such as software-defined networks for LAN, Wi-Fi, SD-WAN, SASE/SSE, load balancers, firewalls and can specify desired performance, security, and availability.
One of the key benefits of the NaaS model is the ability to scale your network without investing in and managing additional hardware. NaaS can also provide more cost-effective and flexible alternatives to traditional networking solutions. For new businesses, it eliminates a sizable portion of the upfront capital investment. For those businesses looking to trim or refocus their IT resources, it reduces the need for operational inhouse staff to put the focus on strategic support.
How NaaS is different from traditional managed network services
Flexibility for growth
Organisations using NaaS access and use resources without owning the infrastructure, allowing for simpler scaling and a more flexible and cost-effective solution.
Cost-effective networking
NaaS typically operates on a pay-as-you-go basis rather than requiring a large upfront investment, and businesses can avoid infrastructure costs.
Updates delivered at speed
Businesses access the latest technology and services without infrastructure upgrades, providing an edge on getting innovation to market.
Focus on core activities
NaaS models get network specialists back to core challenges rather than ongoing infrastructure management and maintenance.
Stay secure
NaaS providers typically have specialised security expertise above and beyond what most organisations can access.
What's holding you back from NaaS?
While the benefits of NaaS are compelling, common concerns include:
Clear accountability for SLA with the integrator providing NaaS
Reliability of network uptime
Loss of in-house visibility and control
Compliance with internal procurement and external regulations
Data sovereignty and security
The thread that ties the above concerns together is risk – the risk of downtime, disruption, data breaches, and compliance failures. The beauty of NaaS? You no longer own the risk.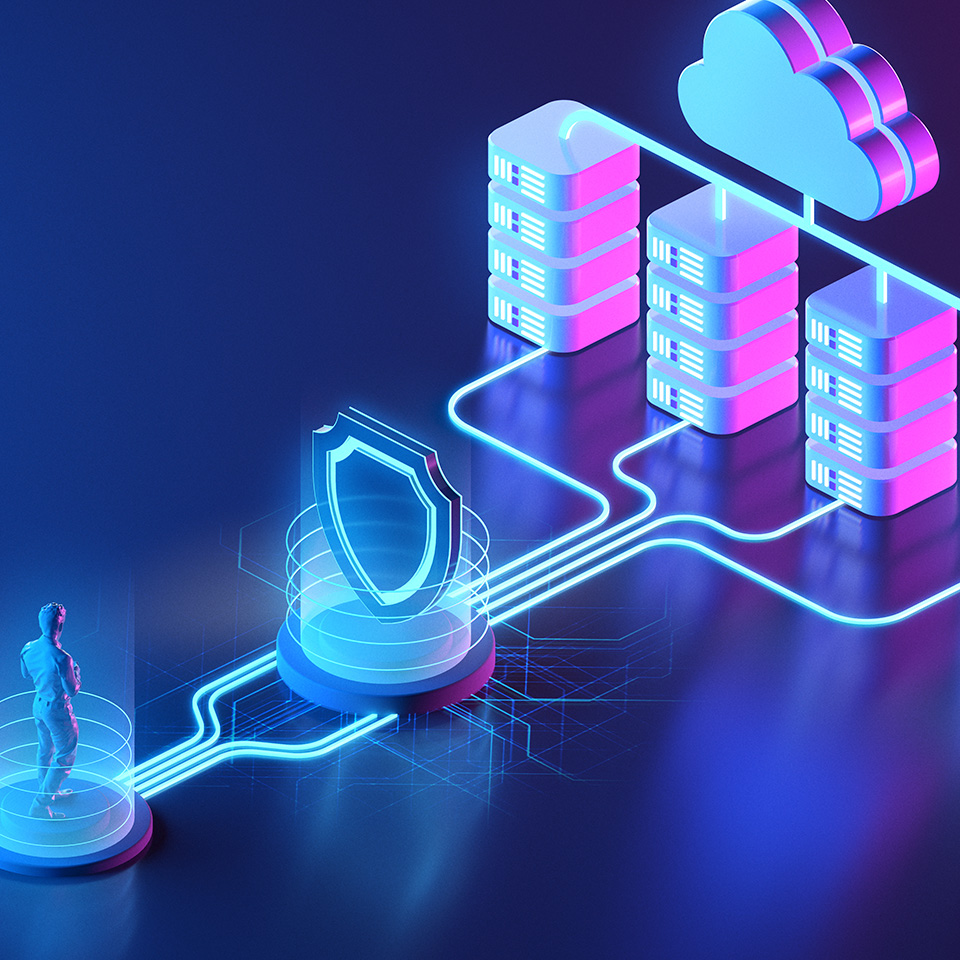 NaaS as a risk management tool
When you outsource your network, you outsource the associated risks. Your network effectively becomes a utility, like electricity, water or gas, that you pay for by subscription. Like utility providers, your service provider is responsible for delivering the infrastructure, services and maintenance – including risk management and mitigation. It's up to your provider to:
Keep the network running 24/7
Monitor the network continuously
Identify, escalate and resolve issues fast to meet the specified SLAs
With tighter integration between the network and network security, NaaS by its very nature delivers enhanced protection. While some providers take a piecemeal approach to network security, NaaS typically incorporates all network services such as software-defined networks for LAN, Wi-Fi, SD-WAN, SASE/SSE, load balancers, firewalls etc.
Your business has access to on-call expertise around the clock with NEC Australia's dedicated Infrastructure Operations Centre (IOC).
"NaaS leaves in-house IT teams free to focus on business-critical outcomes and goals, knowing network security is in safe hands."
Pankit Mehta, National Portfolio Manager, NEC Australia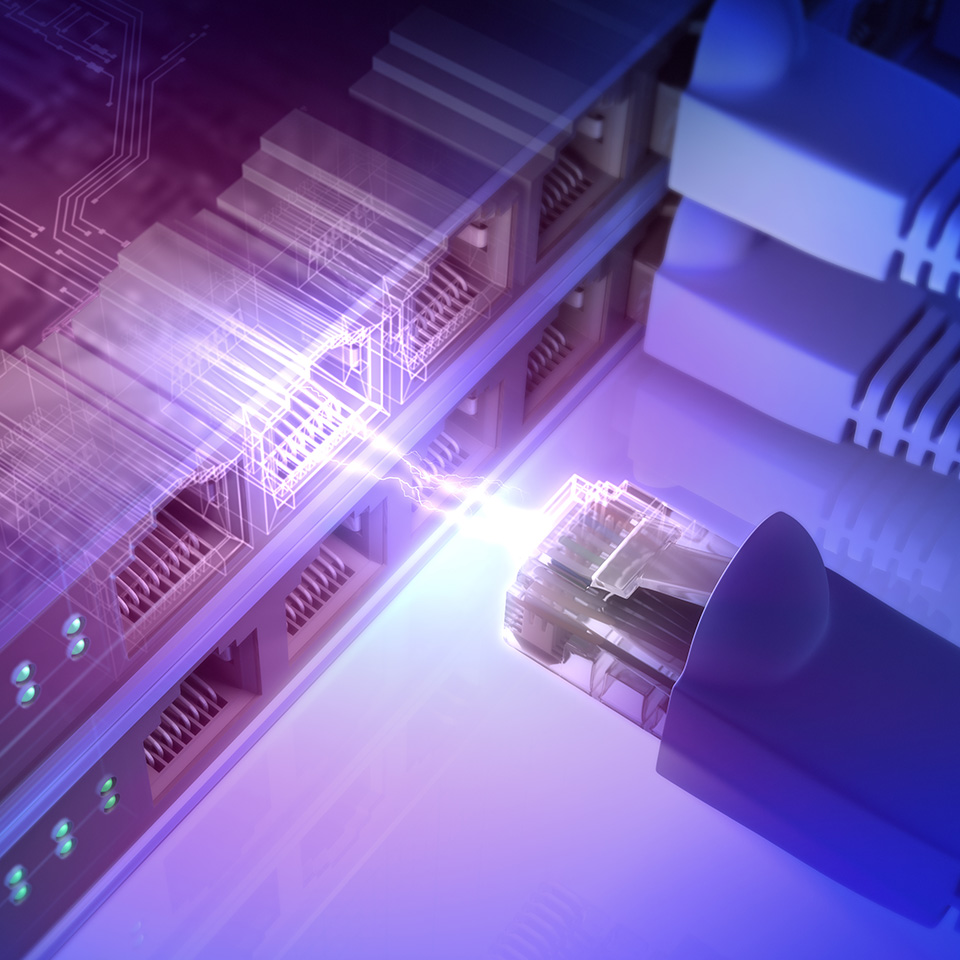 Reap the rewards of an on-demand network
Next-gen network aligned to Zero Trust Security model
Boost service quality, application experience and uptime
Enhanced visibility with 24/7 monitoring and policy enforcement
Align costs with usage via monthly OpEx fee
Overcome the IT skills shortage to access certified network experts
Forecast future needs to optimise performance, reduce costs and protect your business
How SDN underpins your NaaS
Today's increasingly dynamic networks have led to piecemeal security solutions patched together across multiple vendors. Unfortunately, patches inevitably lead to network vulnerabilities.
Today's networks need security solutions similarly designed to scale and adapt. An essential guiding principle is Security-Driven Networking (SDN) which weaves together an organisation's network infrastructure and security architecture, enabling the network to scale without compromising security.
"SDN mitigates increasing security threats and an expanding attack surface by putting security front and centre of network development and deployment. With security embedded in the infrastructure, networks can evolve and expand freely."
Pankit Mehta, National Portfolio Manager, NEC Australia
Do your research on your NaaS provider and their SDN approach to unlock business benefits from this advanced strategy.
Manage risk with next generation NaaS. Talk to NEC Australia.