How Responsible Design is Shaping Sustainable Signage
18/8/22, 9:30 am
Today's consumers, largely driven by millennials, want to buy from ethical companies who take their social responsibility seriously. They are increasingly suspicious of green-washing and are seeking to engage with brands which clearly demonstrate a genuine desire to operate sustainably.
Sustainability, whilst critical for the planet and guided by government policy, is also good for business.
The drive toward environmental consciousness is favourable towards digital signage as a time- and cost-effective replacement for more consumption-heavy means of communication. LED is scalable and can be used for indoor and outdoor purposes.
Product design has a major influence on sustainability for digital signage in use. NEC's quality and innovation are helping customers achieve their sustainability goals.
Quality drives sustainable digital signage
High quality product manufacture means extended product lifetimes, deferring replacement, and therefore waste, over a longer time frame.
Durable product design also supports Repair, Reuse and Recycle initiatives, further extending the product lifecycle, whilst helping to reduce energy consumption.
Furthermore, the value of reliable and durable signage should not be underestimated in shaping brand perception – a black screen is worse than no screen!
Repair
LED is highly serviceable
LED technology is becoming more and more prevalent as the technology of choice for large digital surfaces. LED is highly serviceable with components that can be repaired and replaced to support its extraordinarily long lifetime of over 10 years.
NEC is driven to ensure its customers enjoy the best possible experience over the entire lifetime of its products, to which end, we have developed a comprehensive, tailored service program to accompany our LED products.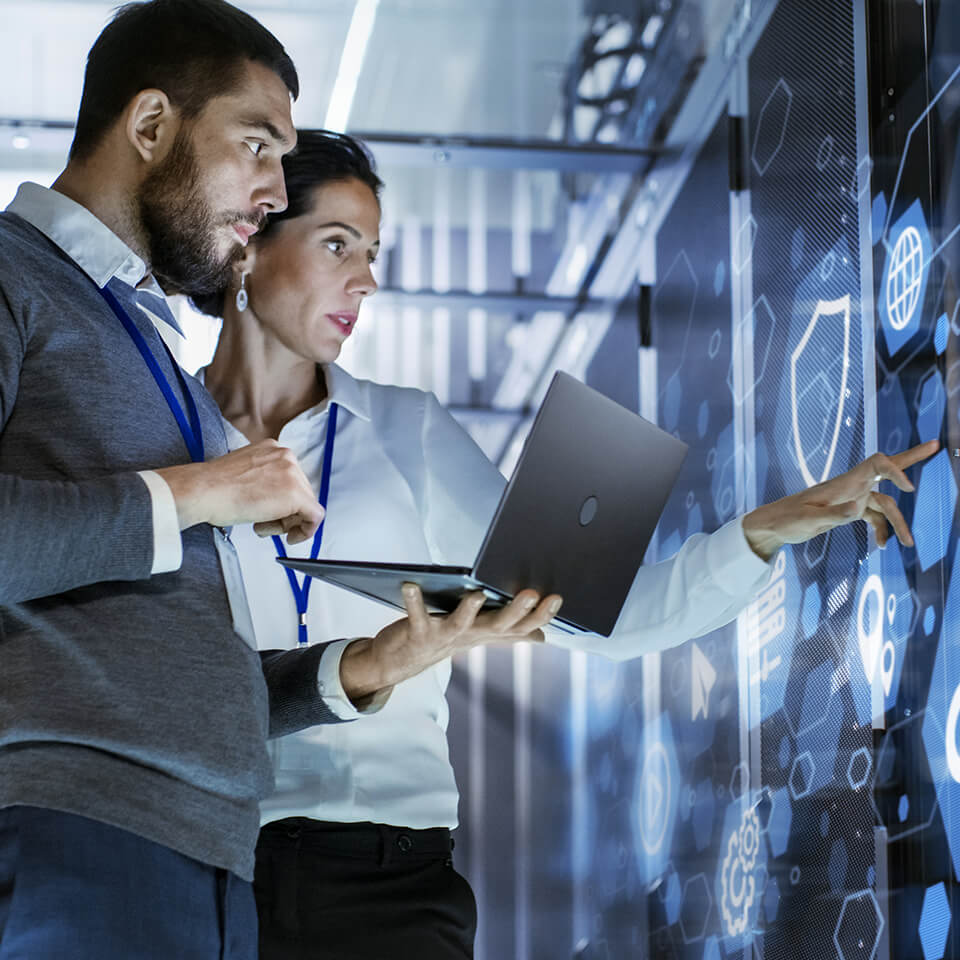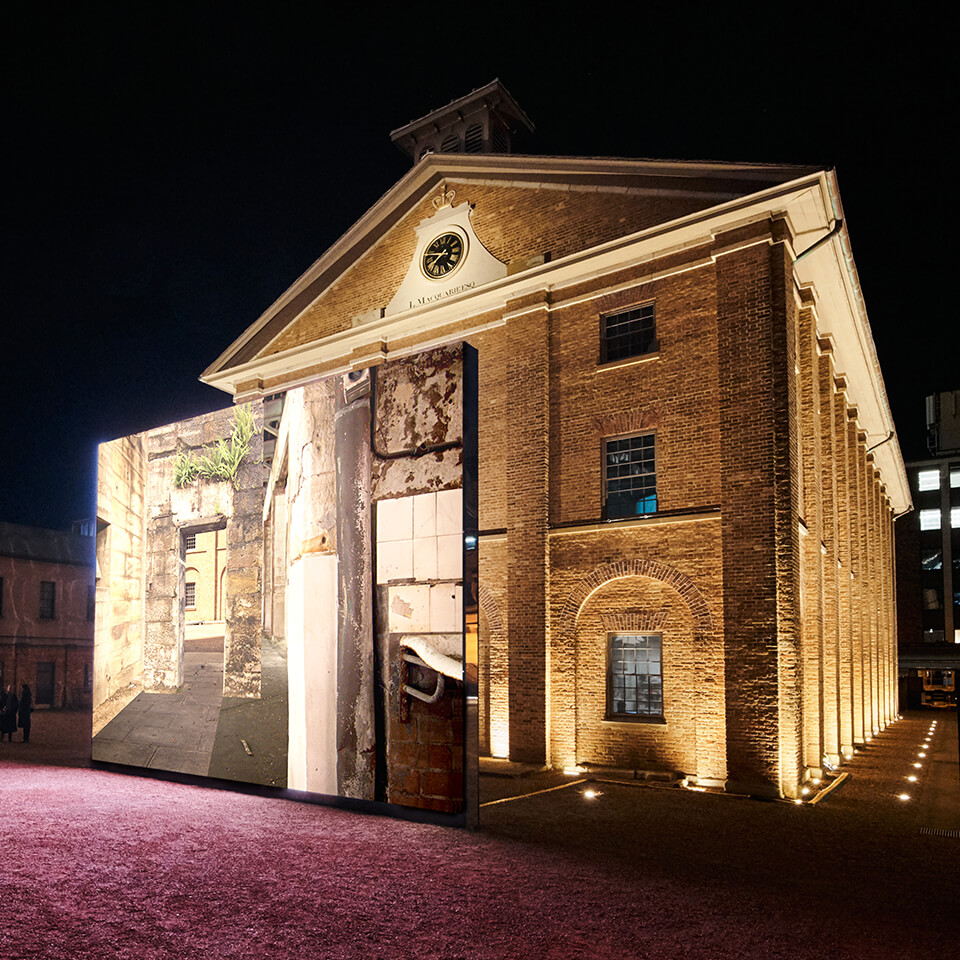 Reuse
Modular design extends usage
NEC's innovative open modular design means the display solution you need for today will continue to meet your changing needs in the future. By upgrading the computing power of the display, for instance, signage isn't disposed of, but repurposed or reconfigured, extending the life of the display and reducing waste.
Our open modular slot-in options offer an interchangeable selection of solutions including computing technology, media playback and signal distribution for unlimited versatility. The embedded device reduces power usage resulting in significant energy savings, whilst cabling and additional mounting systems become obsolete.
Recycle
Quality components increase recyclability
Even in our entry level display series, NEC chooses to use metal, rather than plastic or polycarbonate, for the structural components in our Large Format Display and LED solutions. Metal is almost infinitely recyclable and as such is an important element in the circular economy.
Metal is also highly durable, fire-retardant and heat resistant – all vital properties in the manufacture of electronic devices, safeguarding safety and longevity.
NEC uses recycled materials for all its products and avoids hazardous substances. Our large format displays, at 97.4%, are almost entirely recyclable.