A Marketing GM's top five tips for each day at home
15/4/20, 7:00 am
David Borean is the Executive GM for Marketing and Customer Experience at NEC
The dog is barking. You notice the windows need cleaning. What's in the fridge? Why is there so much noise in the next room? There are so many people in the house! I just can't get a break, work is so full on. News of COVID is never-ending. Why do I feel like everything around me has just gone up by 30%?
Anybody relate to this?
Many of us are experiencing unusual work conditions – working from home, kids being home-schooled, a partner that may or may not be working, and all meals eaten together. For some it's easy, for others, unbelievably challenging.
Transitioning to a working from home environment is more than getting your technology and collaboration platforms sorted. Think about your routine, have a plan and be disciplined.
Here are my top five tips to find your place each day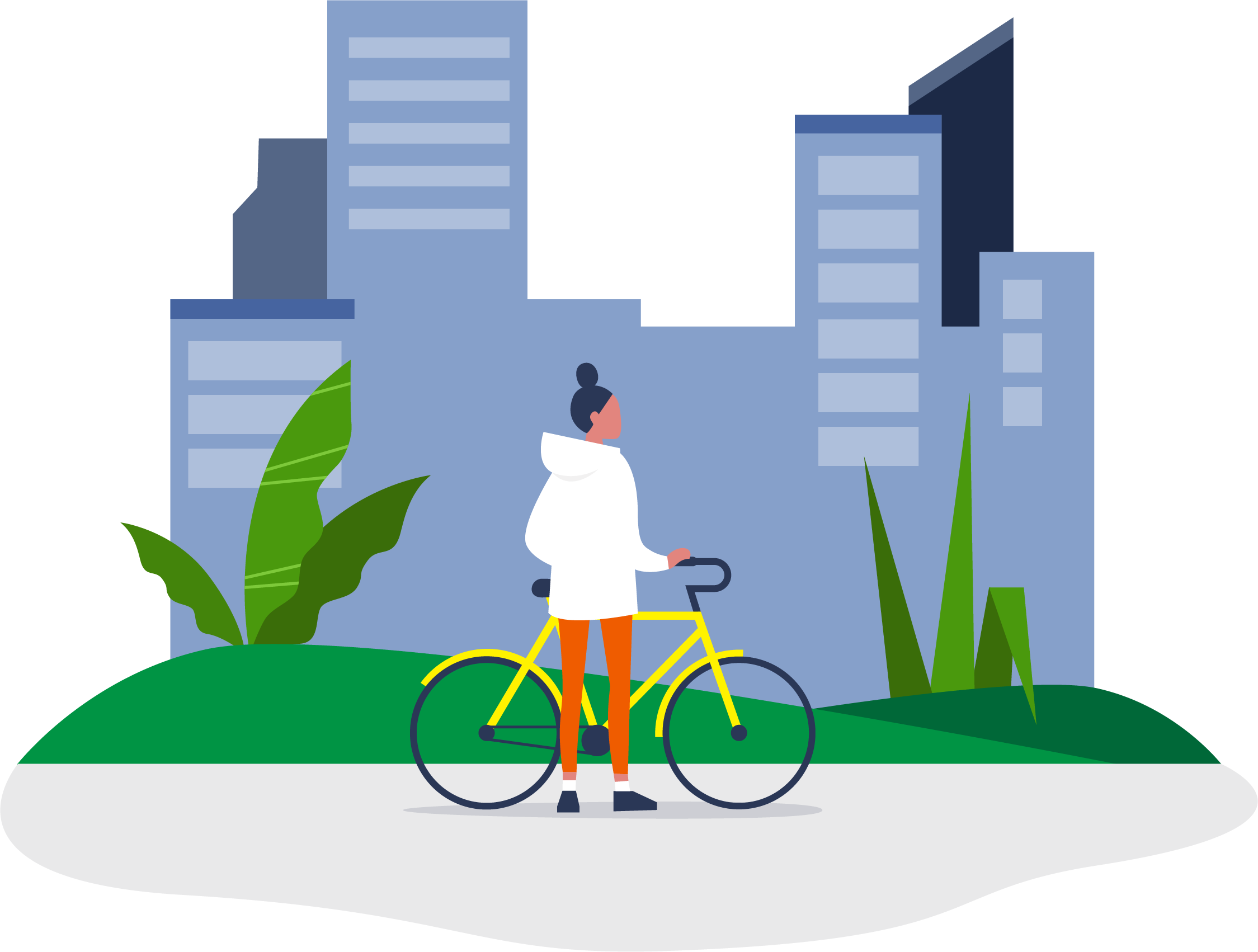 #1 - Start your day with exercise
It doesn't have to be much, but your frame of mind will change if you have a stretch, take a brisk walk, lift some weights, go for a run or meditate. If you're sceptical, try it, see the results. There's no excuse – finding time is not the issue, so no excuses.
---
#2 - Avoid COVID media updates through the day
It's not healthy for your mindset. Constant negative news takes its toll on your mental health, on your motivation and subconscious. Reading an article here and there, watching a press conference here and there, and listening to an update here and there. It all adds up. Maintain focus until it's time for a break.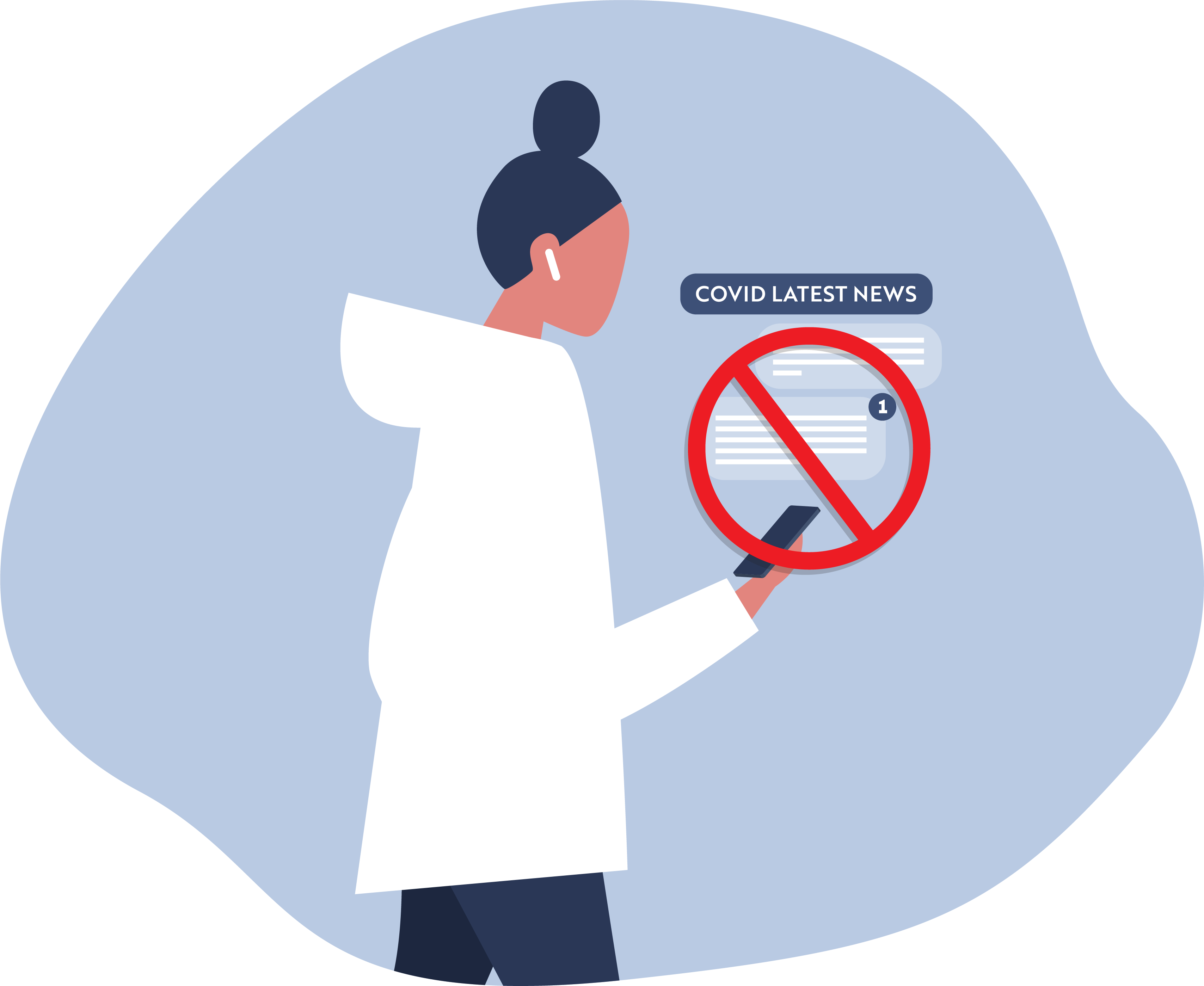 ---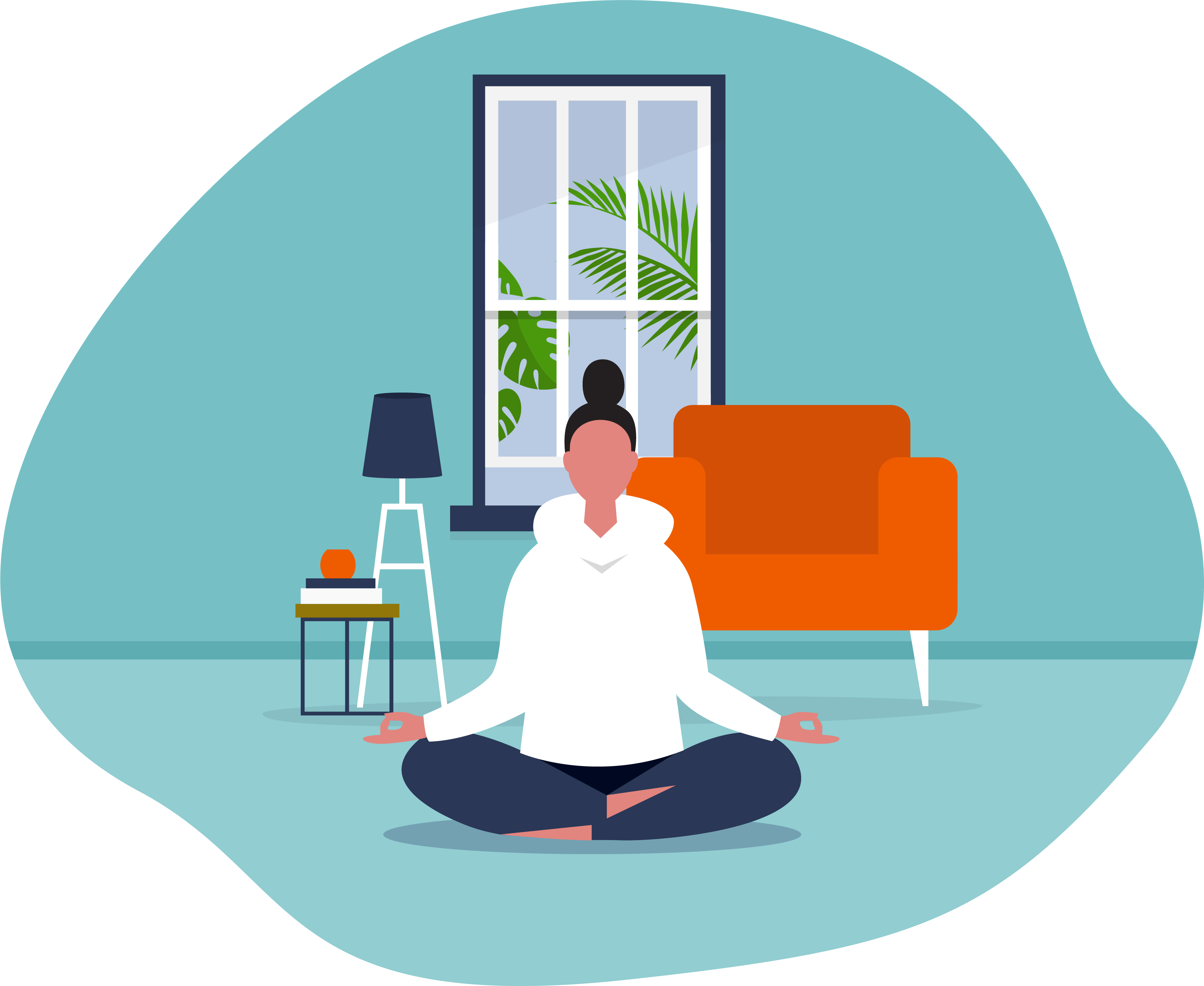 #3 - Schedule breaks
Walk away from your screen(s), including mobile. You need to disconnect through the day. It's intense starring at screens all day. Make the time to walk away from your devices.
---
#4 - End the day with your favourite tune
Music fills the soul. It doesn't matter what your choice is; from heavy rock to classical, from funk and rap to country. Just you and your music to end the day. Trust me, you'll feel better.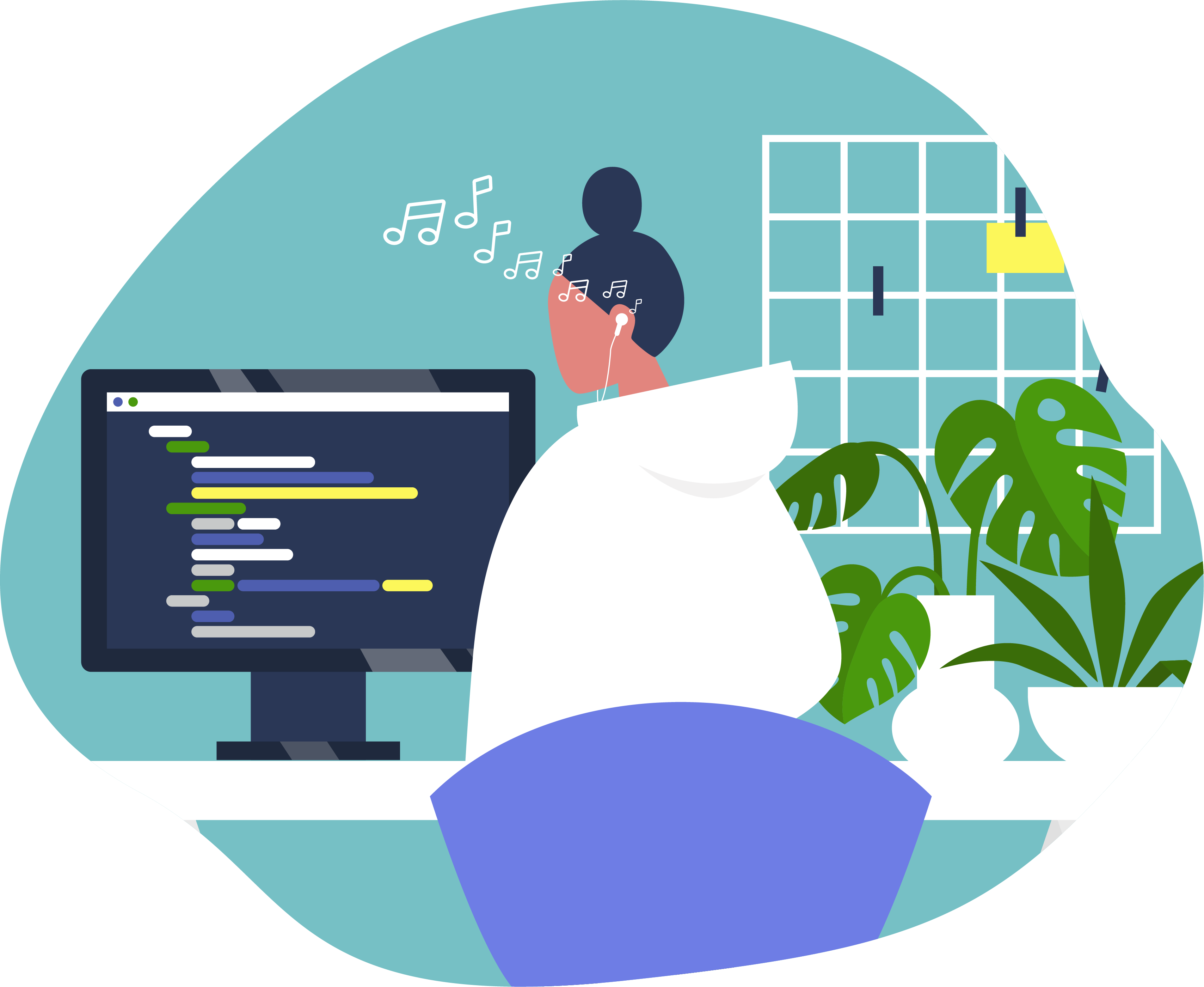 ---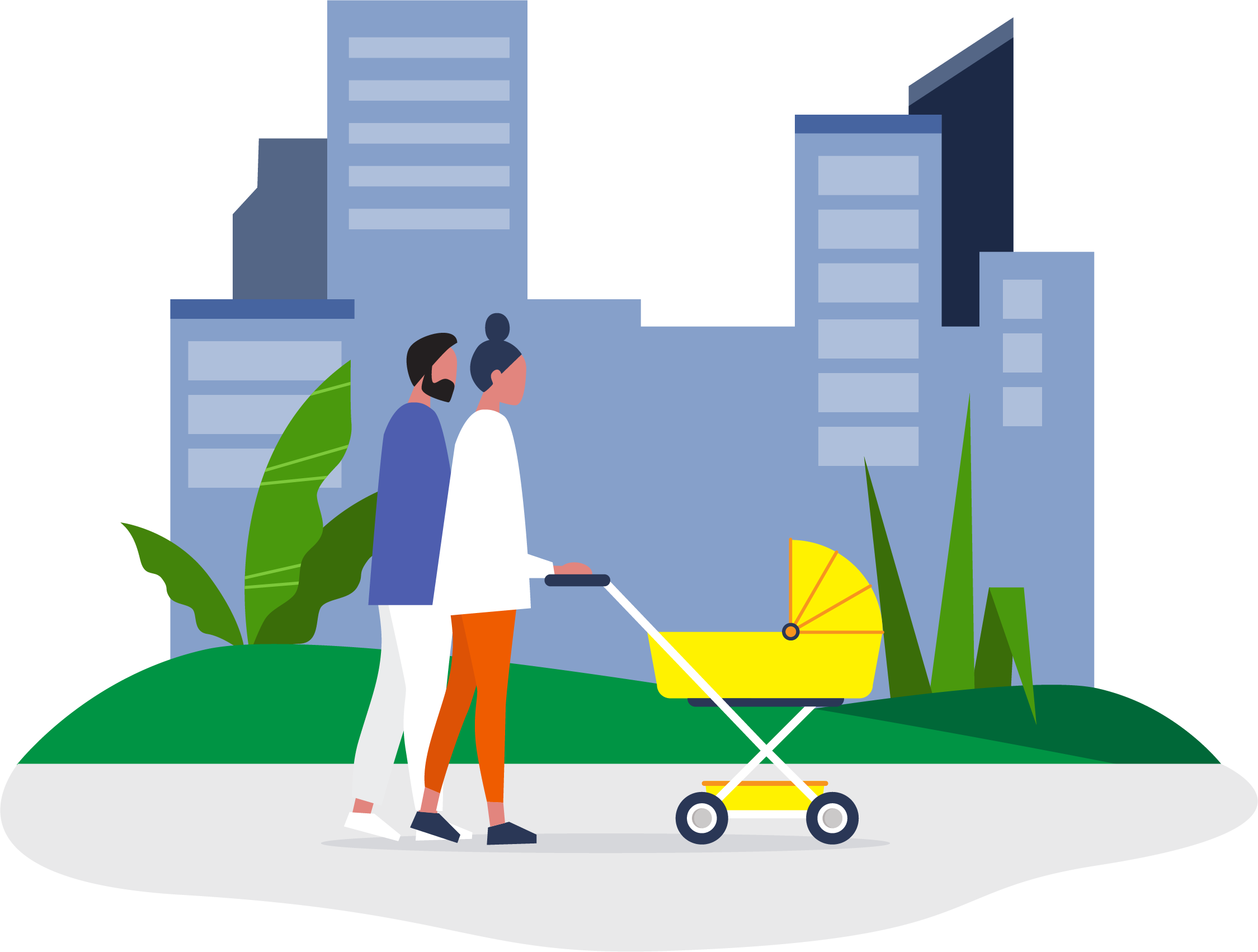 #5 - Family time
Stepping away from work to focus on your family may not be easy, but it's essential. Your family needs you, and you'll probably need them. Do this to close off each day.
---
Let's face it, getting to the other side, getting through this together, feeling better when we come out of these challenging weeks is critical to our own wellbeing and the wellbeing of others around us. My hope is when we look back on this moment in history, we reflect on the learnings, we appreciate the beauty of the simple things; our family, our home, the noise, the dog, our role and the responsibility… and that favourite tune.