What people feel, they remember
1/5/20, 7:00 am
What will you, your team and your customers remember from the COVID-19 crisis? More than likely, it will be what you're all feeling most intensely. As American poet, singer and civil rights activist Maya Angelou expressed it:
"I've learned that people will forget what you said, people will forget what you did, but people will never forget how you made them feel."
Much of the narrative around COVID-19 is around fear: of infection and the death of loved ones; fear of unpreparedness; fear that our healthcare services will be overwhelmed. Looking beyond that, the economic story is around fear of wage cuts, job losses and small to medium-sized business disappearing.
More than ever, we need strong and compassionate leadership.
Success in leadership is much like success in business. Strong actions and statements get you noticed. But it's how those actions and statements make customers feel and how effectively the service model works that makes them come back again and recommend you to others.
In this time of uncertainty, leaders need to focus on how they make people feel. That is what will be remembered for years to follow. A great leader can make people feel good even in the worst of times; they can turn fear into hope and optimism; uncertainty into trust. The greater the challenges we face, the greater the potential for positive impacts on productivity, through inspirational leadership.
It is critical that as leaders of people, we consider a four-pronged approach.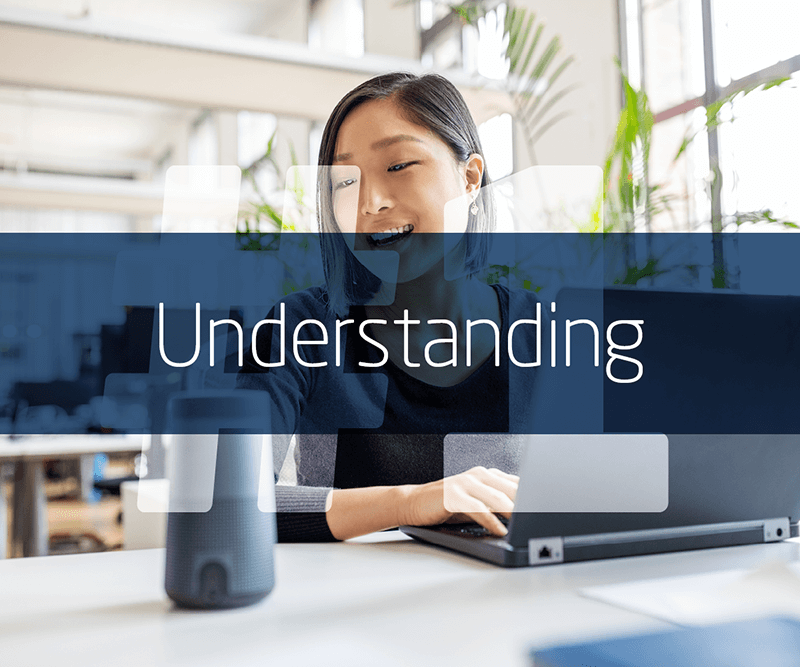 See things from an employee's point of view
This may be hard if you manage a large number of people. It's made even more difficult by the fact that not everyone will think the same way you and your executive team think. To address that, ask for feedback and get a snapshot of how your people are thinking and feeling about the crisis.
What are they most worried about? What are they positive about? How do they think you are doing? When you speak with your team, consider multiple perspectives, remembering that some employees will be more at risk, some less so. Some will have first-hand experience of the virus others will not; some will have partners who have been laid off while others will have savings in the bank to see them through.
---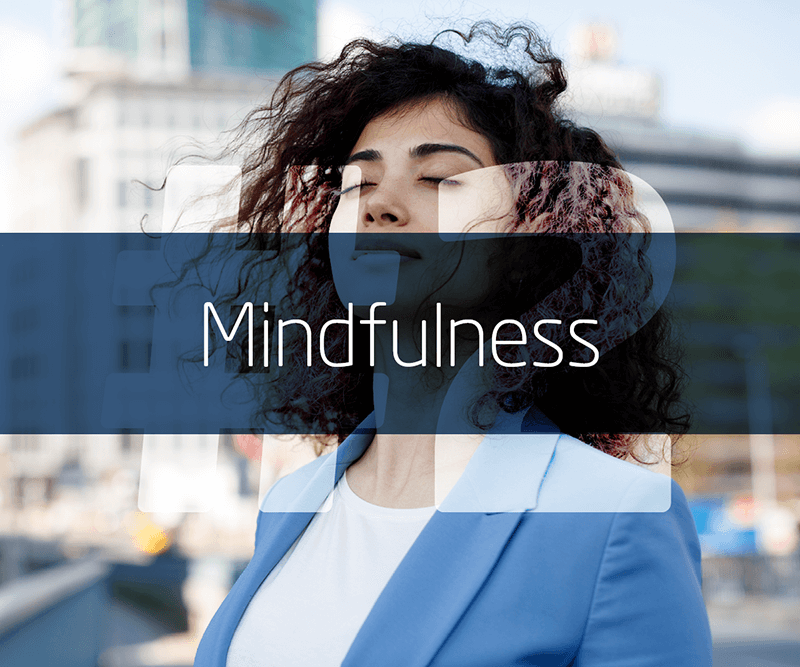 Be mindful of your impact on others
As leaders, our actions and words have a far bigger and longer lasting impact on others. Not only in how others might view us but also the effort they put with us. Try and remember this when communicating to your teams and colleagues. Be mindful about what you are paying attention to, what gets you frustrated and stressed and why. Emotions are contagious and people will mirror, pick up on or be reassured by how you act and react accordingly in this situation.
---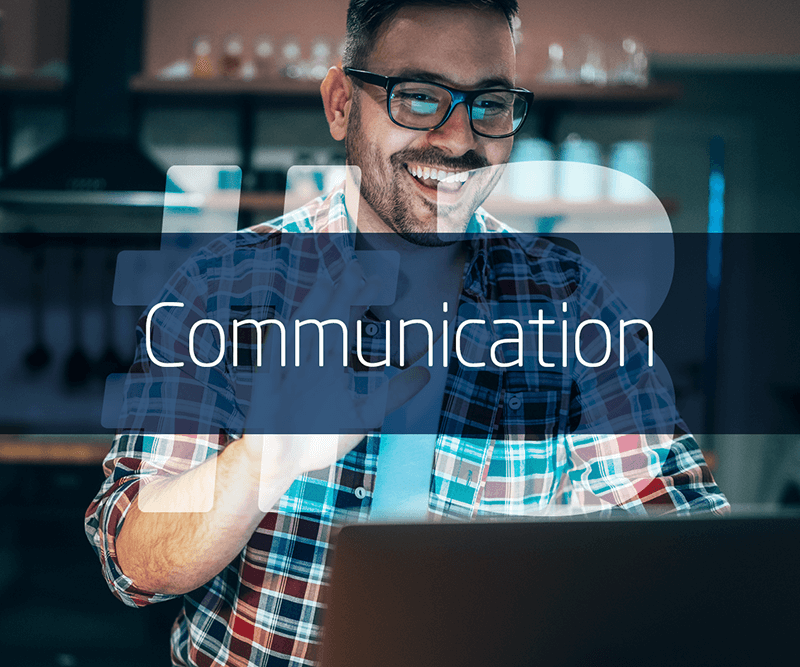 Communicate a shared purpose and reiterate this often
Your organisation's purpose may be to play a part in fighting the coronavirus. It may be to protect the wellbeing of staff. It could be to ensure the long-term financial health of the business to keep people in jobs. As a leader, you need to agree on your top one or two priorities and shared purpose to get through the crisis. Repeat this narrative frequently and succinctly to reassure your people. Having a plan to come out the other side is critical.
---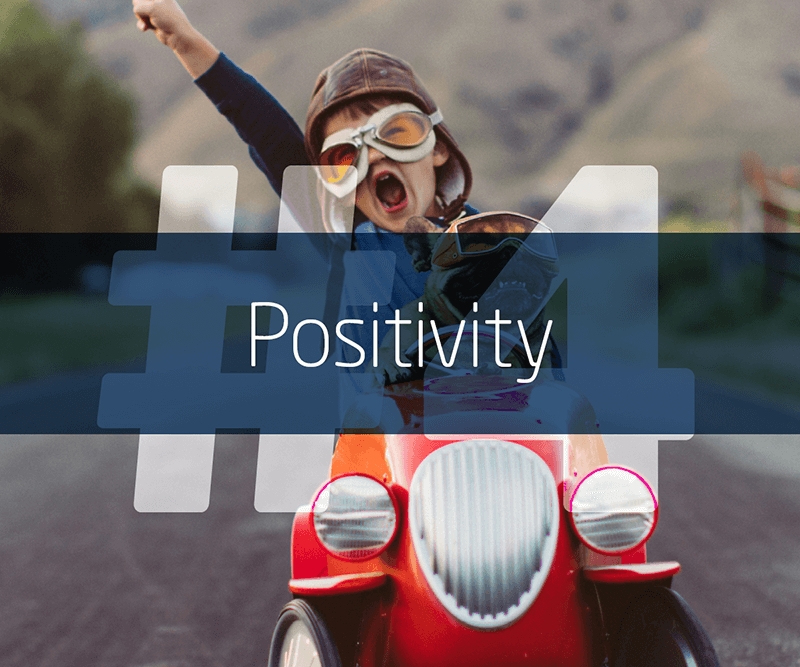 Be positive
These are extremely challenging times and leadership needs to be taken seriously. But also look for the green shoots and share them to keep people motivated and positive about our combined ability to get through this - as a country, as a society and as a collective. In a time when many people will feel helpless this can spark a sense of hope and motivate people to do all they can to help.
---
This pandemic is far from over. We can relapse easily into another period of self-isolation when restrictions ease. As so many of us are now working in a 'virtual world', now more than ever, is the time for people who lead people to step up, and appreciate that how your people feel about you (their manager, their leader) will strongly impact the way they act and behave and perform in the future.
Helping people and organisations adapt and thrive during these continual changes is the responsibility of leadership.