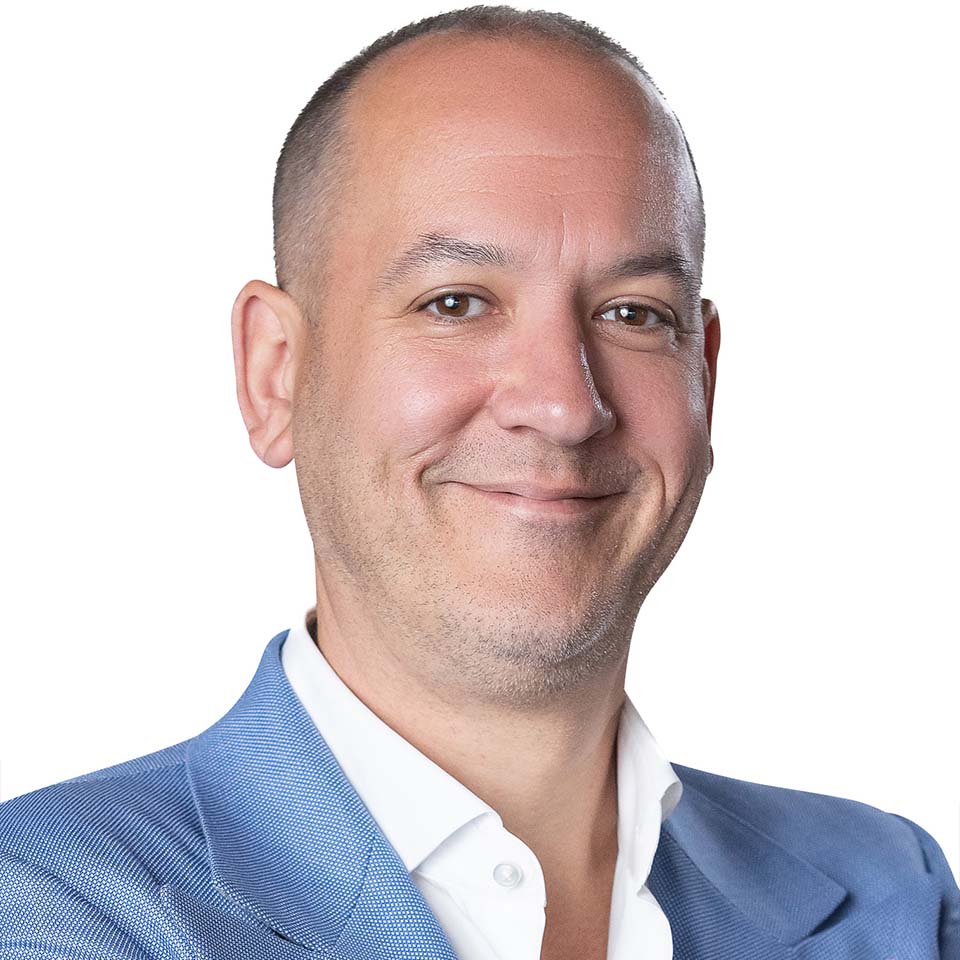 Jason Price
President & CEO - NEC Australia & New Zealand
An accomplished business leader with deep experience leading multi-million dollar high-performing organisations; Whether guiding ASX 300 clients or mentoring sales teams, the cornerstone of Jason's career progression and passion has been to take an existing organisation, look at how culture change and engagement along with new market and channel development can drive improved results and ultimately transform the business.
With a demonstrated and sought-after ability to develop, unify and motivate high performing multi-disciplinary teams to deliver successful business outcomes for the organisation and clients, Jason's focus is to equip and empower teams to realise their individual and collective potential.
Prior to NEC, Jason was Vice President and General Manager of the newly formed IBM Technology division, with direct responsibility and ownership of all consolidated IBM technology business units, managing large sales, pre-sales, HR, Operations and technical services teams, together with the creation of a Client Success Management (CSM) team and the transformation of the Channel strategy.