Secure, cost effective and easily deployed
Experience 5G technology through virtualisation and open standard-based architecture
5G is next generation wireless network technology that will change the way we live and work. 5G is expected to drive transformative new technologies, not just for consumers, but also for enterprise and government applications.
5G is up to 20 times faster than 4G (LTE), with speeds up to 20Gbps. 5G generally operates in higher spectrum, with greater bandwidth, meaning it can handle many more connected devices than previous networks. Another key benefit is very low latency, which is important for applications such as autonomous vehicles, online gaming, remote surgery, smart factories with Artificial Intelligence (AI) and robot type production lines that can produce more quickly and safely.
NEC can offer a range of secure end-to-end 5G solutions to enable public and private infrastructure providers to achieve their future needs. NEC can offer an open standard network (O-RAN), in an ecosystem which can also interoperate with a wide range of vendors. NEC can also offer solutions for OSS/BSS (Operations Support System and Business Support System).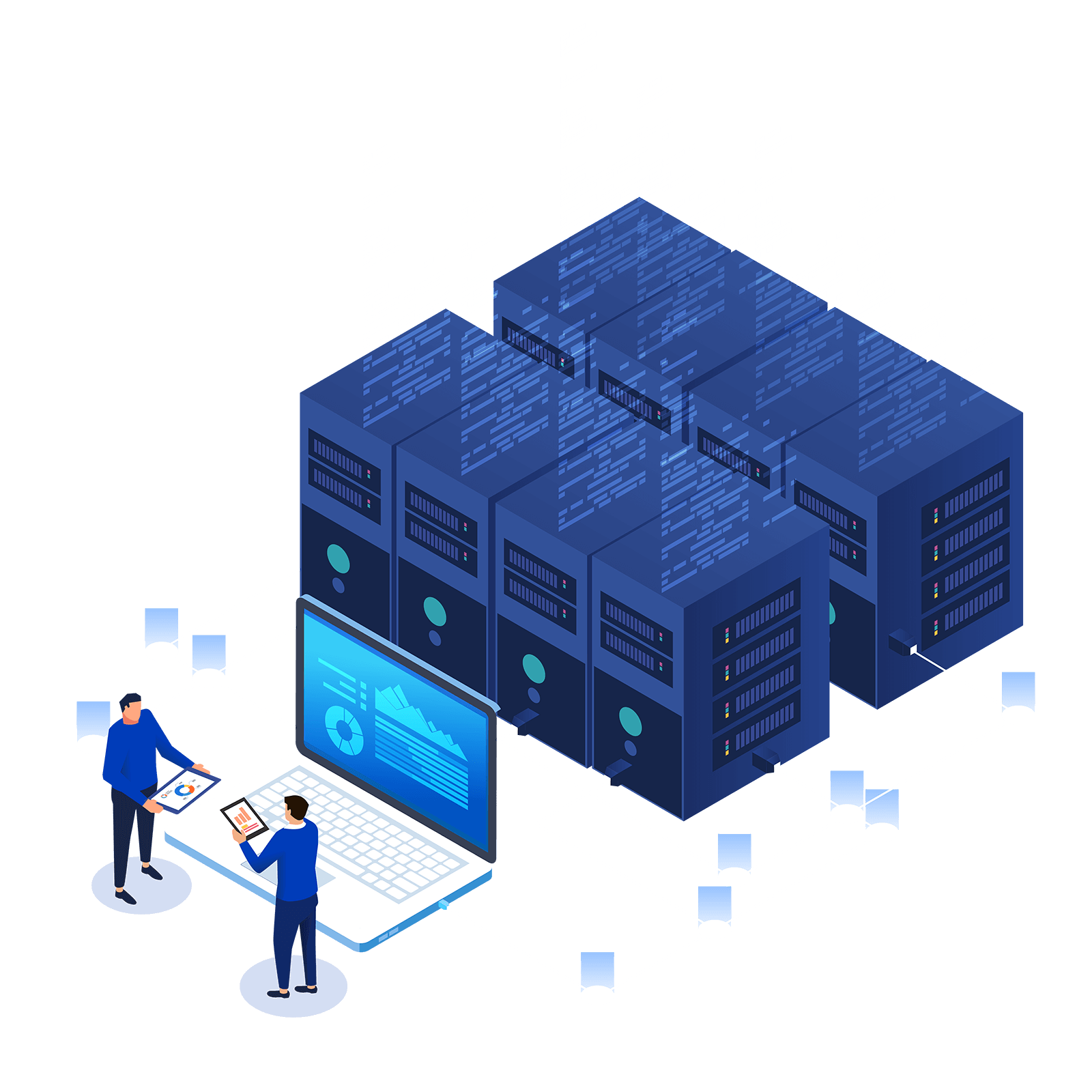 Features and Benefits
ULTRA-HIGH CAPACITY
5G delivers capacity which is never possible over wireless technologies. 5G enables faster and more cost-effective deployments by reducing cabling and associated construction costs that copper and fibre-based services require today.
OPEN RAN (O-RAN)
Open standard based radio access approach, which is backward compatible with 3/4G. O-RAN is more cost effective to deploy and operate than traditional RAN rollouts. O-RAN provides customers with the choice to pick and choose vendors.
VERY LOW LATENCY
5G is designed from the ground up to support latency sensitive services and applications where it's critical for information to be processed quickly e.g. autonomous vehicles, remote surgery, online gaming and automated production lines.
PARTNERSHIP ECOSYSTEM
A wide range vendor ecosystem and flexibility for service providers and private network operators. This stimulates competition and enables service providers and private network operators to pick and choose vendors for each part of the network - driving costs down.
VIRTUAL RAN
Virtualised infrastructure allows network operators to disaggregate the hardware and software components and build their 5G network using standard COTS (commercial-off-the-self) hardware reducing network infrastructure build cost from 30-40%.
COST SAVINGS
Most CAPEX required to build a mobile network relates to the RAN segment – up to 80% of the total network cost. Deployment costs could drop by 50% if open architecture is used and even further is VRAN is used.
SECURE
Trusted and approved vendors who can provide a secure end-to-end solution. Many western governments, including Australia and the US have banned Chinese vendors due to national security concerns.
EASILY DEPLOYED
Compact, lightweight and less boxes minimises Carriers' site related concerns. Reduced complexity, installation time on site results in cost savings and faster rollout compared to traditional propriety-based systems.
DESIGNED FOR IOT
5G supports high device density, enabling massive IoT deployments as opposed to 4G where each IoT device is considered a subscriber and reserve dedicated resources from the network infrastructure.
Why choose an O-RAN Network?
O-RAN (Open Radio Access Network), is an open standard based radio access approach that is backward compatible with 3/4G. O-RAN is more cost effective to deploy and operate than traditional RAN rollouts and provides more customer choice to pick and choose vendors for key aspects of each deployment.
It means less equipment at the radio (cell) site, as well as more centralised and virtualised based band units, which can pool resources and cost effective Cores (the brain of the network) using cloud services or COTS (commercial-off-the-shelf) servers. NEC is a member and lead player in the O-RAN Alliance, which champions these types of solutions with other key vendors operating within the ecosystem.
NEC has over a 120 years' experience in designing and manufacturing reliable and secure telecommunication infrastructure solutions and has been selected to build the world's first cloud native 5G network for Rakuten.
20x


5G is up to 20 times faster than 4G with speeds up to 20Gbps
50%


Potential drop in deployment costs using open architecture
120yrs


NEC has delivered reliable and secure technology solutions
The future of workspace
Make your meetings come to life with the NEC WD551. An interactive collaboration board designed to seamlessly support hybrid teams.