5 steps to becoming a data driven organisation
20/5/20, 12:00 pm
In today's highly competitive marketplace, it is not just an advantage for organisations to use data to make intelligent business decisions but a necessity. In reality, many organisations struggle to do so because of a lack of proper understanding:
"How do we bring on this data revolution and embrace the change"?
"From where do we start"?
An initiative to make data a "strategic business asset" must stem from a vision to create a data-driven culture that leverages data-driven insights for improved decision-making, enhanced operational efficiency, increased financial gains and a clear edge over competitors.
Here are five steps to become a data-driven organisation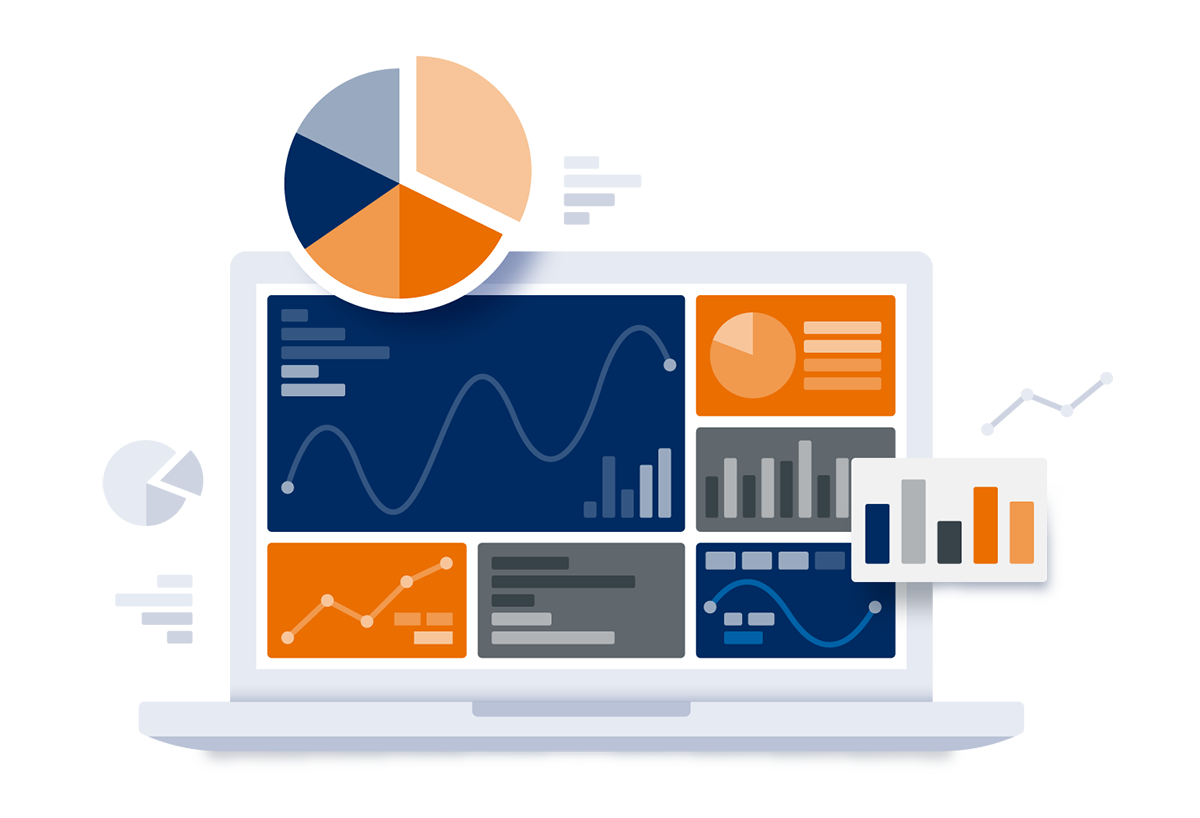 #1 - Establish a data strategy
Data Analysis can empower an organisation to gather insights about its business operations, industry and customers, offering significant potential to gain competitive advantage. Therefore, transforming an organisation into a data-driven business is critical. Although a time-consuming process, it garners enormous benefits in the long run.
However, if the strategy behind this transformation is not established correctly, it can result in the continuous accrual of invaluable data points which end up providing little value to an organisation.
In order to place data into the DNA of an enterprise, it is important to blend business goals with a clear data strategy. To achieve this, businesses must:
Streamline and align data with business priorities
Understand where and what data is available and how it is managed
Create alignment of people, process and business culture with data
Define a Data Life Cycle strategy from creation to disposal/archive
This would set the stage for the work ahead and help each department with a smooth transition.
---
#2 - Develop a data-driven culture
To extract accurate insights from structured and unstructured data, the organisation must focus on cultivating a data-driven culture that ensures that employees have the right resources and skills to leverage data and are able to make explicit business decisions at the right time.
Leaders must invest in building data analytical resources and capabilities in order to generate insights that help in achieve business goals like understanding customers in a better way or understand the potential for entering new markets. It is also important to create a highly collaborative culture that allows all the teams (technical and non-technical) to work together using data. Seamless access to data maximises the benefits of data.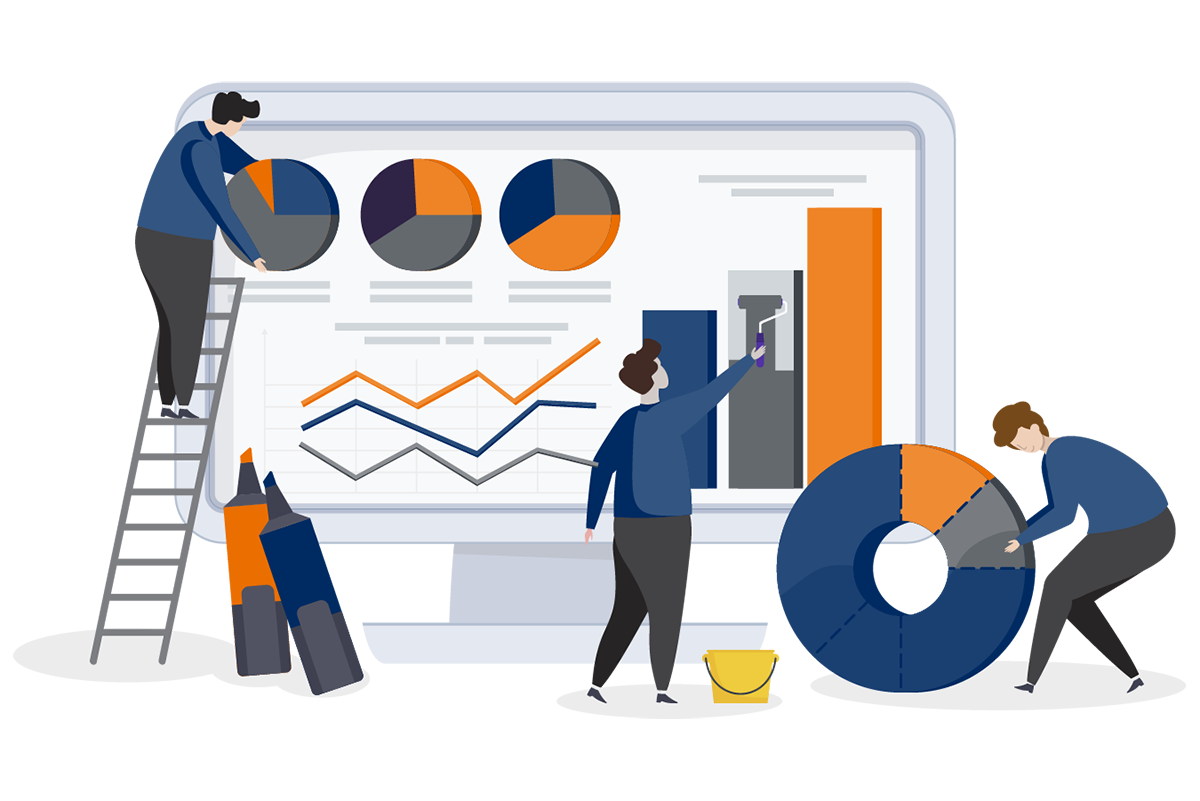 ---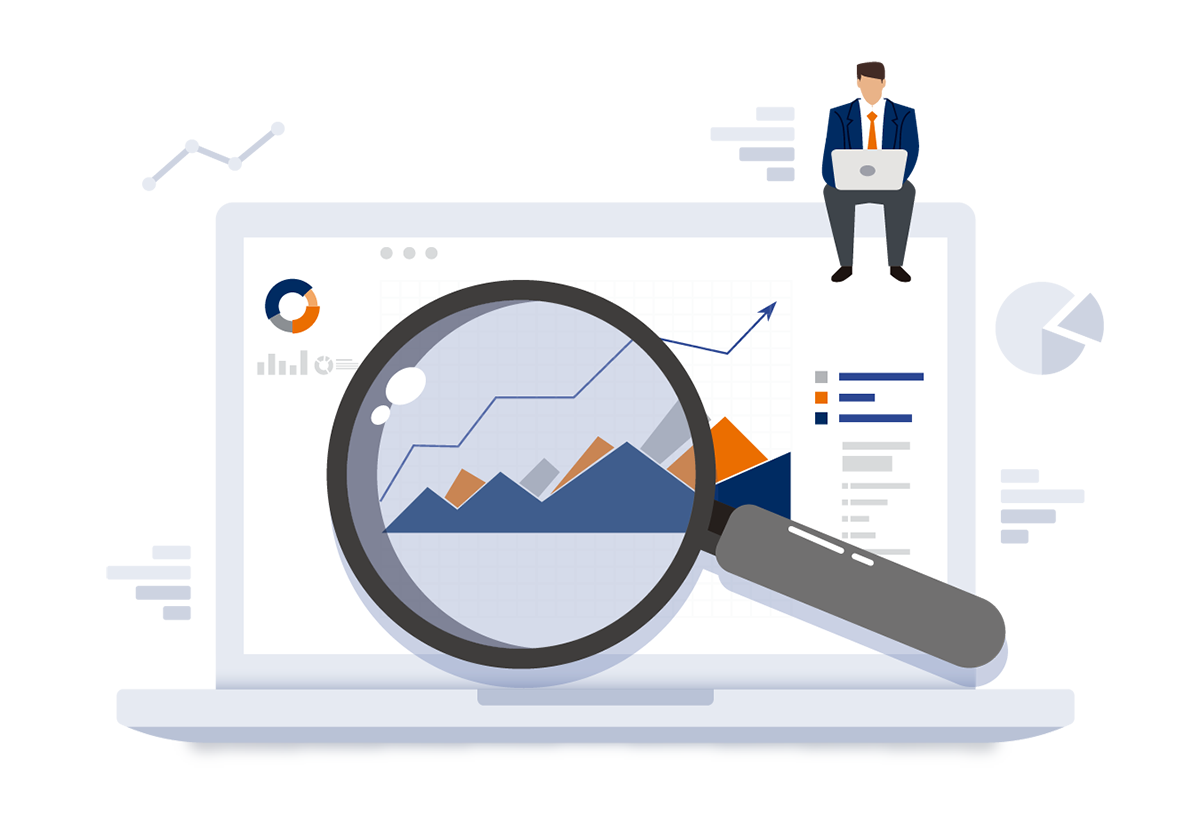 #3 - Identify the key sources of data and make the data usable
Data keeps flowing from a variety of sources; from customer interactions to applications used by Human Resources and Marketing teams. It's important to manage these different streams of data and identify the key areas that are essential in supporting the overall business strategy. Keeping track of the right data sources ensures that data-driven decisions support and supplement day-to-day operations. Advanced Analytics and AI cannot deliver desired business results unless the data is "Right" and "Usable".
A Data Life Cycle Management strategy allows organisations to understand and manage data throughout the various stages by using a policy-based approach to managing the flow of an information system's data; from creation and initial storage to the time when it becomes obsolete and is deleted.
---
#4 - Consume data the right way using data lakes
In order to make the data usable, it's important to implement a common, scalable data lake platform capable of ingesting and storing all kinds of structured and unstructured data. Data lakes offer easy access to useful data and manage access rights. Smooth access to data enables senior management to easily spot meaningful insights and to enhance decision-making.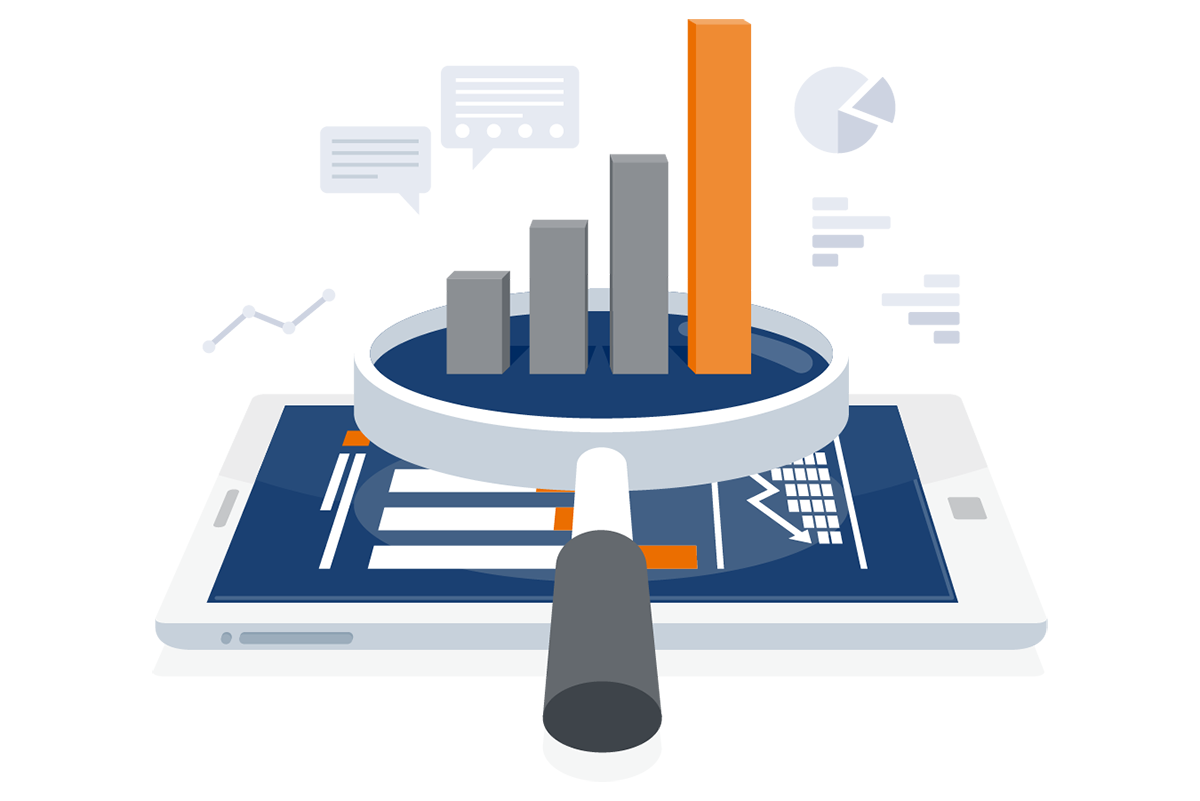 ---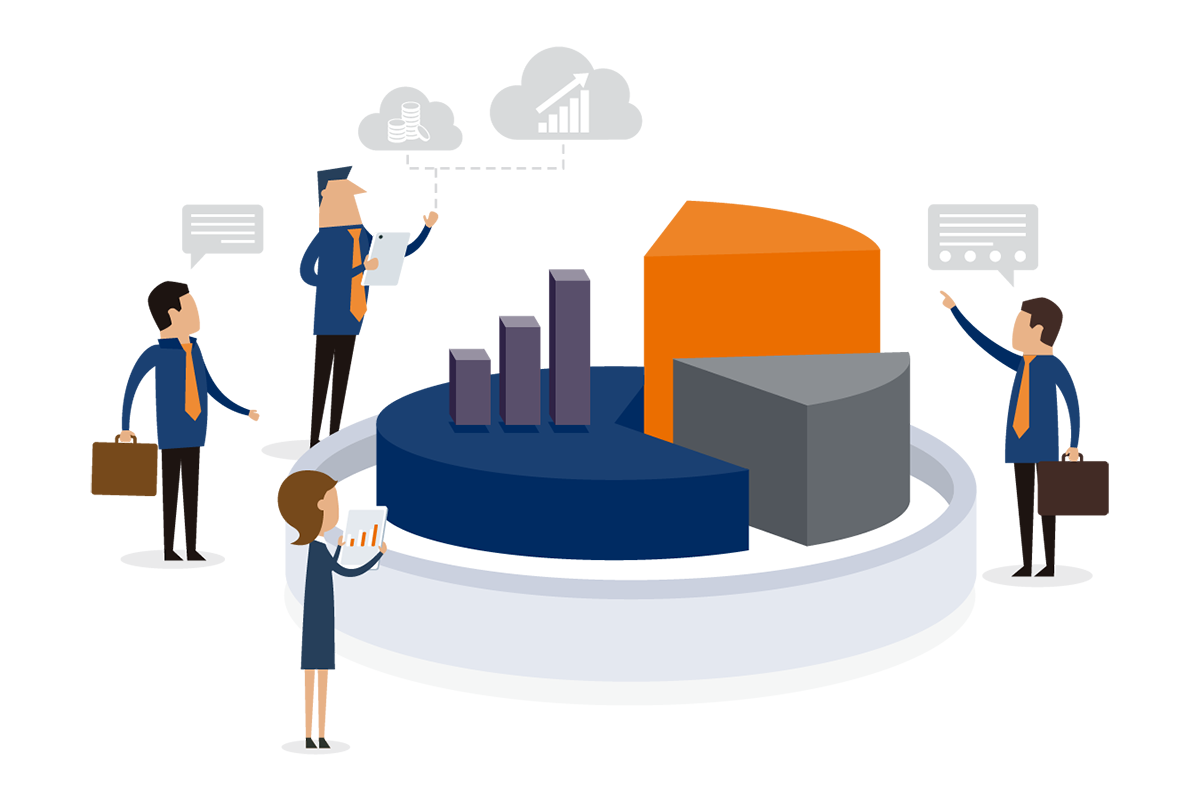 #5 - Turn useful insights into the right decisions
Simply having huge amounts of data at your disposal can't really help in improving business performance. Data becomes an asset only when businesses can draw meaningful insights from the data. Business intelligence tools help enterprises generate meaningful insights from even the most complex sets of data. It is critical to ensure that these insights become the impetus for top-level decision-making that allows management to define what actions need to be taken in future and ultimately move towards achieving business goals.
---
Plan your own journey
These are just five steps to becoming a data-driven organisation, but the list could be longer. It all depends on an organisation's level of maturity. A typical journey might vary from organisation to organisation. Nonetheless, harnessing data, gathering useful insights and using those insights to make meaningful business decisions is something that remains constant.
Companies with the best strategies for making data central to strategic decision-making are bound to experience a significant advantage.