Surviving the application avalanche - optimising the app experience
16/3/23, 9:00 am
Applications lie at the heart of the modern organisation and, therefore, at the heart of risk. Critical to every tech stack, a typical company uses around 254 applications, from communication tools to document management and financial systems.
Australia also has the highest percentage of global hybrid workers – 34% of the workforce. This has increased the risks of shadow IT, upped application use, and created new network challenges.

Has hybrid work opened the door to shadow IT in your organisation?

Managing new applications is the number one business challenge for nearly half of all enterprises. Research reflects that 97% of business applications are downloaded directly by business units and users – a phenomenon known as shadow IT.
With stolen or compromised credentials responsible for 19% of all data breaches, the application avalanche and the rise of shadow IT both pose significant challenges.
Increased threat landscape stretches security resources
Multi-cloud approach adds complexity for IT teams
Fragmented systems threaten a consistent user experience
"As IT teams struggle to manage sprawling and distributed networks, optimising application experiences addresses this strain and develops robust networks for the future."
Pankit Mehta, National Portfolio Manager, NEC Australia
Why app use has skyrocketed
SaaS applications make up 70% of company software use and are predicted to rise to 85% by 2025. Cloud-based SaaS apps simplify everything from corporate communications to financial management and customer service.
With the rise in hybrid and remote work, advances in cloud technology have accelerated the development of business apps – complemented by accessibility, cost and useability imperatives.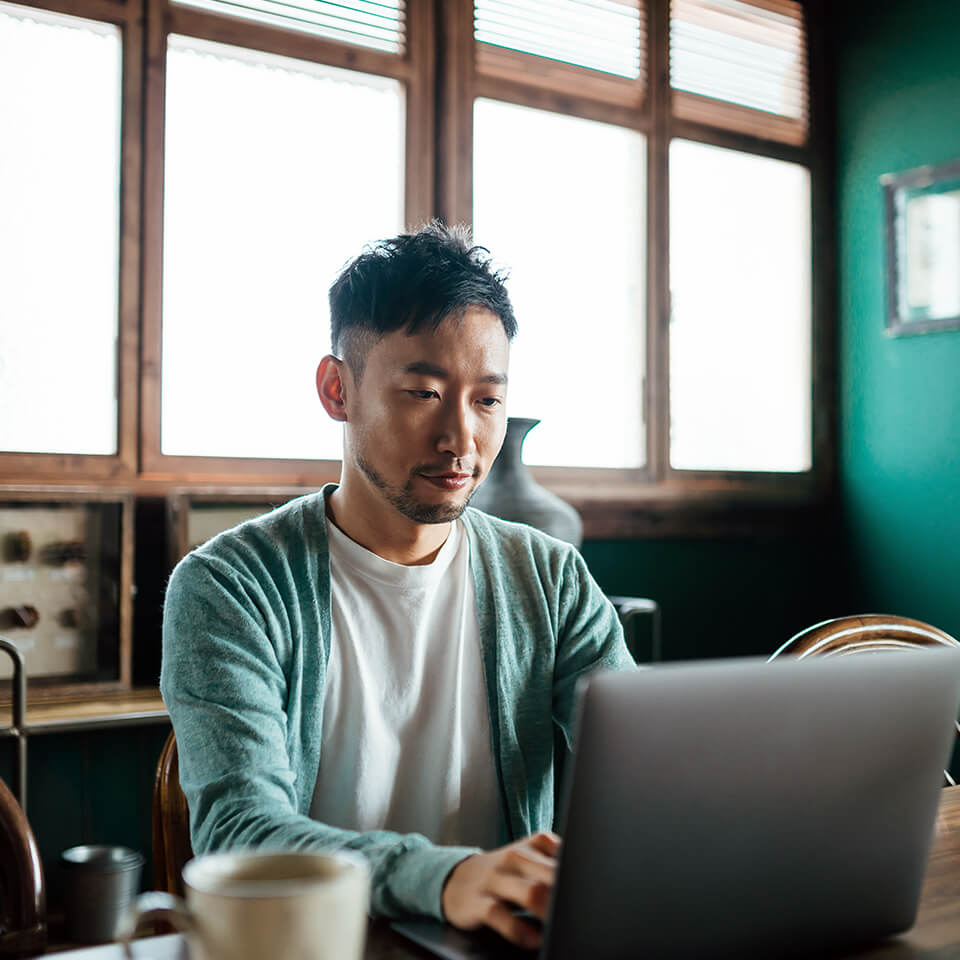 Principles for optimising the app experience

The sheer scale of apps available means that if your IT team lacks centralised control and visibility, it may be a challenge to monitor threats or deliver a consistent user experience.
The mash-up of legacy and cloud-native technology can muddy the waters. Connecting traditional systems with modern applications in a multi-cloud environment is a challenge that often results in an expensive piecemeal network that consistently underperforms.
Then there's the issue of network security. Hundreds of applications are accessed by users across multiple locations each day. Without robust end-to-end visibility and centralised control, network security may become a casualty of the application avalanche.
The answer lies in optimising the application experience based on:
Full stack observability – end-to-end visibility
Cloud-native technology – automation and integration
Focusing on visibility, technology and security addresses the challenges posed by the application avalanche.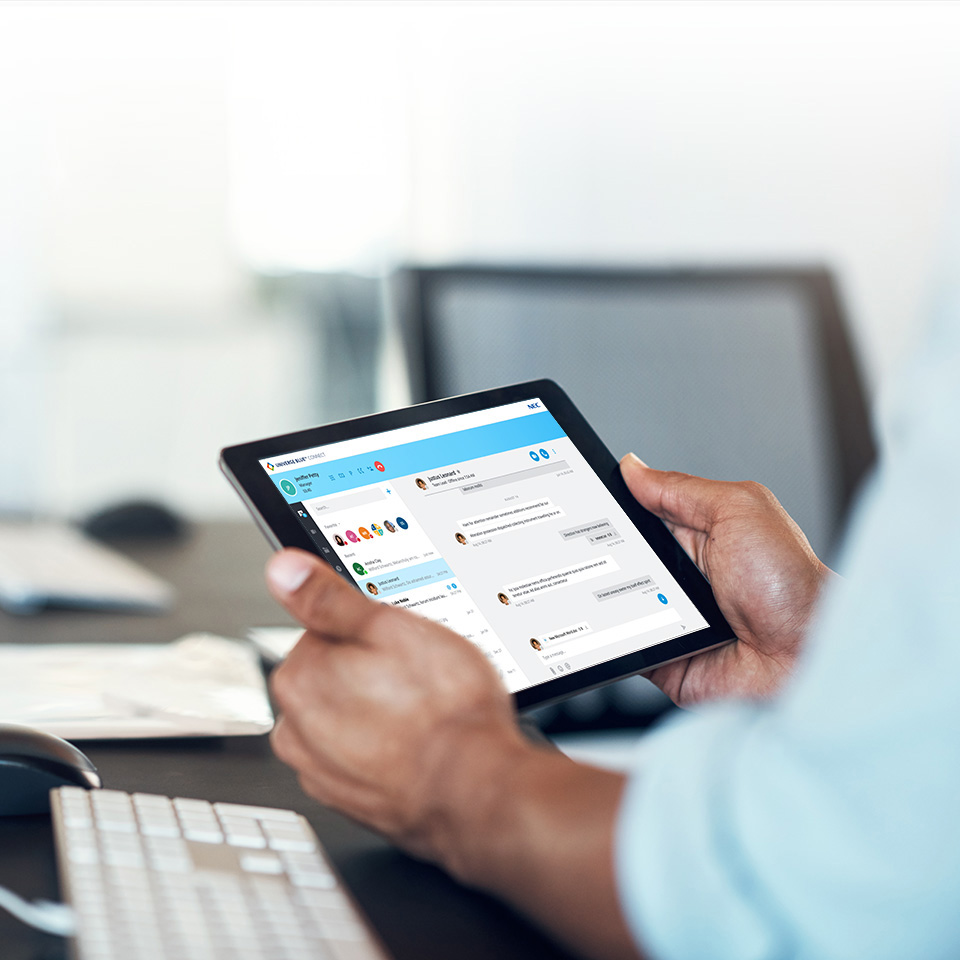 The benefits of optimised application experiences
Improved operations – simplifies and speeds up everyday tasks
Greater efficiency – boosts productivity and staff morale
Better customer experience – increases customer loyalty and retention
Enhanced brand value – improves reputation and market positioning
Competitive advantage – speeds up app development and deployment
Optimising app experiences begins with full stack observability

Seeing how all applications interact from end to end gives IT teams actionable insights into the health of the system.
IT teams can troubleshoot issues and reduce downtime across multiple applications using a single pane of glass. This improves the user experience and promotes a more proactive approach to application management and utilisation.
"Full stack observability overcomes the challenge of distributed applications and makes it easier to manage hybrid needs. This takes the pressure off under-the-pump IT teams."
Pankit Mehta, National Portfolio Manager, NEC Australia
Harnessing cloud-native technology to improve overall network performance

Many organisations rely on a patchwork of legacy and cloud-native technologies to meet their networking needs. Older systems lack cloud-native automation and integration capabilities, resulting in sub-optimal performance.
Cloud-native technology is designed for the network needs of today. More lightweight, flexible and resilient, cloud-native solutions are designed to adjust to application workload for improved experience.
Why choose cloud-native technology
Grouped microservices for efficient lifecycle management
Best-of-breed programming languages and frameworks for easy integration
Stateless and scalable for maximum adaptability and flexibility
Higher fault tolerance and resilience for reliability and availability
Lighter footprint to scale in and out more easily
Elasticity to dynamically grow and shrink as required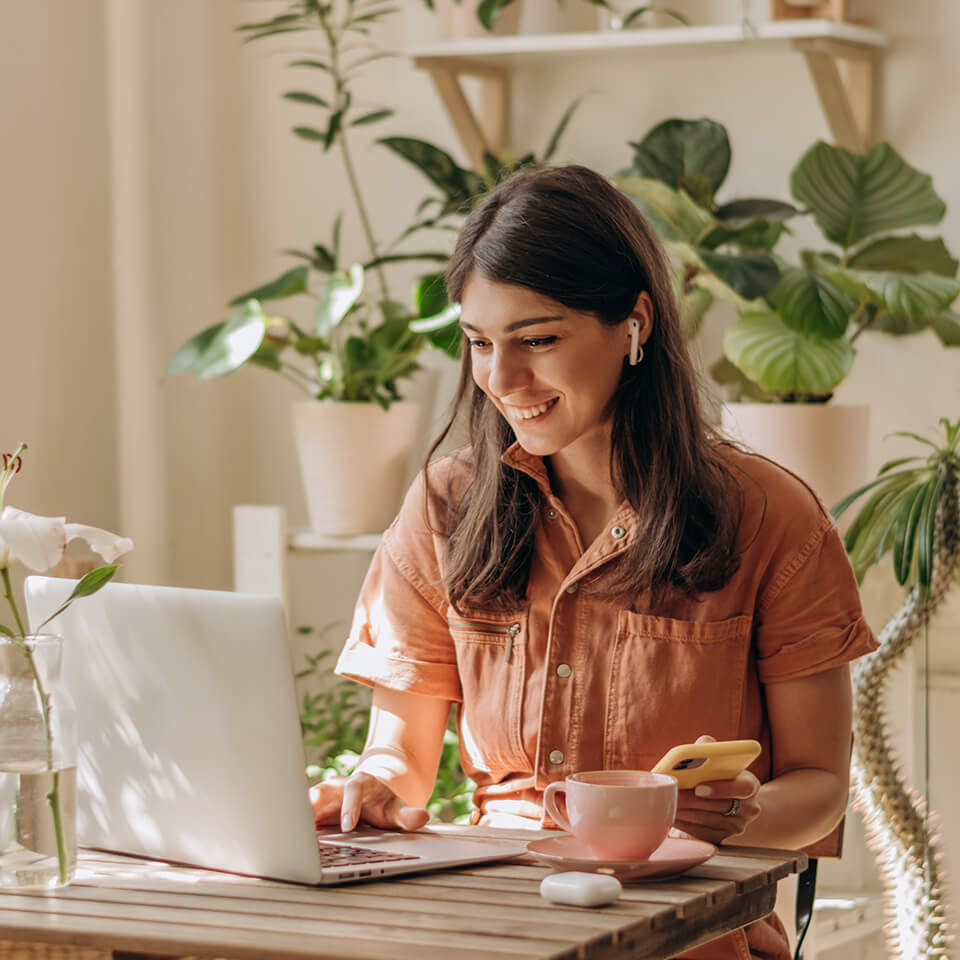 Boost performance and productivity with a network optimised for apps.
Talk to NEC Australia.