Achieve a greater ROI on your technology investment
Accelerate adoption of organisational change and drive transformation project success
Change Management is the discipline that guides how we prepare, equip and support individuals to successfully adopt change in order to drive organisational success and outcomes.
NEC's Business Change Integration (BCI) services focus on maximising ROI from your NEC engagement by providing end-to-end change management, strategy, planning and delivery services. We assist you to effectively adopt change to minimise project risk and drive organisational success.
Our service presents a Change Integration framework supported by Prosci's® globally recognised Change Management process, differentiated by NEC's unique assessment of the 13 Elements of Change. The service focuses on measurable improvement in the solution related business performance and is easily scaled to ensure the right fit for your project, industry and region.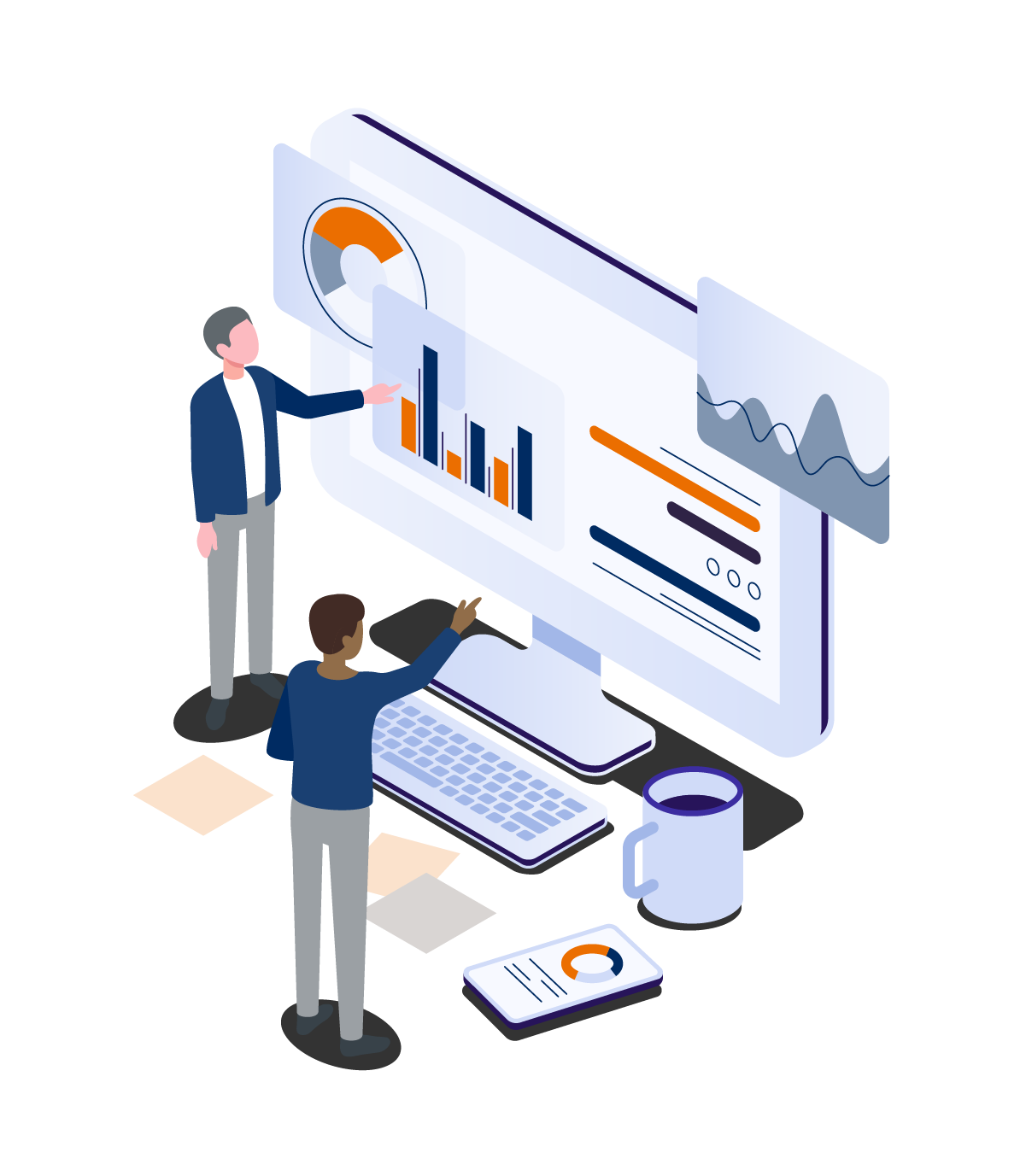 Service Model
Essential Service
A comprehensive Change Impact Assessment Analysis and Report, which includes visual representation of the impact on NEC's 13 Elements of Change in a Change Impact Dashboard. You may use this to create your own Change Management Strategy or continue the engage NEC to progress to strategy development and/or execution.
Standard Service
This includes all activities from the Essential offering, plus the development of a comprehensive change strategy that you can use to develop and execute change activities internally.
Premium Service
This includes all activities from the Essential and Standard offerings, plus a detailed Change Impact Assessment and strategy, planning, management and execution of change activities including training, communications and knowledge transfer at project close.
Why partner with NEC?
NEC is a XaaS company, which leverages our Business and Technology Advisory services to provide a business centric approach to delivering innovative, unique and successful services. Regarded by our customers as a safe pair of hands, NEC strives to maintain high ethical standards, create products and services that provide value to our customers, and become a trusted company by all stakeholders.
~ Prosci Certified Practitioner provided ~
~ People-centric model that spans the entire project lifecycle ~
~ Focused on key business drivers and outcomes ~
~ Best-practice Change Management on all proposals ~
~ Globally recognised framework combined with NEC's unique 13 Elements of Change model ~
~ Flexible pricing options ~
~ Active engagement with stakeholders at all levels ~
~ Working alongside your business to support Organisational Change ~
~ Transparent and open communication to gain and maintain trust ~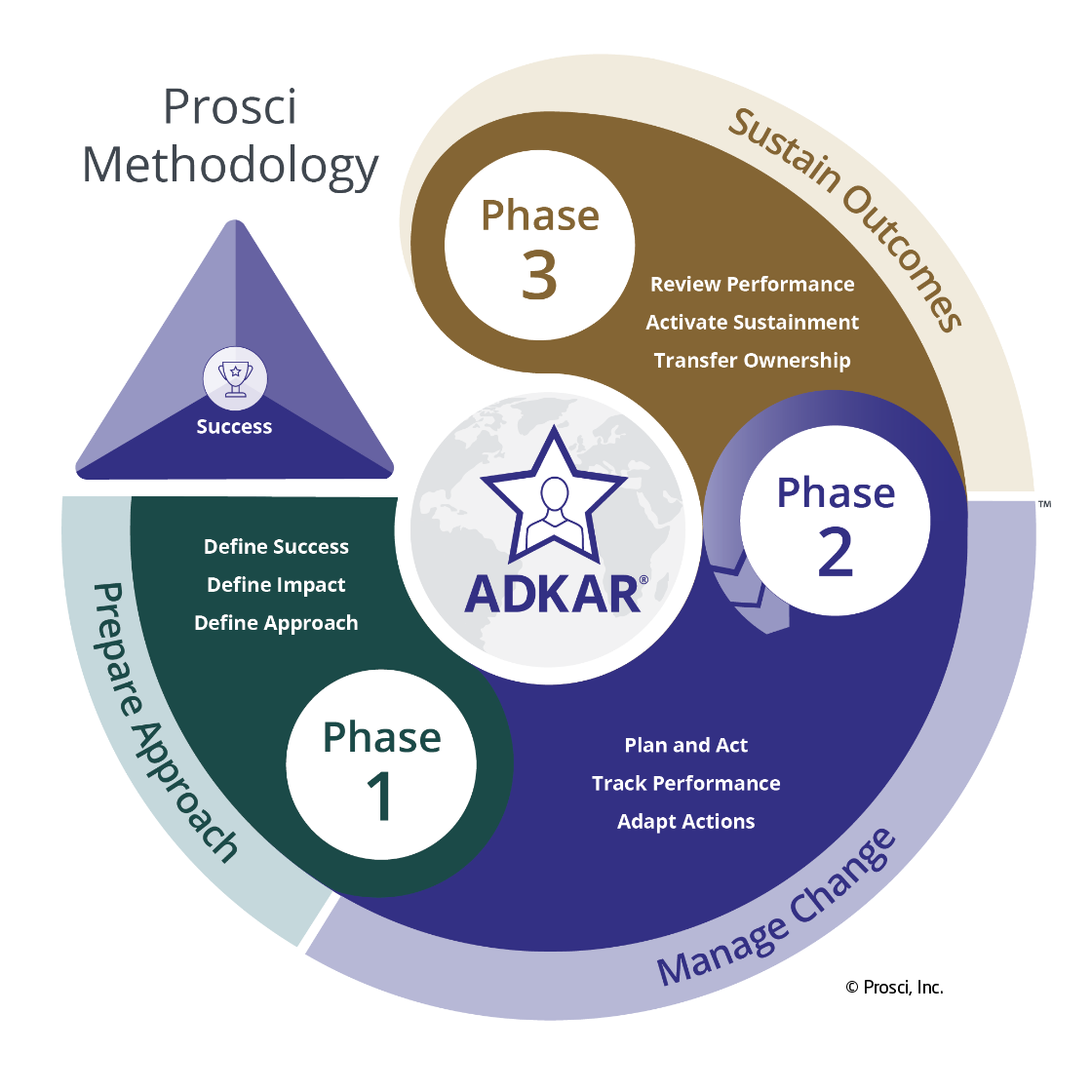 The workday just got a whole lot easier
All-in-One Communications Platform designed for teams of any size. Set up in minutes. One low monthly rate.