NEC brings together people, process and tools to build a foundation to support all your testing needs.
Are you testing your customer's patience?
In today's dynamic, no-prisoners market, it is not your software in isolation, which determines success – the rigour of your testing is crucial in this era of abbreviated product lifecycles.
Applications are frequently complex and require specialised skills, experience and testing solutions. It is here where many organisations fall short and where quality products and platforms fail.
How does your new system work in isolation? Can it integrate with your legacy network? Where are the weak points?
For some organisations, the answer lies within their own testing capabilities.
NEC Testing Services is the answer.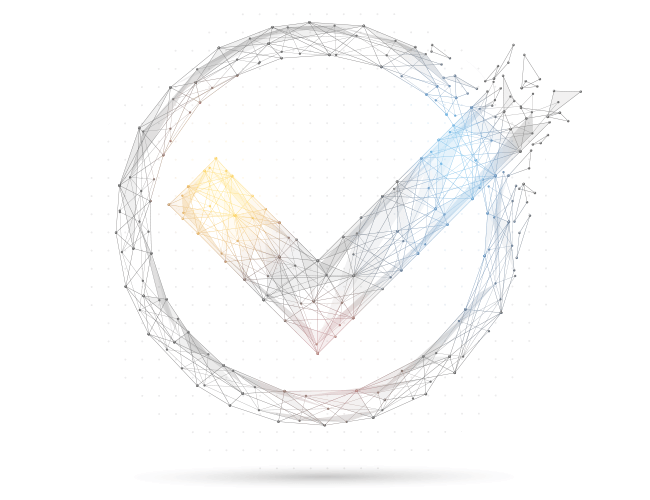 All-in-one testing solutions
Our National Testing Centre of Excellence team brings together strategic assets (people, process and tools) to build a foundation to support all your product and development testing.
NEC Testing Solutions can assist with planning, compliance and industry certification. We can help you establish strong quality processes and a framework for future success to ensure that every milestone in your future launches and performs flawlessly.
Governance & Managed Testing
Usability & Accessibility Testing
Web Services / API Testing
The workday just got a whole lot easier
All-in-One Communications Platform designed for teams of any size. Set up in minutes. One low monthly rate.