UC for businesses who don't want to be left behind
Designed to fit your unique needs, the UNIVERGE SV9100 platform is a powerful communications solution that provides SMBs with the efficient, easy-to-deploy, mobile technology that they require.
Reliable and adaptable, the SV9100 is built on cutting-edge technology that supports voice, unified communications and collaboration, unified messaging, and mobility out-of-the-box, all the while remaining easy to manage.
Capabilities
UNIVERGE SV9100 features
Future-proof Unified Communications solution for the multi-gen workforce
Embedded unified communications client with directory, presence and IM
A seamless mix of IP and traditional phone services
Broad range of mobility applications / devices
Embedded video and audio conferencing
A fully integrated Unified Messaging solution
Comprehensive contact centre suite
Simplified user licensing with a low TCO
Wide range of end-points
Lower carriage costs with SIP trunks
Safeguards your investment
Delivers on NEC's green initiatives
A rack mountable chassis that can incorporate telephony, networking, server and gateway hardware
The capability to mesh up to 50 systems into a single image communication platform
System capacity up to 1,296 ports
Versatile architecture - works as an IP system, digital system or a combination of the two
Modular architecture for exceptional scalability – cost effective from 10 to 800+
One of the most easily configured Unified Communications systems on the market
User-friendly management interface streamlines system administration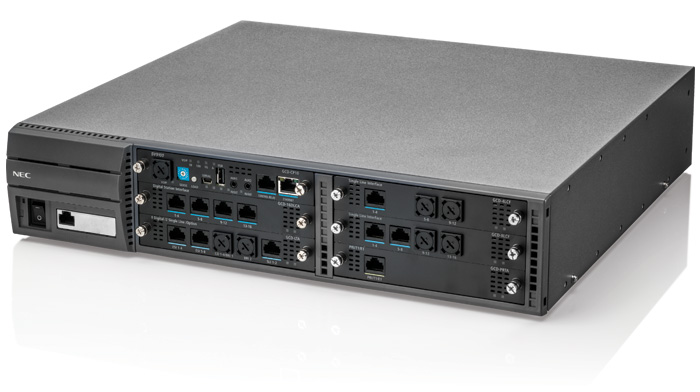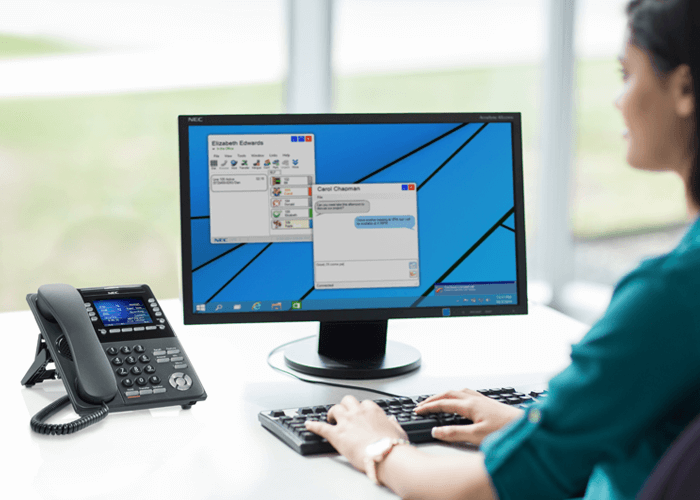 Watch video
Hotel Guest Management System
Cost-effective hotel booking, billing & administration
NEC's InHotel combines a complete and comprehensive Hotel Guest Management Application together with tightly integrated telephone system functionality.