If an employee dials 000, alerts can provide critical information such as their identity and location.
If an employee on your site dialled 000 - would you know?
With UCE Emergency, designated staff will be alerted when someone dials 000 (or any other configurable emergency numbers). The alert provides important information such as the name of the person making the call and where they are located. Your emergency response staff can then silently monitor or conference in on the call to better understand the emergency.
When emergency services arrive on site you know exactly where they need to be and can direct them to the employee in trouble. Saving valuable time in a critical situation.
UCE Emergency is part of NEC's Unified Communications for Enterprise (UCE) - a suite of customisable communication and collaboration tools for enterprise and government customers running NEC UNIVERGE SV9300 and SV9500 communication platforms.
Keeping staff informed
Keeping your staff abreast of critical information is imperative and many organisation will have emergency paging support.
With UCE Emergency, your emergency staff can send textual alerts to all staff based on their location or organisational structure.
Alerts will be sent to users' desk phones, their email and as an instant message - ensuring your staff know exactly what is going on.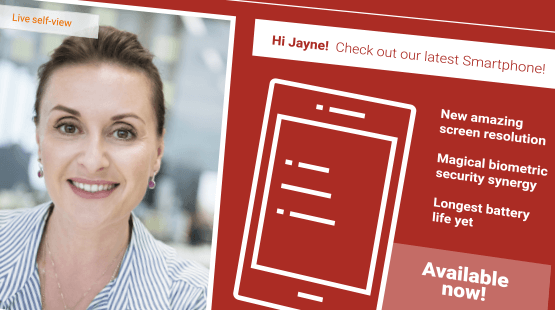 Free Trial - Biometric Authentication Service
NEC ID is a powerful cloud based identity authentication service that connects your applications to NEC's world leading Facial Recognition biometric matching engine.
FREE 30 Day Trial