Customer insights via anonymous video analysis that can trigger targeted digital content in real-time.
Connect with your customer or manage congestion
One of the biggest challenges retailers face is changing customer behaviour to spend more time in stores. NEC FieldAnalyst answers this challenge by providing the ability to make positive impressions and engagements with customers.
FieldAnalyst suite of products detects facial images to provide real-time customers insights into their audience across demographic classification (age and gender), people count, dwell time, and even mood.
These anonymous attributes are captured using cameras (from USB to CCTV). The system collects and processes this information for marketing analysis and/or providing a trigger for real-time effective advertising using digital signage.
FieldAnalyst can deliver the right message at the right time to the right audience. Furthermore, people count functionality assists event organisers/area managers on congestion for public safety/event planning.
The FieldAnalyst suite is comprised of three core products: Signage, Gate, and Promote.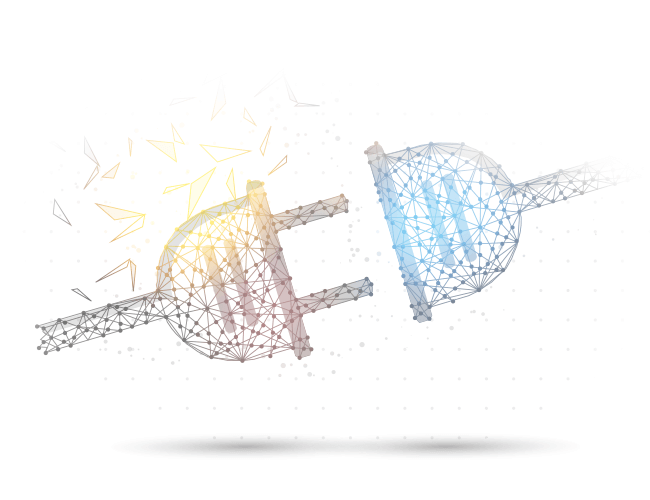 Why partner with NEC?
FieldAnalyst is based on an industry-leading algorithm for both accuracy and speed. It can easily integrate into other real-time analysis or reaction based solutions.
In addition, FieldAnalyst comes with a scalable reporting solution via a user-friendly dashboard. Customers can enhance how they target customers by procuring our mini-content management solution that triggers digital media based on audience captured.
Customers also have the ability to bundle with NEC displays for greater integration and performance and only have to deal with a single vendor.
The workday just got a whole lot easier
All-in-One Communications Platform designed for teams of any size. Set up in minutes. One low monthly rate.