Cloud native customer experience and workforce engagement solution built on a market-leading contact centre platform.
Empower your teams to move faster and work smarter
NEC CX Plus helps organisations gain a competitive edge by delivering exceptional experiences for both customers and employees.
Powered by NICE inContact's CXone platform, it is the only solution unifying best-in-class Omni-channel Routing, Analytics, Workforce Optimisation, Automation & Artificial Intelligence - all built on an Open Cloud Foundation.
It's also the only cloud contact centre platform recognised as a market leader by Gartner, Frost & Sullivan, Ovum, IDC and DMG.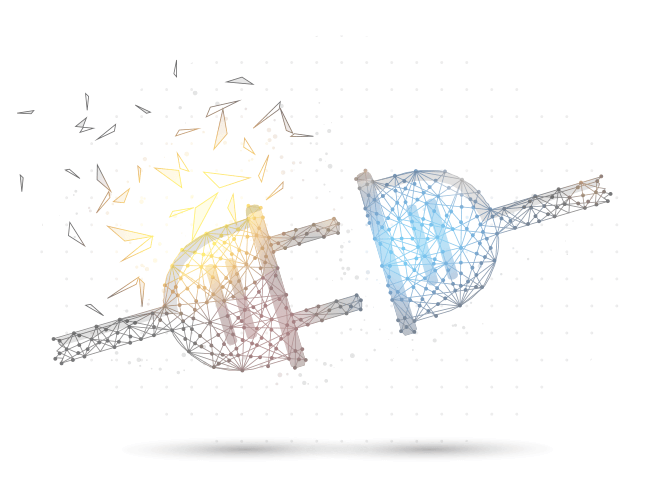 Omni Channel Routing
Connect customer journeys across any channel, enabling a consistent, personalised customer experience.

Workforce Optimisation
Unlock the potential of your team by inspiring employee self-improvement and amplifying agent quality management efforts.
Analytics
Get actionable insights from every interaction to drive measurable improvements in customer experience and agent performance.
Automation & AI
Streamline service delivery with intuitive technology that eliminates mundane tasks and speeds resolution of customer issues for better business outcomes.
Open Cloud Foundation
Power rapid innovation with an extensible enterprise-grade platform that scales securely, deploys quickly, and serves customers of all sizes.

Voice as a Service
Network connectivity suite delivering flexible and reliable telephony services, built specifically for the contact centre.


Partnering with a market leader
NEC has been building, installing, monitoring and managing customer experience platforms for customers in Australia for over 25 years. We currently service more than 12,000 contact centre seats. Our partnership with NICE InContact provides NEC Australia customers an easily deployed best-of-breed solution, with no on-premise infrastructure.
Why CX Plus Cloud Contact Centre?
Unparalleled customer experience
Improved employee engagement
Service delivery & support
A cloud contact centre platform that drives better results
57%
---
reduced operational expenses
(setup, maintenance, upgrade)
14%
---
improvement in IVR completion rate
(9x more than Hosted)
50%
---
gained enhanced security & compliance

48%
---
reduced reliance on IT teams
17%
---
improvement in customer lifetime value
Source: Aberdeen Report, Cloud Contact Center: Customer-Centricity with Greater Agility & Less Cost
Cloud Contact Centre Webinars
The workday just got a whole lot easier
All-in-One Communications Platform designed for teams of any size. Set up in minutes. One low monthly rate.